In World of Warcraft, there has always been a clear divide between Alliance and Horde players. You can only work with those on your own side. Blizzard, on the other hand, is willing to (partially) eliminate that barrier. According to Polygon, the 9.2.5 update for World of Warcraft would allow cross-faction dungeon crawls, raids, and rated PvP encounters. You won't be cut off from your buddies just because their characters picked the 'wrong' allegiance.
New features of gamers of world of warcraft
You'll be able to invite folks from the opposite faction directly or join pre-made groups through the Group Finder listings for a certain event type. However, group leaders can limit instances to individuals from the same faction. Outside of these controlled settings, don't expect to live in peace with your adversaries.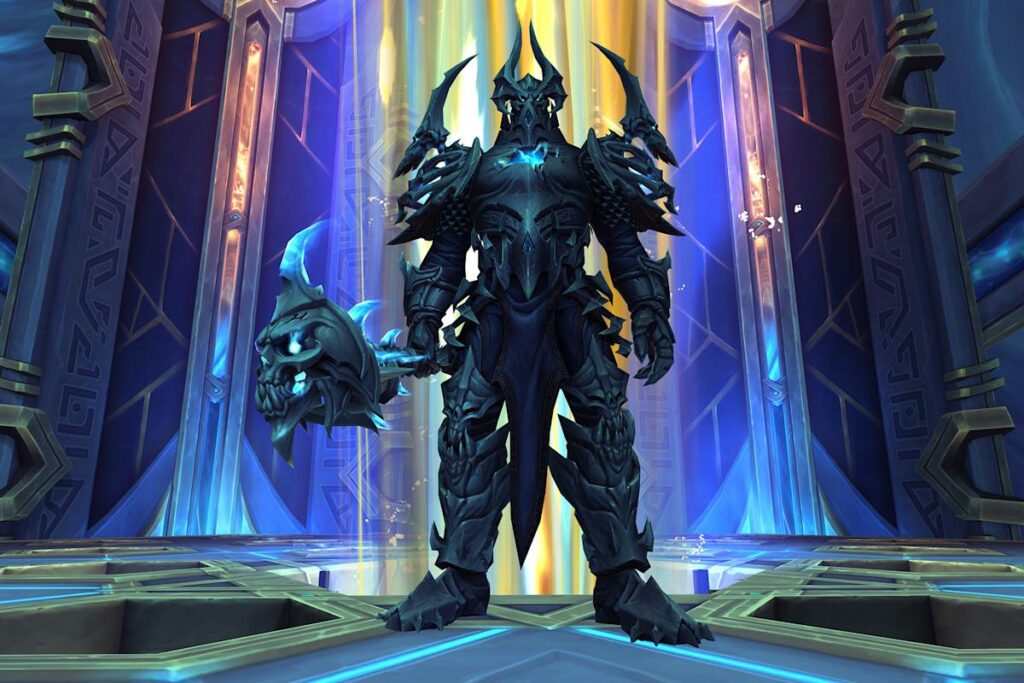 At this time, there is no estimated release date for the 9.2.5 upgrade.
It's a long-awaited update that comes at the perfect time in the aftermath of the Battle for Azeroth, when the Alliance and Horde have struck a fragile ceasefire. Whether or if it increases the number of players is a another thing. Blizzard's overall monthly active base fell by 20 million between 2017 and 2021, according to Dexerto, and WoW is largely to blame. When you add in an ongoing sexual harassment controversy, it's possible that cross-faction WoW will only have a little impact, despite the fact that it meets the aspirations of many users.