According to Bloomberg, Apple Hardware will hold its next presentation on or around March 8th. The third-generation iPhone SE, a revamp of the 2020 iPad Air, and a new Mac machine with an Apple Silicon processor are expected. Prection of something new to be announced during the event. The timing corresponds to the March to April launch window. That Bloomberg's Mark Gurman earlier said Apple had set for the SE. Although he cautioned that production delays may force the firm to rethink its plans.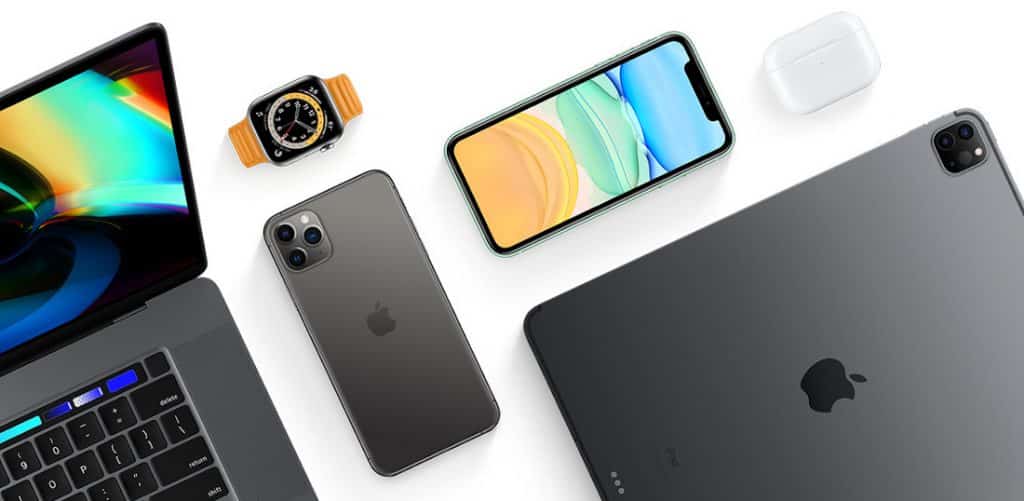 Apple hardware to bring something refreshing this time
The new phone will allegedly include a 5G modem, which will be a first for the SE series. It'll also have a speedier processor and a better camera, according to rumours. It will, however, keep the current model's iPhone 8-era appearance. The next iPad Air, meanwhile, will get a CPU upgrade as well as 5G connectivity. Bloomberg didn't mention much about the new Mac. That Apple is expected to debut at the same event, although most recent rumours point to a 27-inch iMac Pro model.
If the prospect of a new iPhone SE isn't enough to pique your interest. Bloomberg believes that Apple will release iOS 15.4 in the first part of March. The update is rumoured to include a feature that allows you to unlock your iPhone with Face ID while wearing a mask, among other improvements.