Snap Inc., formerly known as Snapchat Inc., is an American multimedia instant messaging software and service. One of the most prominent qualities of Snapchat is that photographs and messages are often only viewable for a brief period of time before they are lost to their receivers.
Users' "Stories" of 24 hours of chronological material, as well as "Discover," which allows advertisers to offer ad-supported short-form content, have grown from the app's original concentration on person-to-person photo sharing. It also allows users to save photographs in the "my eyes only" folder, which is password-protected. It also apparently uses end-to-end encryption to a limited extent, with hopes to expand its use in the future.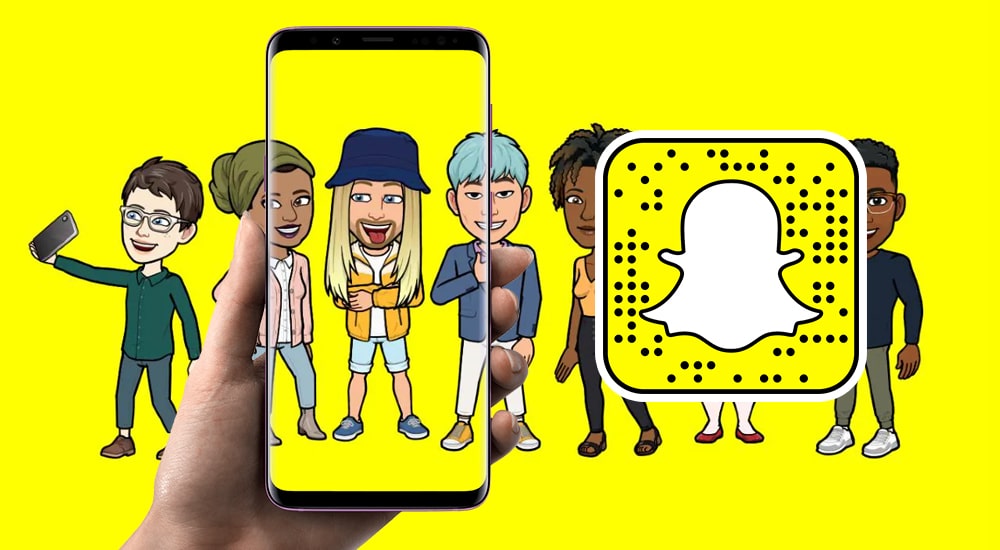 New features added
Snapchat is bringing a slew of new features to the new year. Android and iOS users will be able to react to individual messages in conversations in the coming days. If a group chat is getting out of hand but you still want to keep one component of the conversation alive, Chat Replies will allow you to start a thread by keeping your finger on a message and selecting the Reply option.
Snapchat offers endless new features
Bitmoji reactions will be available in conversations shortly. Thumbs up, thumbs down, a heart, a flame, and tears of joy are among the seven possibilities available. To add a reaction, press down on a message once more. Telegram now has iMessage-style responses as well.
Snapchat users may also poll their friends in snaps and stories. They may use an emoji to answer to your question, and you'll be able to see how everyone voted. The option may be found in the sticker folder.
Snapchat claims it's also working on enhancing the audio and video calling experience. Before you join a group call, it should be easy to add lenses and check who else has joined.