Call of Duty: Warzone, the free-to-play battle royale game is soon going to come in the mobile version for people. Through a tweet, we got to know that it was hiring for a slate of new mobile roles. This is something that has been announced by the game's publisher Activision. Moreover, it has also been found that the upcoming game will be the second CoD title adapted for mobile and this is going to follow the release of Call of Duty: Mobile in 2019.
As per the updates, it has been found that the fans of Warzone are likely still enjoying Season 2 which was released in the last month. All the fans have said that this is something that was very much better than Season 1. The release date for the game coming to the phone is not yet announced but it has been totally confirmed that this game is going to come on the mobiles soon. The game journalist Tom Henderson did note the title has already been added to Playtest Cloud. Therefore, this is one of the most delightful news for the people who love to play such games.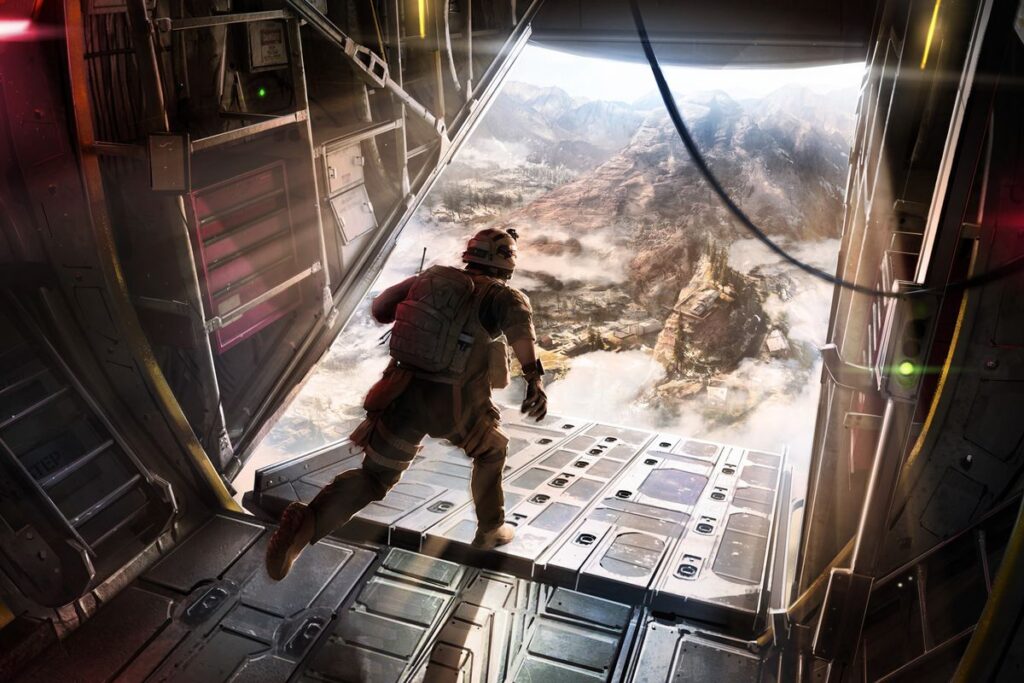 Probing further, all the fans should expect that in this game there is going to be more Activision universes. Likely a mobile version of Diablo Immortal is in the testing stages and is expected to be released this year only. The planned acquisition of Activision Blizzard is expected to be finalized in the fiscal year 2023. Hence, this is definitely going to control Activision's enormously successful mobile gaming business.
Meanwhile, it has been announced that QA testers at Raven Software, the Wisconsin-based Activision studio, are behind the original Warzone. So, be ready for the game to come on the mobiles and enjoy playing.