The Book of Boba Fett debuted in Nielsen's top ten streaming rankings. But it fell far short of the top slot, which was taken by Cobra Kai when the calendar turned to 2022.
Cobra Kai noticed increase in watch time
The Star Wars series premiered on Disney+ with 389 million minutes of watching time in the week of December 27 to January 2. This led to placing it seventh among the original series on Nielsen's list. It did, however, most likely have the most views for the week: The Book of Boba Fett's debut had a 39-minute run length, equating to an average viewership of around 10 million people.
Although, Season two of The Mandalorian, on the other hand, gathered over a billion minutes of viewing time the week of its launch in October 2020. However, because Nielsen considers every episode of a series in their streaming statistic, that was spread out across nine episodes.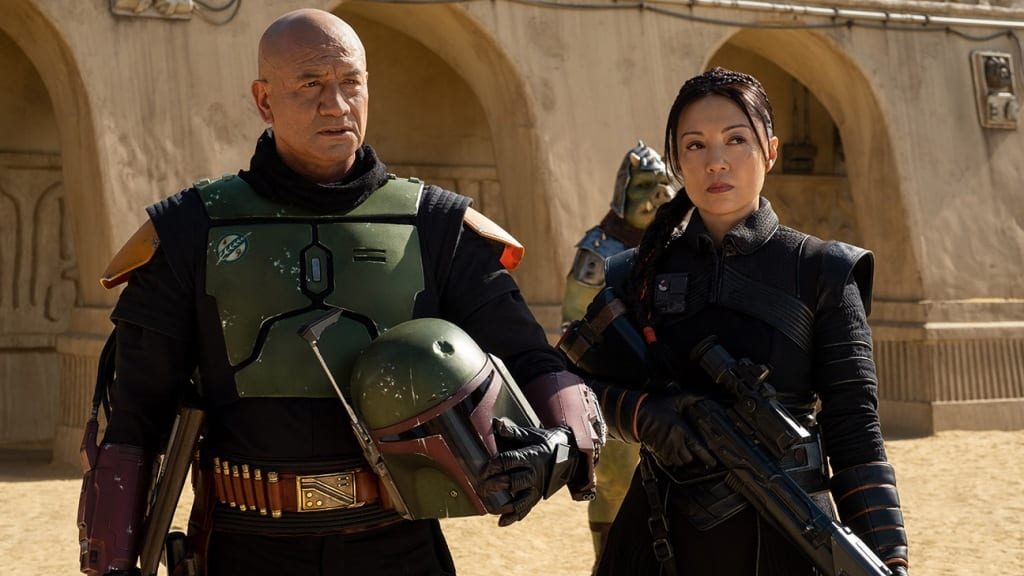 Show beats The Witcher
Moreover, The Witcher was dethroned as the top series in Nielsen's streaming rankings for the week of Dec. 27-Jan. 2. Cobra Kai, whose fourth season began Dec. 31, dethroned The Witcher as the top series for the week of Dec. 27-Jan. 2. However, For the week, 2.42 billion minutes of viewing time were spent on the Netflix show's 40 episodes.