For a while, you might not want to play a Dark Souls game online – not that you can't. According to Dexerto and The Verge, attackers have uncovered a security flaw in Dark Souls 3 (and maybe Elden Ring) for Windows. Moreover that allows them to take control of your computer remotely and effectively hijack it. Streamers like The Grim Sleeper have first-hand experience with the potential harm. In his instance, the invader used Microsoft PowerShell to start a text-to-speech script blasting him for his gaming.
Dark Souls 3 has a lot of loop holes
The issue has subsequently been addressed by FromSoftware and its publisher Bandai Namco. While the security team analyses the weaknesses, the player-versus-player servers for Dark Souls 3. Its predecessors have been temporarily disabled. It's unclear when the servers will reopen, but From and Bandai have stated that they won't do so until they're certain that gamers are secure. More nefarious attackers might use the issue to steal important data, destroy players' systems, and do other catastrophic harm.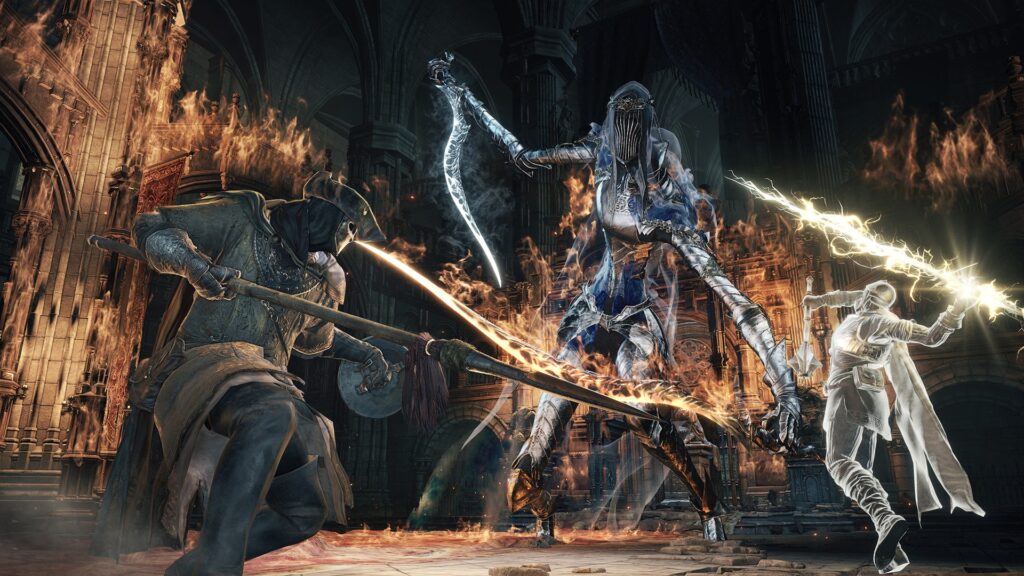 It's possible that the exploiter isn't trying to harm you.
According to a message on the SpeedSouls Discord, the hacker attempted to alert developer FromSoftware about the Dark Souls 3 vulnerability. But instead used compromised streamers to draw attention to the issue. Although few people outside of the culprit are aware of how to use it. A patch for the unauthorised Blue Sentinel anti-cheat programme has already been released.