Your business can benefit immensely from video content marketing. You must have heard this numerous times.
But with all the video hosting online platforms flooded with visual content that vie for the attention of audiences, how can you make your brand's distinctive presence felt?
Your content can stand out only if it has been creatively developed, easy to consume, entertaining, and addictive.
Creative Video Content Ideas For Bringing More Exposure To your Business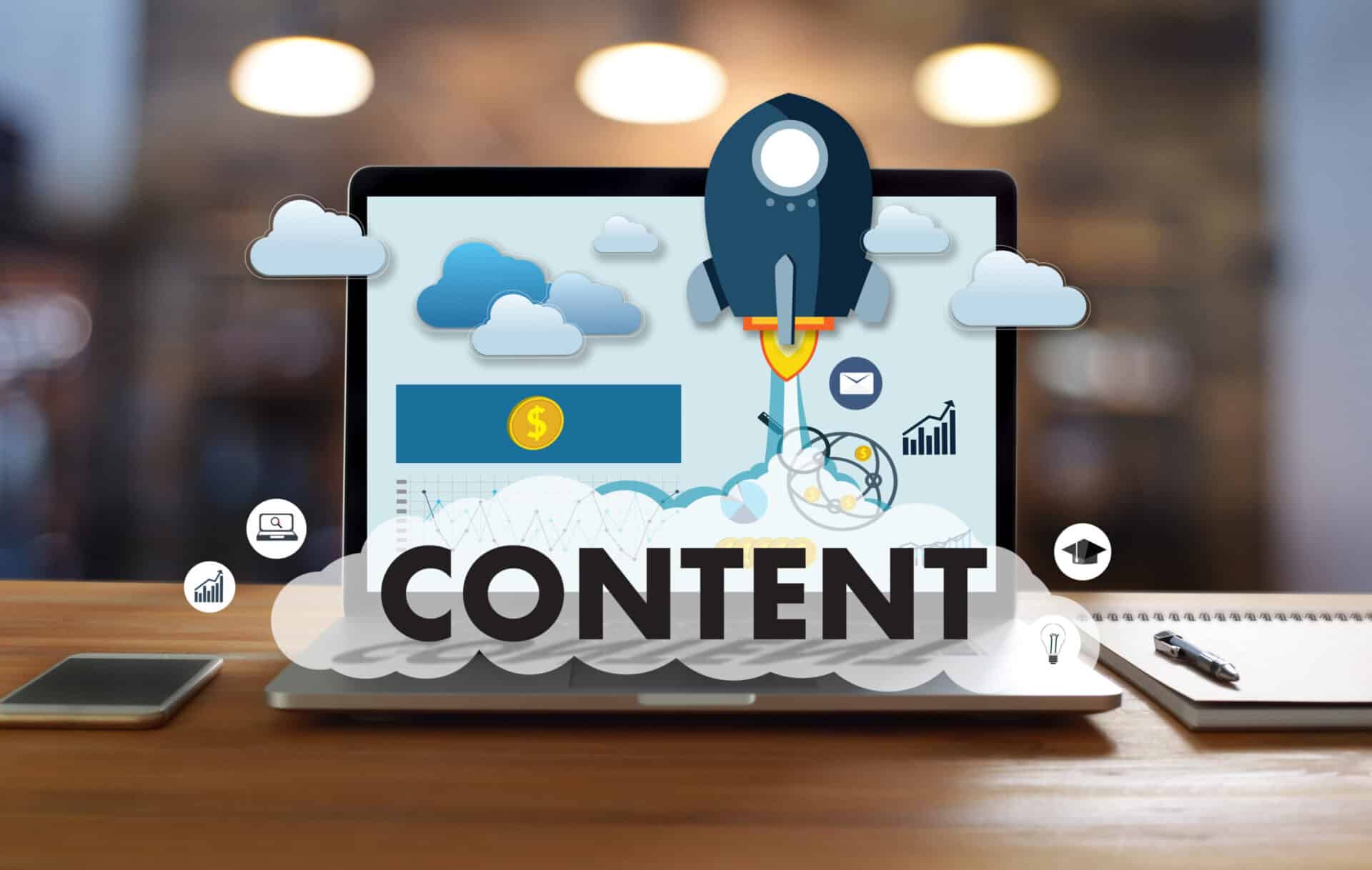 Driving engagement with video content requires thoughtful planning and feeling the pulse of targeted audiences. Your content should resonate with viewers due to its immersive nature, simple approach, and personalized touch.
Innovation is the key; without that, it will be difficult to progress.
Below, you can find some creative and easy video content concepts that can engage and convert leads.
Offer A How-To Overview
Create videos that demonstrate
how your product functions,
how different features can be used
how to optimize all product aspects to solve particular problems, etc.
Video will grab more eyeballs than text if you also focus on
What not to do with your product in a funny way
You can also share useful tips and tricks.
Announce Exciting Information
Share any brand-related news that can excite audiences through small videos on social media. This will get you more responses than tweeting or extravagant texting.
You can also generate excitement and build the trust of viewers by revealing a newly launched product slowly through separate videos.
You may unlock the thrill slowly through a series of videos that hints at something new coming soon.
Record A Question Answer Session
Reach out to audiences and instill faith in them about your commitment to making their lives better with 'Question-Answer' type videos in live streaming mode.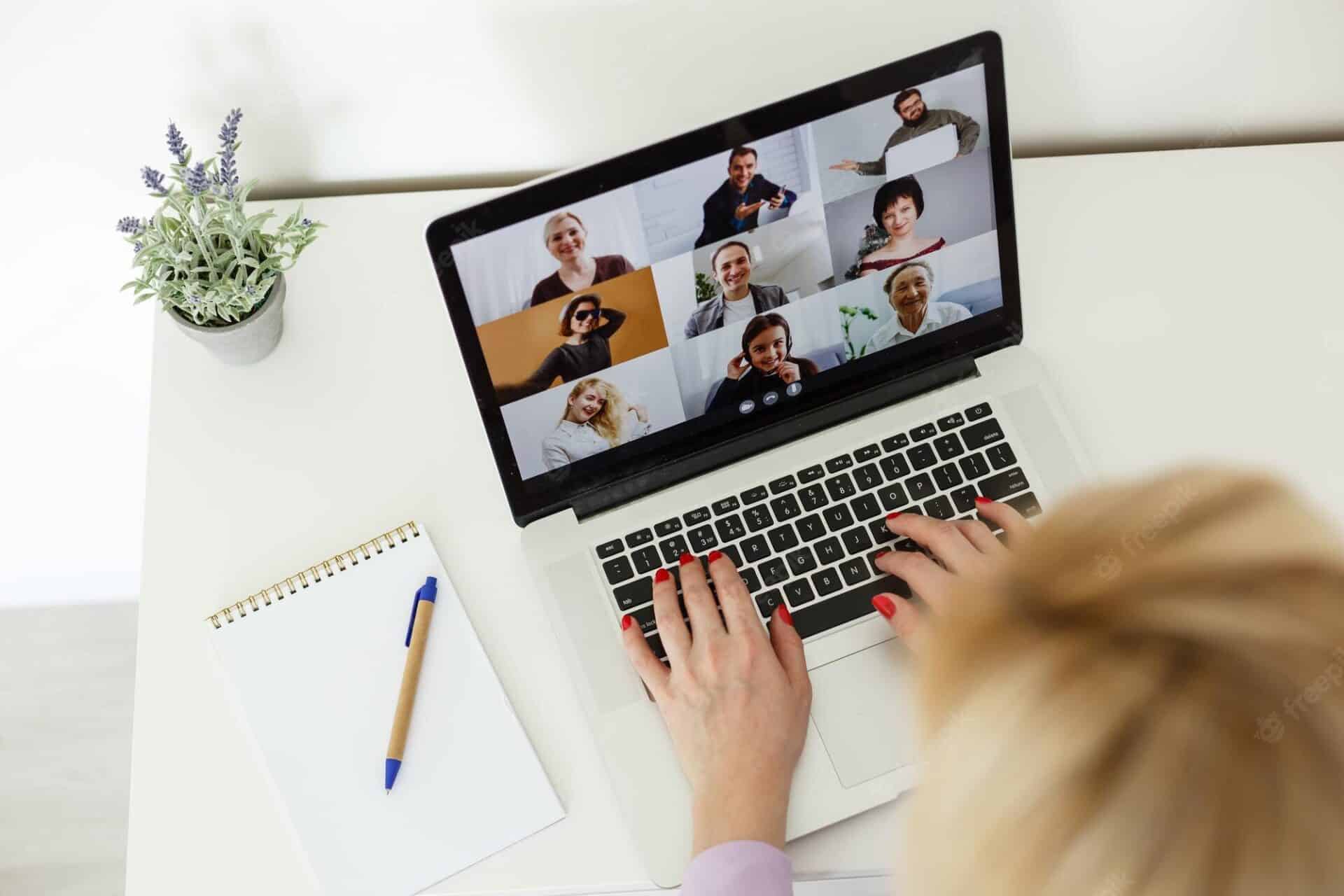 Portray Customer Satisfaction Levels
Customer testimonials often appear inside quotes at the bottom of your webpage. Take a fresh approach by
Showcasing the satisfaction index of customers with short video feedback
Making the presentation personalized so that viewers can relate to it
Showcase A Concept With Whiteboard Drawing
Exhibit an idea on the whiteboard by writing or illustrating it. Place the board on a wall and start recording the narration with hand drawing or scribbling. This will certainly appeal to your viewers.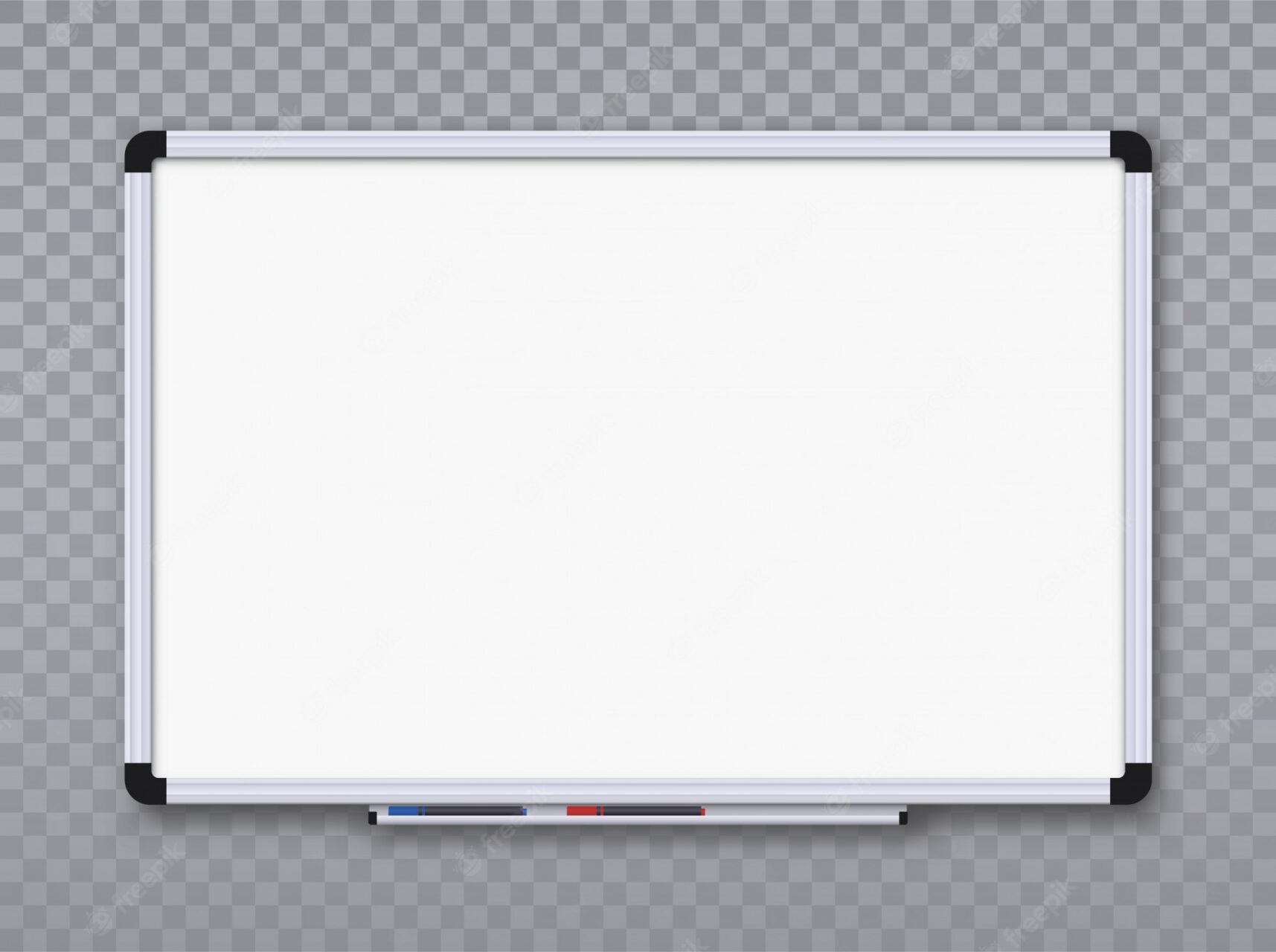 Trigger A Laughter Riot With Parodies of Popular Media Trends
Everyone loves to watch quirky videos that are fun parodies of popular trending movies or music.
Capitalize on this liking of audiences and present your relevant business ideas enveloped with wit and twists.
Show The Transformation With 'Before-After' Videos
Make viewers rub their eyes with wonder through videos that show the seamless transformation in a project with your expert intervention.
You can draw applause by showing how a thing looked before and how it appears now.
Share The Developmental Stages of Your Product
Draw out the 'wow' from audiences by showing the efforts and technical expertise you have invested in developing a product over time. Add glimpses of manufacturing in a factory setting with short videos.
Alternatively, you can make videos that give an inside scoop to viewers through exclusive 'behind-the-scene' insights into the product's makers.
Get Into The Storytelling Mode
People love to watch events unfold before their eyes. Optimize on this temperament and share video stories related to
Business milestones
Process refining
Customer retention
Technological fine-tuning, etc.
Use exaggeration, when needed, to drive up the engagement quotient. You can use a good online video editor to make compelling videos.
Humanize Your Brand With Employee Videos
Videos work perfectly in showing the human face of your brand to audiences. You can accomplish this better by
Introducing your employees who work tirelessly to make the product happen
Sharing their experiences of associating with your brand
Allowing them to answer audiences' questions in a fun-filled way
Showing the typical workday of an employee with short clips
Make your brand videos by using employees to represent your product and making them short and attractive using an online video editor will help you to show your employees' emotional side.
Enlighten Audiences About Your Brand
Leverage videos to offer different perspectives about your brand through
Industry expert interview for stamping authority to your business presence
Influencer talks to make your brand more credible
Customer testimonials with product unboxing and true reviews
Sharing your screen for walking audiences through product tutorials
Giving a virtual office tour to show how your creative staff go about their daily professional routines
Stop the Show with Stop-Motion
Stop-Motion videos are incredibly helpful in popularizing your brand and sequentially showcasing complex ideas.
Capture the action and present it in all eye-popping styles.
Make Time Move Faster With Time-Lapse Videos
If you want to exhibit a protracted brand event in a pretty short time, make maximum use of time-lapse videos.
The progression can be shown with fast-moving frames that keep the sights of audiences glued to the screen.
Express Gratitude With Thank-You Videos
If you have received an awesome response to your newly launched product or have experienced a huge turnout for a brand event, you can express your sincere gratitude through the 'Thank You videos.
Live streaming videos can ramp up your brand's popularity.
Portfolio Videos
You can select a topic and compile interesting videos around it to offer a roundup overview to viewers.
Also, you may create videos that offer insights into the portfolio of your products, services, or projects.
Create FAQ Videos
Product sales can go up if you invest time in answering frequently asked questions about your products. Be creative and make things easy for audiences to understand with animations and screen shares.
You can browse free online video editing websites for the best video editor, so you can make your video stand out.
Make Videos Of Your Blog Posts
If you have long blogs which may not be seeing optimum engagement, you can depict the post through a video.
For this, you will need graphics or animations of important points made in the video. Draw shares and likes naturally from viewers by narrating the blog through funny animated characters.
Talk About Your Business
Customers trust those businesses better, which share their overviews, values, origins, plans, and other updates with customers.
You can encapsulate the same in a video and embed it on your home page.
Make Public Poll or Survey Videos
Your video can take feedback from people in an interactive way or can share the result of surveys in a creative manner.
Conclusion
Easy video content ideas shared above can drive up engagement quickly. You will soon experience an increase in the footfall of qualified traffic on your website. Be creative, avoid excessive sales pitches, keep a personal touch, and never compromise the quality of video content.