From the recent updates, we have got to know that Epic Games has recently acquired Harmonix- this is the studio that is behind titles like Guitar Hero, Rock Band, and many more. The financial terms have not yet been disclosed. Epic's vision of Harmonix includes the metaverse. In the coming future, there are two plans for creating the musical journeys and some of the gameplays for Fortnite.
Furthermore, it has been viewed through the lens that Epic's interest in the studio makes much of the sense. There are many brand collaborations and do you know what? The Fortnite is there at a position where it is best known for its virtual concerts. From the past two years, many of the major artists we can say that all the big artists like Ariana Grande and Travis Scott have drawn their interests to these such games. Yes, you are hearing it right, all the major artists are very much interested and keen on such types of games. In the latter case, there are more than 12.3 people who watched Scott's performance concurrently.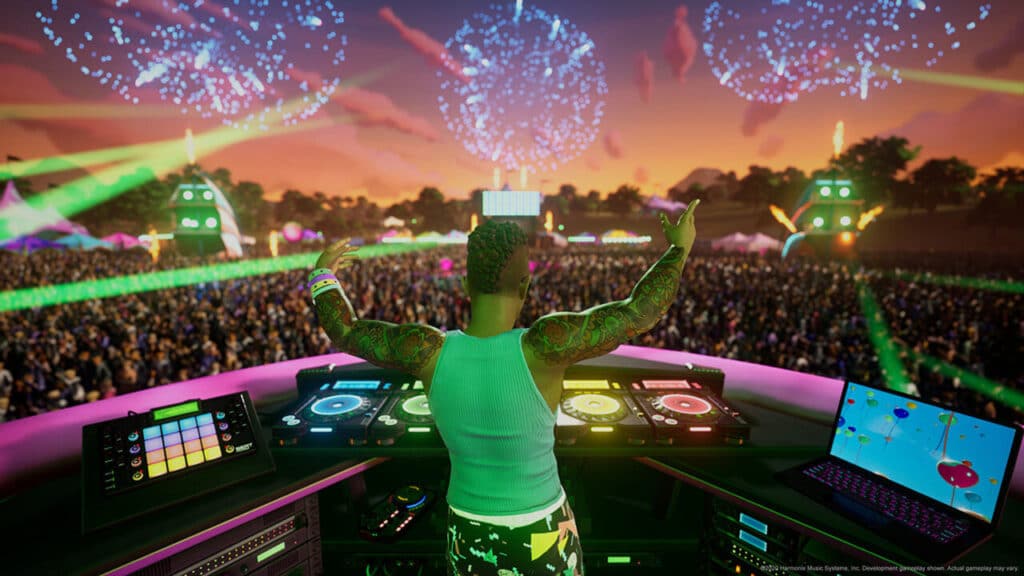 Meanwhile, Harmonix is saying that it is going to continue supporting its existing slate of games. This further means that Rock Band players are going to continue to look forward to new DLC and Fuser players. We can further expect that the studio is going to continue hosting out the events. Additionally, some of the games that are currently available through Steam are going to continue and will be sold through Valve's storefront. Therefore, Epic Games bought the Harmonix just to create the best musical journeys in Fortnite. So, if you too are interested in this you can try it out today only.
However, to have more updates, get connected.