Google is releasing the first developer version of Android 13 today. It's clear that the corporation isn't avoiding the "unlucky" number. After all, Apple made a lot of money with the iPhone 13s. Moreover, Developers may test their apps using the Android emulator or flashing a system image to the Pixel 4 or subsequent Pixel phones. and the Android 13 preview gives us a taste of what we can expect from the next iteration of Google's mobile OS.
The first Android 13 developer is here
According to today's announcement, the next version of Android will at the very least have more of Android 12's Material You design throughout the system, as well as improved privacy options.
One of the features included in this preview is a new system photo picker, which allows you to more securely share specific local or cloud-based photos. It expands on the existing document picker feature by allowing you to share specific files with an app. It works without giving it access to all of your device's media files.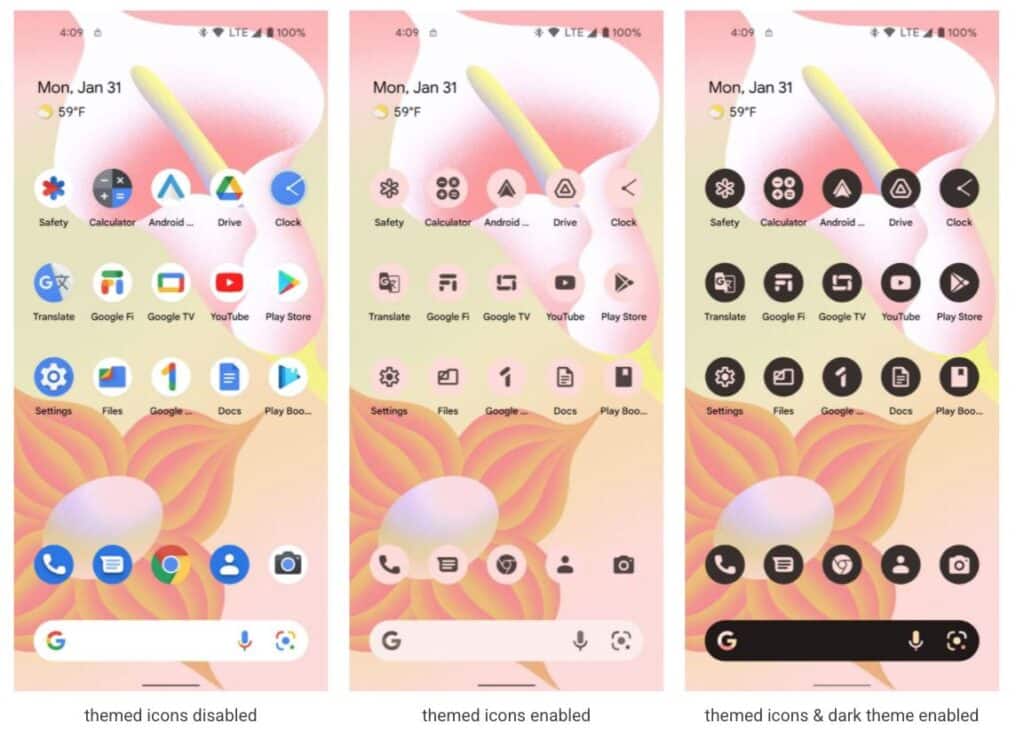 Google's vice president of engineering Dave Burke stated in an announcement post that the improved photo picker. It extends this capabilities with a dedicated experience for picking photos and videos. To activate this feature, developers will need to use the photo picker APIs.
Endless services
A "nearby WiFi devices" permission has been added to Android 13. Which will be necessary for apps that check for available WiFi devices in your vicinity. They'll be able to "find and connect to adjacent devices through WiFi without requiring location authorization" as a result of this. It should allow apps that don't need to know where you are to connect to WiFi devices. In the region without requesting access to your GPS, which is better for your privacy.
Google is also extending the Material You adaptable colour palette to all app icons, in addition to its own apps. You can choose to have the system apply colours created from your wallpaper to your icons if you opt in.