While the game isn't anticipated to return to either shop very soon, it appears that gamers will be able to visit the island on their phones and tablets again shortly (unless they already use a sideloaded version on Android or play console versions remotely). On the service, there is already a desktop version. Are you a fan of the Fortnite series? Let us help you know more about the same.
Limited-time closed beta will begin testing server capacity
To participate, you do not need to have a paid GeForce Now subscription. If you get a slot, you'll be able to play Fortnite on iOS with Safari and on Android with the GeForce Now app. The beta has yet to have an end date established by NVIDIA and Epic. NVIDIA said it would ultimately offer iPhone and iPad users access to Fortnite again when it enabled GeForce Now on iOS over the web in November 2020, albeit it and Epic were working on a touch-friendly version first.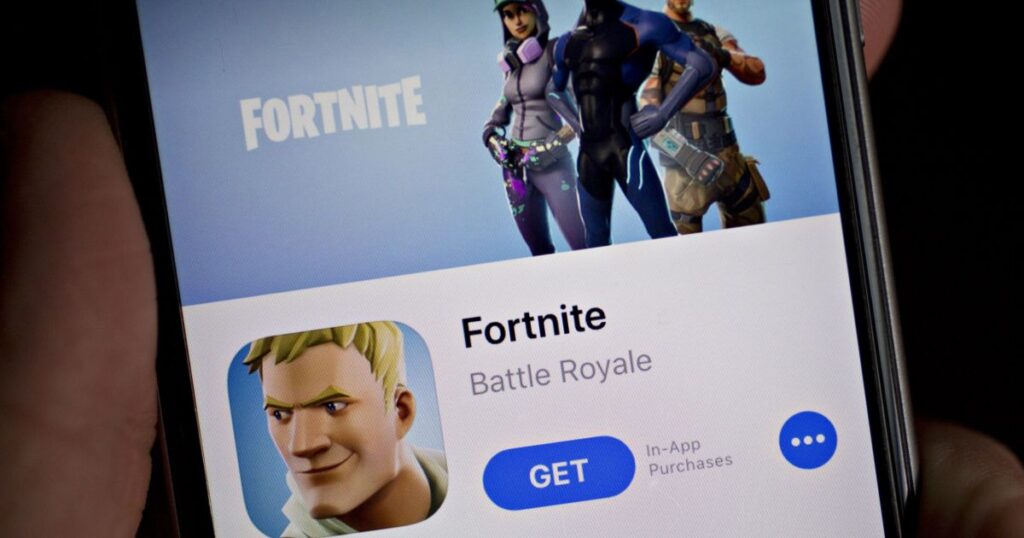 Fortnite to be a part of the Apple franchise again
In August 2020, Apple and Google removed Fortnite from their respective app stores due to a dispute with Epic Games about in-app purchases. The publisher filed a lawsuit against both businesses, alleging anti-competitive actions. Last year, the Apple case went to trial. Epic failed to show that Apple was breaking antitrust rules, according to a judge.
Aspects of the result were challenged by both sides. .
In any scenario, Apple would not allow Fortnite to return until all judicial challenges have been exhausted. However, It is a process that Epic CEO Tim Sweeney said may take many more years.