Hyper Scape is no longer being developed by Ubisoft. The firm stated on Thursday that the game would be shut down on April 28th. "We set out to build a vertical, close-quarters, fast-paced shooting experience," Ubisoft claimed. "We'll incorporate critical takeaways from this game into future offerings."
Hyper scape did not have the charm to keep gamers hooked
Hyper Scape was released in the summer of 2020. With Ubisoft suggesting at the time that the game will offer new concepts to the saturated battle royale industry. It, on the other hand, struggled to hold the interest of those who were already engrossed in games like Call of Duty: Warzone and Apex Legends.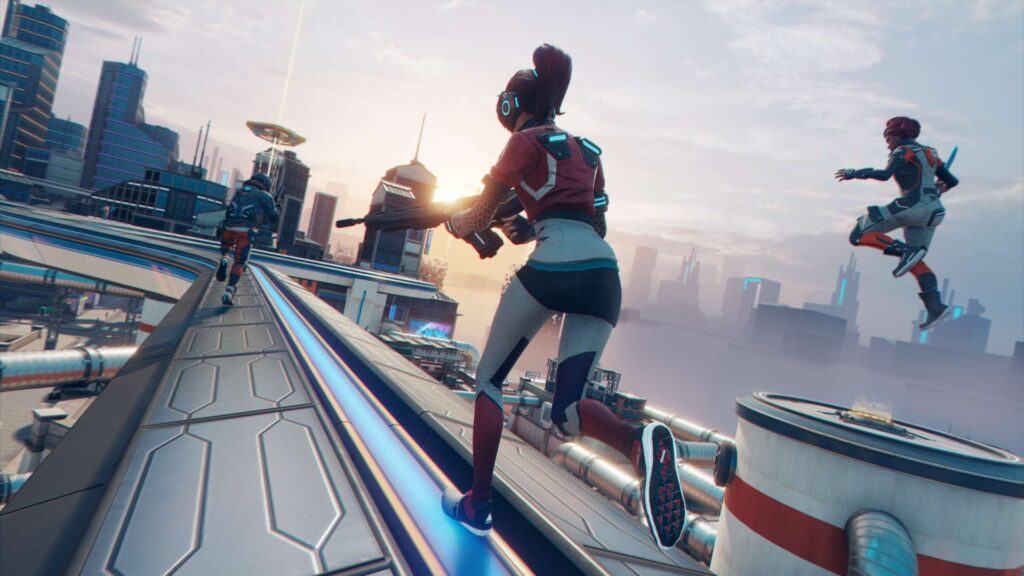 Not up to the Mark: Ubisoft reports
Ubisoft later stated that Hyper Scape "didn't entirely match the high expectations of our players" after a second platform release. To its credit, the firm did not abandon the game right away, and it attempted to save it with new material. Those efforts, however, were clearly insufficient.
It also doesn't appear like Ubisoft's goal to make a successful battle royale game has been hampered by Hyper Scape's difficulties. The firm is working on at least one new game in the genre for the forthcoming Ghost Recon Frontline. There are also claims that The Division Heartland, which was just unveiled, is a battle royale game. If at first you don't succeed, try, try, and try again, as the saying goes.