Marvel Universe is one of the most cinematic successful film franchises in today's film industry. In fact, these are so successful that even the situation of a pandemic could not stop them from creating one of the highest-selling movies. Do you know what? Now, Kevin Feige's key to Marvel's success has been revealed by the best 'Avengers: Endgame' director Joe Russo.
Through a conversation with Deadline, joe russo revealed that Well, Marvel's secret sauce is that Kevin likes the films to be entertaining, right? He went on to say all this through entertainment, he also meant the use of humor and that when it comes to Kevin, he is all about film testing. So, he attends all of the test screenings solely to hear the audience's reaction. Furthermore, Russo has concluded that test screening is how Kevin predicts how the movie will perform in the theatres. He further went on to say that humor is important to Kevin because even when there is a very emotional or serious scene, fans are always there to remember the presence of subtle humor in that scene.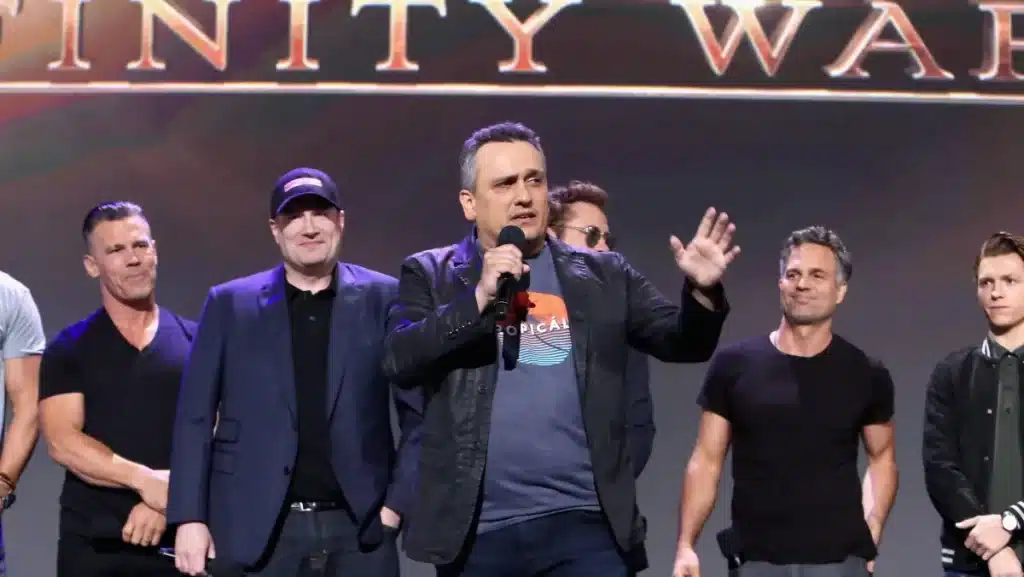 This further looks like everyone know the reason behind MCU's success and there are all that surely appreciate the efforts that kevin feige puts to make sure that the audience is having a memorable time watching MCU movies. Kevin Fiege- the president of Marvel Studios, is currently working on the plot of the Marvel Cinematic Universe in phase 4. During the conversation with, VFX Notes podcast", 'Eternals' VFX Production Supervisor Stephane Ceretti it was revealed that the major concern is the marvel cinematic universe ever-expanding story. As per him, Kevin can no longer be as hands-on with particular projects and the mcu day-to-day operations as he previously was.