The rumour of an iPad Pro with wireless charging is gaining traction. According to 9to5Mac insiders, Apple is working on an upgrade for its pro tablet. This will integrate MagSafe wireless charging, but not in the way you may anticipate.
Faster charging for the next Ipad pro
The next iPad Pro might charge through an expanded glass Apple logo. It will be embedded into metal back, rather than the previously stated all-glass back (like most current iPhones). It would charge faster than an iPhone (because of the iPad's higher power consumption). The gadget will have stronger magnets to hold the charger in place.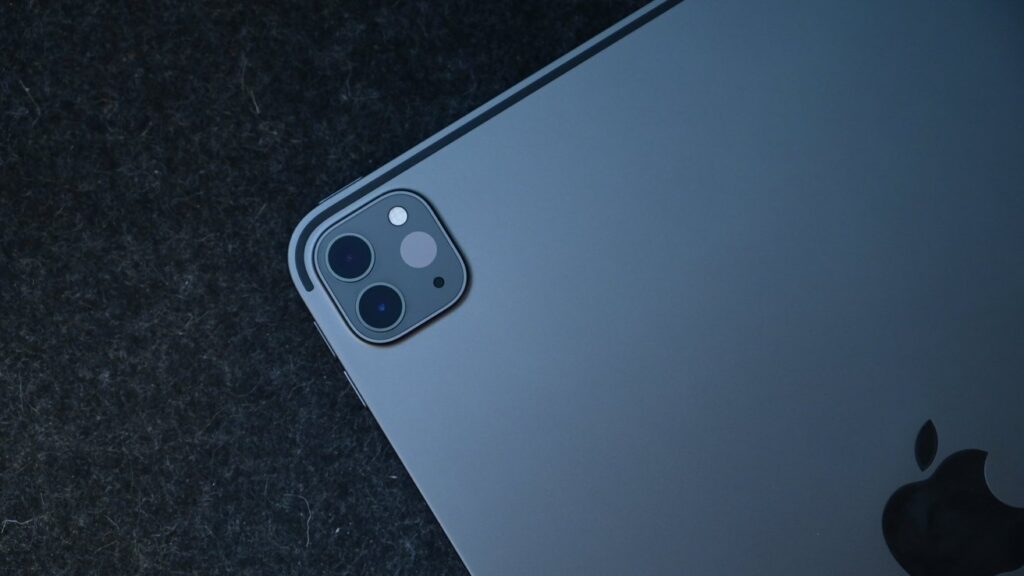 Better features and bigger size
A bigger battery and a camera array similar to that seen on the iPhone 13 would be included in the upgraded iPad. A "whole new processor," according to 9to5, would be the M2, which is also predicted for a new MacBook Air. According to previous speculations, the M2 would have eight cores, but would run them quicker and have more graphics processors than the M1.
There was no indication of when the iPad Pro upgrade will be released.
While rumours of a spring event have persisted, there is no assurance that Apple will release any new iPads in that time period. However, don't be surprised if a new Pro is released. The M1-based iPad was as much a showcase for Apple's silicon brilliance as it was an utilitarian update — an M2 sequel would maintain that momentum, and MagSafe compatibility would further integrate the Pro into Apple's larger ecosystem.