In a new lawsuit, the co-producer of The Matrix Resurrections blames the film's poor box office performance on a same-day streaming release. Village Roadshow Entertainment Group has launched a lawsuit against Warner Bros., the owner of HBO Max, according to The Wall Street Journal. Both the same-day release of The Matrix Resurrections and the moving ahead of the film's release date were said to be a violation of contract. According to the lawsuit. The lawsuit also claims that Warner Bros. pushed the movie's release date from 2022 to 2021. This was done in order to boost HBO Max subscriptions.
Unbelievable news for the fans of matrix resurrections
Many people were surprised when Warner Bros. decided to debut a full slate of new films. It was done on HBO Max and in cinemas at the same time last year. The Matrix was one of 16 films released simultaneously by Warner Bros., which also featured Dune, Godzilla vs. Kong, Mortal Kombat, King Arthur, and others. According to The Wrap, the attempt certainly destroyed their box office prospects. Only two of the seventeen films grossed more than $100 million in the United States.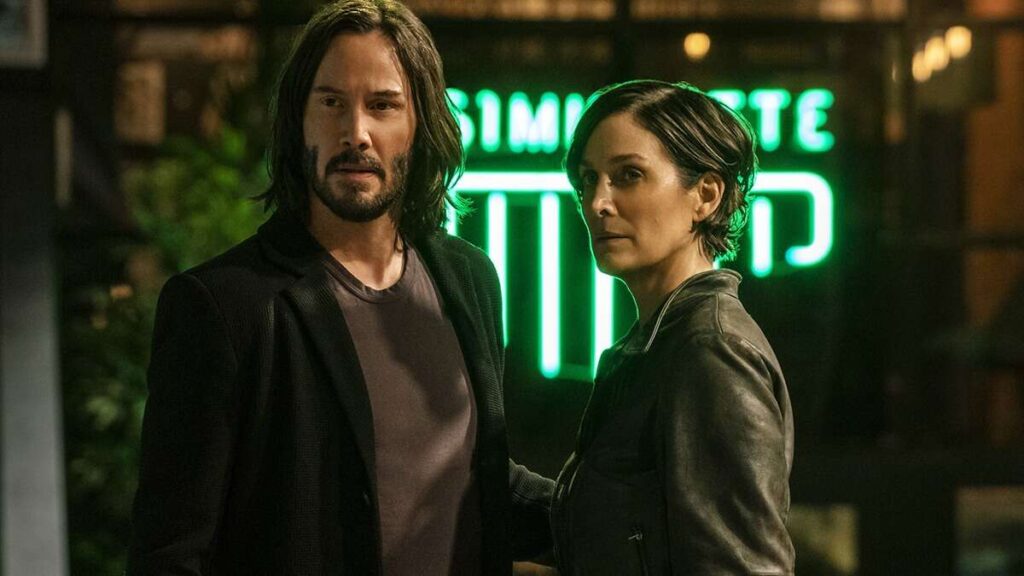 Glitch in box office report led to the chaos
According to BoxOfficeMojo, The Matrix Resurrections has generated over $37.2 million in domestic box office sales. Since its premiere in December, which is typically a high season for box office earnings. This is a significant drop when compared to a number of other blockbusters with theater-only releases. From last winter, such as Spider-Man: No Way Home, which grossed over $748 million domestically. And James Bond film No Time To Die, which grossed over $160 million domestically. Village Roadshow also claims that Warner Bros. is trying to keep it out of future film and television partnerships.