On Monday, during the NFL playoff game between the Los Angeles Rams and the Arizona Cardinals, which aired on ABC and ESPN, the teaser for the next Disney+ program appeared. Moon Knight is going to be one of the biggest grossers of this year.
He also appears to be unable to distinguish between "life and dreams." We watch him battling with this, even chaining himself to his bed and waking up unaware that he was the one who committed the crime. We also get our first glimpse at Ethan Hawke's Arthur Harrow, a cult leader based on David Koresh.
Hawke's character was previously unclear, however, the hidden captions on the Moon Knight teaser on Marvel Entertainment's YouTube channel indicate that he will portray Harrow, a character who only featured in one comic – Moon Knight Vol.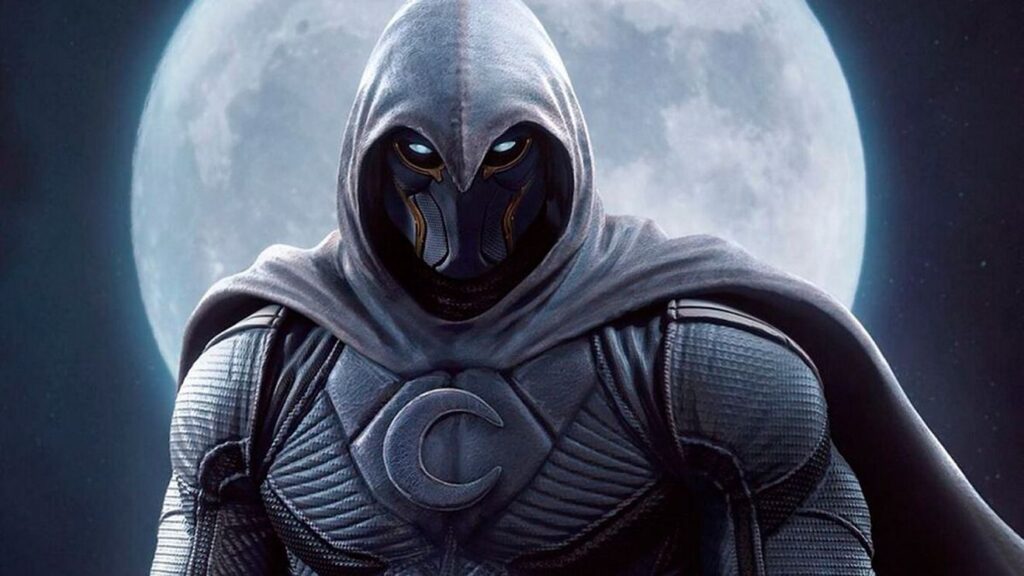 Moon Knight trailor is creating a lot of buzz
Since his debut in comic books in 1975, Moon Knight has gone through several versions. Isaac portrays Marc Spector in a Disney+ series that is based on current comic books and depicts the character's struggle with a dissociative identity disorder. The action of Moon Knight will take place in both current and ancient Egypt.
Fans await for the release eagerly
Mohamed Diab, the filmmaker behind the Cannes drama Clash, is directing the six-episode series alongside Justin Benson and Aaron Moorhead, with Jeremy Slater of the Umbrella Academy serving as chief writer. Ethan Hawke plays the villain, who is based on David Koresh, the leader of the Branch Davidians who died in the 1993 Waco siege.
We're doing something that's pretty unusual, and that doesn't follow the same… logic as a lot of superhero films, Isaac previously stated of the series.
The next MCU program to air on Disney+ is Moon Knight.
WandaVision, which won three Emmys a year ago, was Marvel Studios' first foray into streaming, and it was followed by The Falcon and the Winter Soldier, Loki, What If…?, and Hawkeye.