Moses J. Moseley, well known for his role in AMC's The Walking Dead, has passed away. He was 31 years old at the time. In a statement to The Hollywood Reporter on Monday, his talent agency Tabatha Minchew of Established Artists confirmed his death. "Moses J Moseley was a gifted individual who radiated a brilliant light. His friends, family, and admirers will miss him much. In the statement, Minchew described himself as "always a bundle of cheerful energy surrounding him." Want to know more? Stay connected with us and we will help you know the entire story.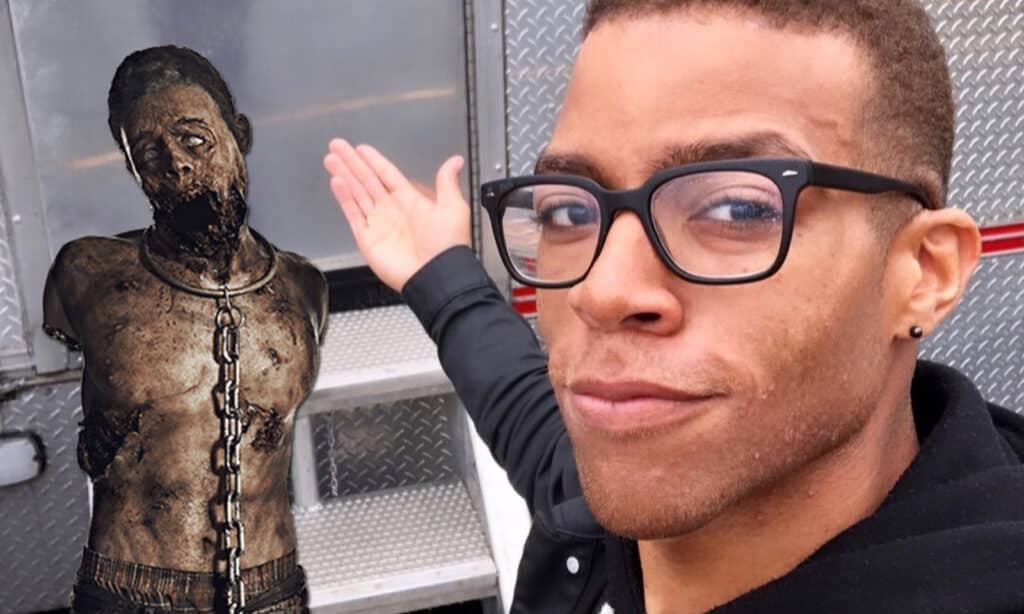 Mysterious death of Moses J Moseley
The actor was discovered dead 30 minutes south of Atlanta in Stockbridge, Georgia. His relatives reported him missing earlier this week. The situation is being looked at. Watchmen on HBO, American Soul on BET, and Queen of the South on the USA Network are among his other television credits.
Famous works of Moseley
Mark Newton's Attack of the Southern Fried Zombies (2017) and the 2016 horror anthology Volumes of Blood: Horror Stories are two of his cinematic credits. He may be seen in Joe Davison's Hank, Chris Copeskey's Check-In, and Kayla Elizabeth's vampire flick Descending.