From the current updates, it has been found that Netflix is taking some additional actions in response to Russia's invasion of Ukraine. They are taking action by stopping the services of Netflix in Russia. Want to know how and when? Carefully read here to have the updates.
On Sunday, the streaming service Netflix said that they are stopping out their services in Russia. In simple words, they have suspended Netflix in Russia which means none of the people will be able to stream it for the time being. Netflix said that Given the circumstances on the ground, we have decided that we are going to stop the services of Netflix in this nation. However, we don't know till when the services are suspended in Russia.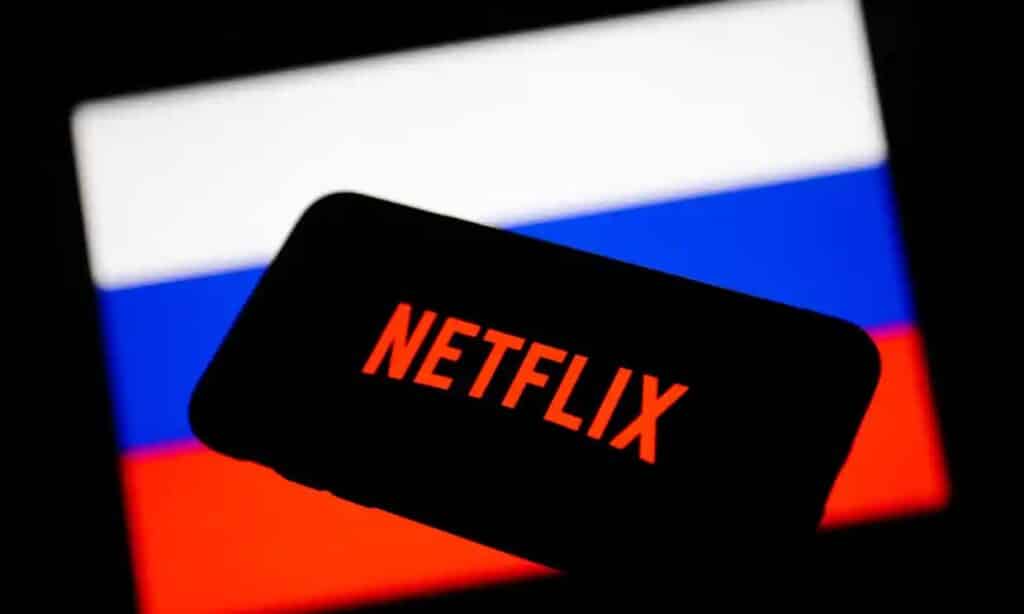 Probing further, this is the move that comes from the company only after last week it would not comply with Russia's Vitrina TV law. It further requires that there should be some audiovisual companies with more than 100,000 subscribers that provide people with some of the top best 20 free state channels, including NTV and Spa. According to the reports from CNBC, Netflix has approximately 1 million subscribers in Russia- this means that it makes one of the company's smaller markets. Netflix has also said that they have paused all of the projects that were signed with the nation Russia. All the upcoming future projects from the Russian nation have been paused for the time being.
Meanwhile, we would let the people know that there are a total of four original productions, including an adaptation of Leo Tolstoy's Anna Karenina, underway in Russia. Hence, the fate of the projects is uncertain now. So, get connected to have more of the updates on this Netflix suspension in Russia.