Since the release of the first season, The Crown has become the most popular and one of the most expensive Netflix Originals. Every season costs more than $100 million to produce. The series is created by Peter Morgan. The fifth season of the series was released recently, But there have been murmurs about when the next season is coming. At first, the series was planned to end in five seasons only but, during the production of the fifth season, Peter Morgan announced another season.
For the initial four seasons, The Crown has won 129 awards. It was nominated 423 times. The series won all seven awards in 73rd Primetime Emmy Awards in 2021, in the drama category. The award includes Outstanding Lead Actress in a Drama series, which was claimed by Olivia Colman for the portrayal of Queen Elizabeth II, and Primetime Emmy was claimed by Claire Foy for portraying British Monarch.
Also Read – 'The Imperfects' Cancelled By Netflix; Sci-Fi Series Not Returning For Season 2
Release date of The Crown Season 6
The final season will also consist of ten episodes as other seasons portray 1 year of the British Royals per episode. The filming of season 6 began on 1 September 2022 and is expected to end by April 2023. For the release date, we can try to predict the date by seeing previous releases.
Season 1 – 4 Nov 2016
Season 2 – 8 Dec 2017
Season 3 – 17 Nov 2019
Season 4 – 15 Nov 2020
Season 5 – 9 Nov 2022
Season 6 – Nov-Dec 2023
By looking at the release date, and analysing the pattern we can expect the release at the end of November or early December of 2023.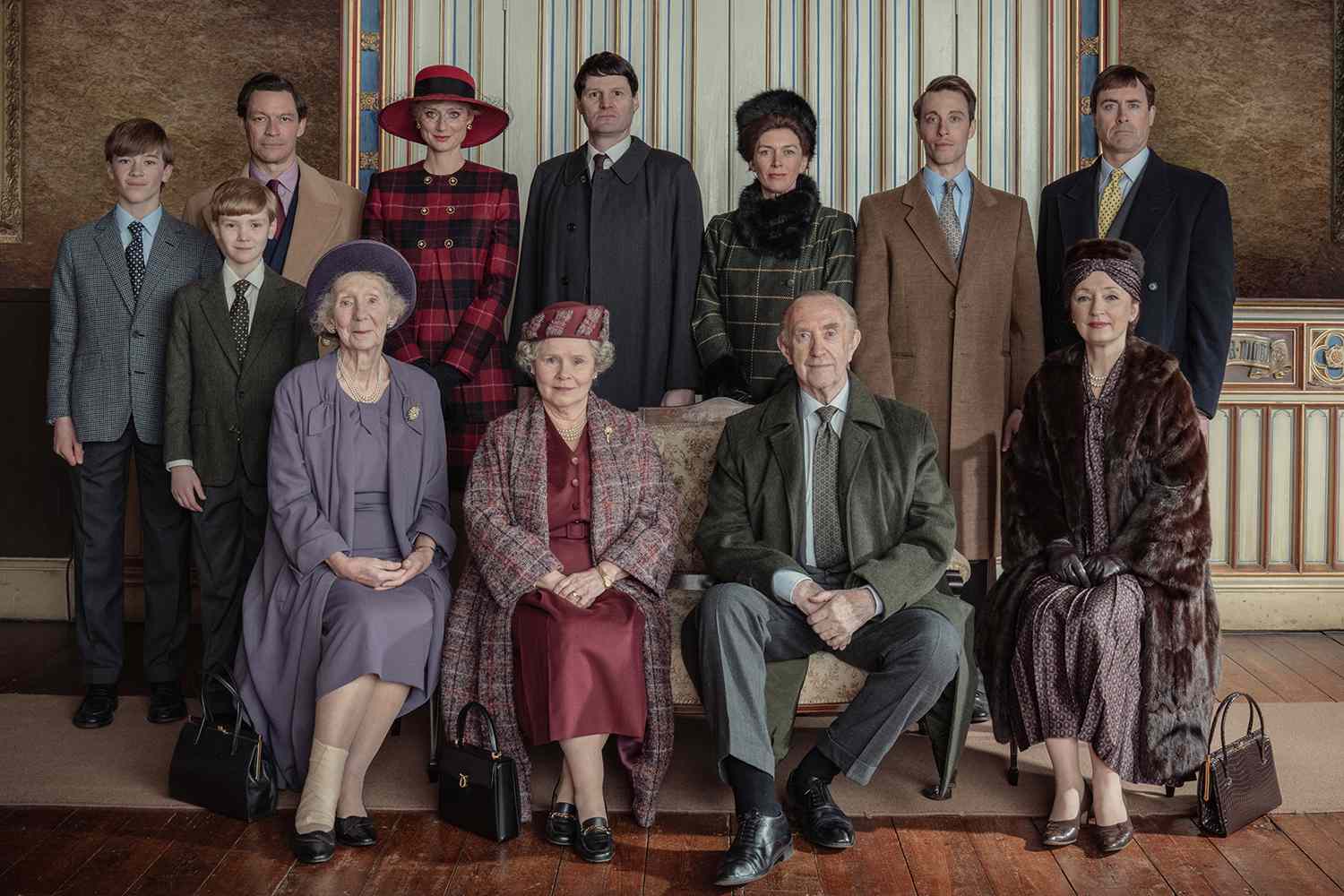 Reprising and new cast of The Crown Season 6
We can expect to see all the cast of season 5 returning in season 6. Imelda Staunton will play the role of Queen Elizabeth II. Jonathan Pryce will return as Prince Philip, Duke of Edinburgh. Lesley Manville will continue her role as Princess Margaret. Dominic West will return as Prince Charles. On 3 September 2022, Two new casts for season 6 were announced. Meg Bellamy will play Kate Middleton. She bagged this role by impressing the casting directors with a self-taped audition.
Two actors will play the different ages of Prince Willian in Season 6, Rufus Kampa 16 years old, and Ed McVey, 21 years old. All three new cast members are making their professional screen debut.
Many historical events will be covered in season 6 including 9/11, Prince Harry's rehab, the Death of Princess Margaret, the Death of Princess Diana, the Death of Queen Elizabeth I, The Iraq War, and the new Millenium.