CD Projekt Red is there on the track and will be releasing the PlayStation 5 and Xbox Series X/S versions of Cyberpunk 2077. The upgrade is going to be there by the first quarter of 2022 that means during the end of 2022 and this is the news that has been announced by the company on Monday. CDPR initially planned to release the update in late 2021 but it got delayed to early 2022 in October due to some reasons.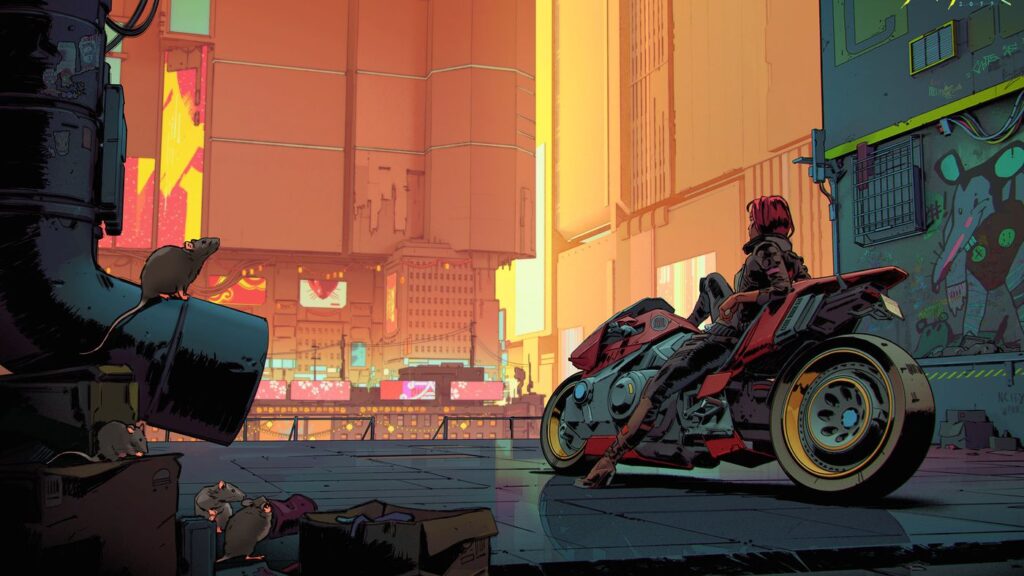 CD Projekt– the company has confirmed who are having any one of the games either PlayStation 4 or Xbox One will be receiving this new-gen upgrade totally free of cost. Yes, you are hearing it right all the people who are having PS4 and Xbox will be getting the upgrade without any money this means it will be totally free for them. Since the game is currently playable on the current generation systems with the proper compatibility, everyone who is having the game console will be having the upgrade for free. If you are not having the Cyberpunk 2077 already, then there is nothing to worry about because you can easily have it because it's currently 50 percent off on all of the PlayStation and Microsoft Stores. Hence, this means that you can easily get the game at a discounted price before the updated version comes in the upcoming year.
Meanwhile, you need to know that this upgrade is totally worth it. The upgrade is going to provide you with good playing options with better quality. Each and everything will be enhanced out properly. So, if you are the one who loves to play games then you definitely need to get the upgraded version. However, if you are already having PS4 and Xbox then there is nothing to worry about.
Stay connected with us!