Grand Theft Auto V fans will be able to get their hands on the PlayStation 5 and Xbox Series X/S editions of the game soon, and Rockstar Games has teased what's next for the blockbuster franchise. On March 15th, the current-gen versions will be released. Rockstar had already postponed the release from November to March. Now the new version of GTA will be out soon.
New features in new version of GTA
Players will have new features to check out when GTA V and GTA Online reach their third console generation (apart from the fact that prior versions function on PS5 and Xbox Series X/S through backward compatibility). Rockstar is adding a frame rate of up to 60 frames per second, a resolution of up to 4K, ray-tracing, HDR, and texture and draw distance enhancements.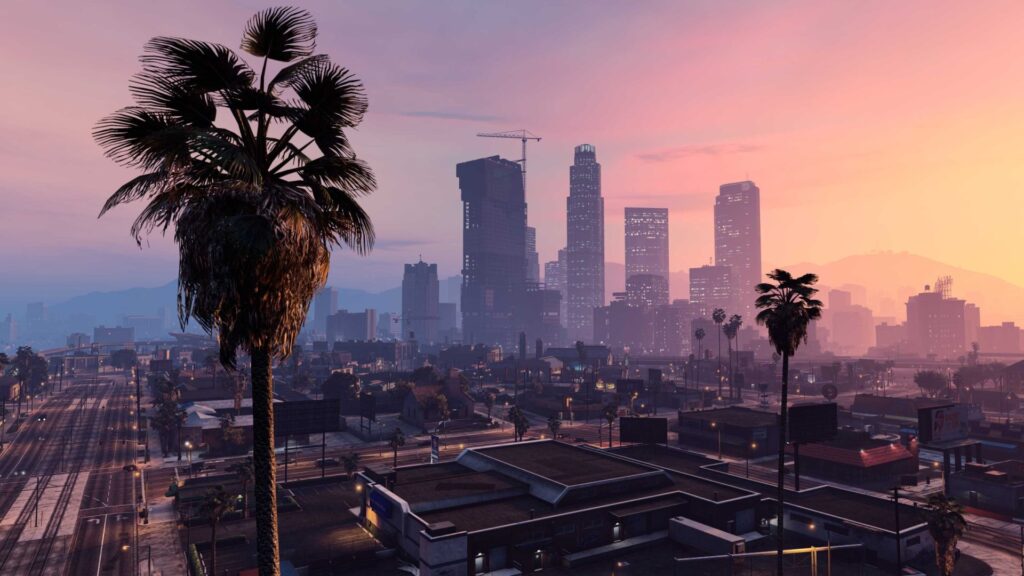 Good news for the GTA players
If players want, they may bypass the GTA V prologue and get right into GTA Online. There's also a new tutorial for the multiplayer mode. Newcomers get access to a Career Builder. Which allows them to establish their own business right away as a biker, executive, gunrunner, or nightclub owner. They'll also get a "substantial" amount of in-game cash to help them get started in their virtual life of crime. Veteran players will be able to relaunch their characters at any point and enter the Career Builder.
On March 15th, a standalone edition of GTA Online will be released for current-gen consoles. Three months of free access will be provided to PS5 players. However, no price for the upgraded editions of GTA V or GTA Online has been released by Rockstar. It's also unclear how to upgrade from the PS4 and Xbox One versions.
Meanwhile, in the most stunning video game news of the year so far, Rockstar has announced that GTA 6 (or whatever the next instalment of the series will be named) will be released. It claims that active production on the game is well underway. And that further information will be released as soon as it is available.