It had been set to open in the theaters from January 28th, 2022. Therefore, this is one of the most exciting news for people who are fans of Jared Leto.
From the recent updates, it has been found that Sony and Marvel films had already been delayed many times due to the pandemic of COVID. In January as well, Sony announced that the film is going to move from October 2021 to January 2022 and again the date for the release has been shifted. This is all because of the pandemic of COVID and Omicron.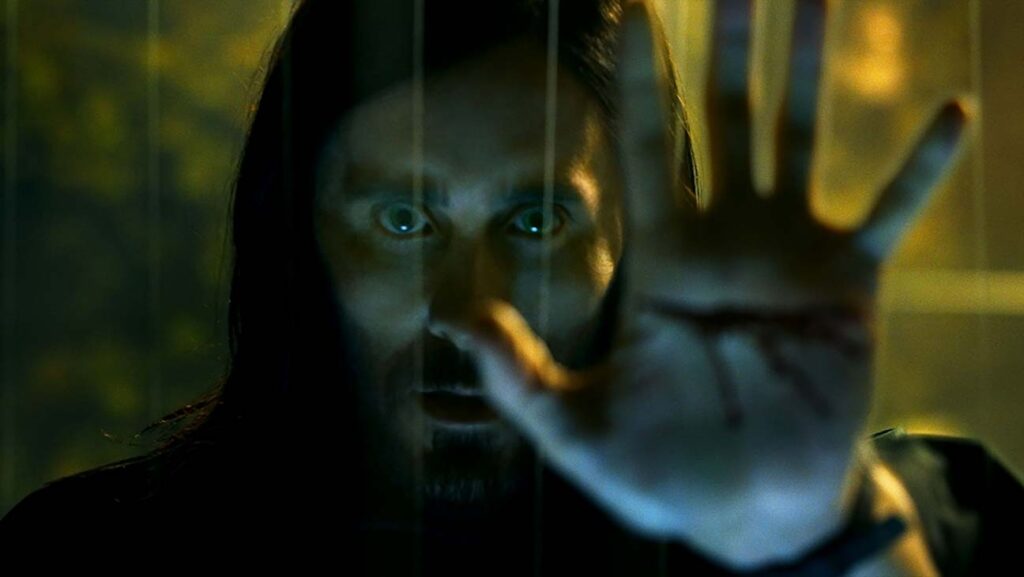 The upcoming Morbius is going to star Jared Leto, as Dr. Michael Morbius- he will be the scientist who is going to suffer from a rare blood disease and will further turn himself into a living vampire in an attempt to cure himself. Some of the other stars who will be seen in this movie include Adria Arjona, Matt Smith, Tyrese Gibson, and Jared Harris. The movie is going to be directed by one of the best directors, Daniel Espinosa.
Furthermore, we would like to know that Michael Keaton, the person who played the role in The Vulture in Sony and Marvel Studios' Spider-Man: Homecoming is also going to appear in the movie. Watching the first trailer of the movie shows us that for the first time that Sony Pictures' Universe of Marvel Characters is now connected to the best Disney's Marvel Cinematic Universe.
So, if you are eagerly waiting for this movie then you need to know that it will get released on April 1st, 2022, get ready for it.