Shivaji Rao Gaikwad, professionally known as Rajinikanth, is an Indian actor and producer with a net worth of $55 million (Rs 430 crore). In a career spanning over five decades, he has done 160 films across Tamil, Malayalam, Telugu, Kannada, Hindi, and Bengali language cinemas. He is widely reputed as one of the most successful actors in the history of Indian cinema.
Rajinikanth is a well-known and much-loved actor in South India, especially for his creative film lines. He was first awarded Padma Bhushan by the Government of India in 2000, and then again received Padma Vibhushan in 2016 – two of India's highest civilian honors. In 2019 Rajinikanth won Dadasaheb Phalke Award as recognition for his great contribution to Indian cinema.
Rajinikanth Net Worth
Not only is Rajinikanth popular for his movies, but he is also well-loved because of his charitable work. Even though he doesn't make as much money as some other celebrities in India, He still has a Net Worth of $55 Million which converts to around INR 430 Crores.
Rajinikanth is renowned for his extreme generosity, often involving himself with charities and giving back to those in need. There have been cases where, if one of his movies didn't do well at the box office, he would return his remuneration to help alleviate the producer's losses.
| | |
| --- | --- |
| Name | Rajinikanth |
| Profession | Actor, Producer, Screenwriter |
| Net Worth in USD | $55 Million USD |
| Net Worth in INR | ₹430 Crore INR |
| Salary (monthly) | ₹3 Crore INR (approx.) |
| Salary (yearly) | ₹24 Crore INR (approx.) |
| Last Updated | 2022 |
Suggested reading – Sanjay Dutt Net Worth: He has A Massive Luxury Car Collection
Rajinikanth Assets
Real Estate Properties
Rajni house, located in Poes Garden, one of Chennai's wealthiest areas, is the actor's permanent residence. The Rajinikanth house price is currently estimated at Rs 35 crore. In Thalaiva's neighborhood, many properties are owned by affluent citizens such as industrialists, judges, and politicians.
The average rate per square footage for a property in this area ranges from 35000 to 40000 rupees based on the plot size, location, and type of property. Rajinikanth's two daughters visit their parents often at Poes Garden.
Cars
Rajinikanth is one of the most popular actors in India, and he lives very modestly. He still drives his first car and can be spotted driving around town frequently. He has a pretty big collection of cars which include:
Premier Padmini
Hindustan Motors Ambassador
Honda Civic
Toyota Innova
Mercedes-Benz G Wagon
BMW X5
Lamborghini Urus
Custom-built Bentley Limousine
Rolls Royce Ghost
Rolls Royce Phantom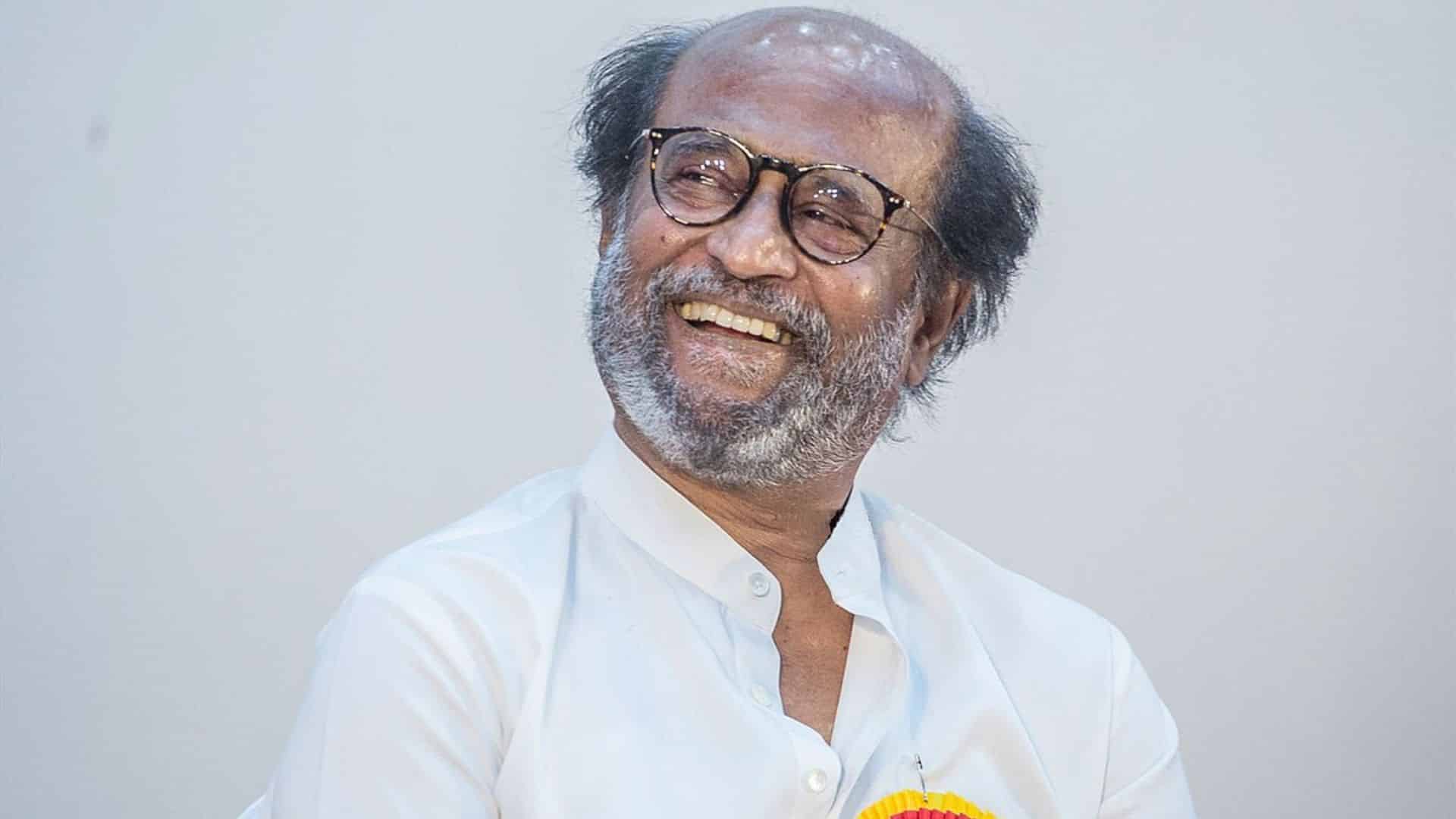 Net Worth Growth of Rajinikanth
| | |
| --- | --- |
| Net Worth in 2022 | $55 Million USD |
| Net Worth in 2021 | $53 Million USD |
| Net Worth in 2020 | $51.8 Million USD |
| Net Worth in 2019 | $49.5 Million USD |
| Net Worth in 2018 | $48 Million USD |
Suggested reading – Thalapathy Vijay Net Worth in 2022: How Rich is the Superstar?
About Rajinikanth
Rajinikanth was born Shivaji Rao Gaekwad on December 12, 1950, to a Maratha family in Bangalore. He owes his name to the great Maratha emperor Shivaji and grew up speaking both Marathi at home with his stay-at-home mom and Kannada outside the house with other kids. His ancestors called Mavadi Kadepathar in Pune Maharashtra their home.
Rajinikanth is the fourth child and youngest of three siblings. His two brothers are Satyanarayana Rao and Nageshwara Rao, and his sister is Aswath Balubhai. Rajnikant's family moved to Hanumantha Nagar in 1956 after his father retired, where they then built a house. When Rajnikant was only nine, he tragically lost his mother.
Rajinikanth's Career
Rajinikanth became a commercial entertainer in the 1990s, and most of his films did very well at the box office.
His first film of the 1990s, Panakkaran, was a successful redo of Amitabh Bachchan's 1981 movie Laawaris. His two subsequent Tamil films, the family drama Dharma Durai(1991) and the fantasy satire Athisaya Piravi (1990) were both hits as well. For the past ten years, he has had roles in various Bollywood films, either as a lead or supporting character. For example, in 1991 he played second fiddle to Amitabh Bachchan's Hum; an experience that would later inspire Baashha.
Thalapathi, a 1991 film directed by Mani Ratnam and starring Mammooty as his co-star, was heavily inspired by the Mahabharata. It received high praise from critics for its storyline which included an exploration of the friendship between two less popular characters in the epic tale, set against a more modern backdrop.
Did you know that the Super Star Title Graphic Card first appeared in Rajini's 1992 film Annamalai? Although Rajini often starred in remakes of other language films, he primarily stuck to Hindi and Telugu movies. For example, Annamalai was a friendship-based movie inspired by Bollywood's 1987 Khudgarz.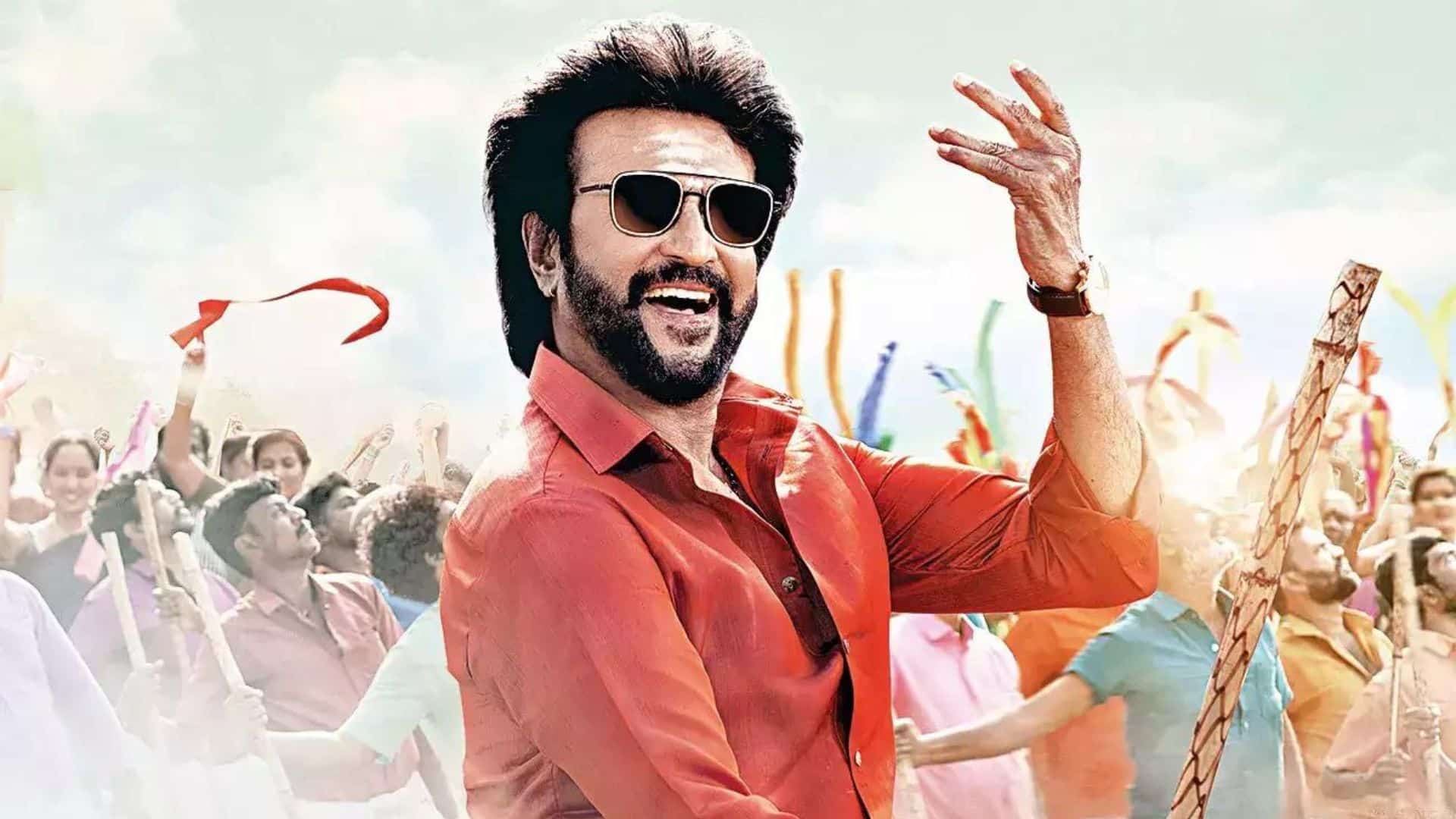 FAQs
What is the net worth of Rajinikanth?
As of 2022, Rajinikanth has an estimated net worth of $55 Million USD.
Where does Rajinikanth live?
Rajinikanth lives in Chennai in his ₹35 Crore INR house.
What is Rajinikanth's annual salary?
Rajinikanth's annual salary is ₹24 Crore INR (approx.).