Scream has dethroned Spider-Man: No Way Home at the box office for the lengthy Martin Luther King Jr. holiday weekend, with an estimated four-day revenue of $34 million. It's also good enough for Paramount and Spyglass, who collaborated on the revamp, to bring back the famous slasher franchise.
Scream's three-day domestic weekend revenue is expected to be $30 million, which is impressive given the continuing omicron-fueled COVID-19 outbreak. The final figures will be announced on Tuesday; Monday's forecasts were somewhat lower than Sunday's.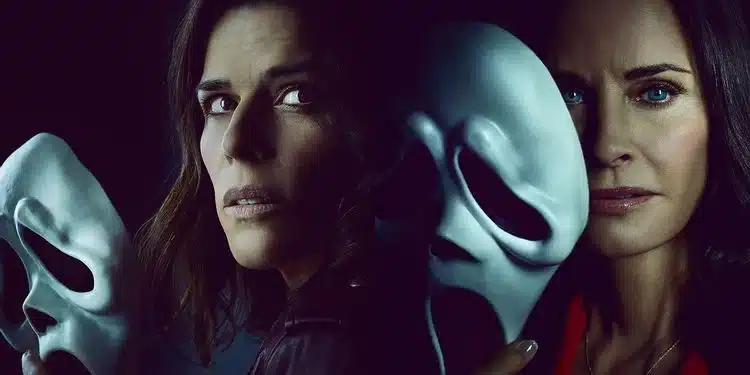 A significant 67 percent of ticket purchasers were between the ages of 18 and 34.
Scream performed best in the western United States, the south, and the northeast, with the midwest and southeast somewhat under-indexing. Canada had a relatively low 1.5 percent market share on 3 percent of total sites due to the closure of cinemas in Ontario and Quebec.
Scream premieres more than 25 years after Wes Craven's first film reached theatres. The new film is the fifth installment in the franchise and a direct sequel to Scream 4 from 2011. It's the first time Craven hasn't directed a film. The latest Scream received a B+ CinemaScore, which is an excellent rating for a slasher film. It also pulled a lot of people out.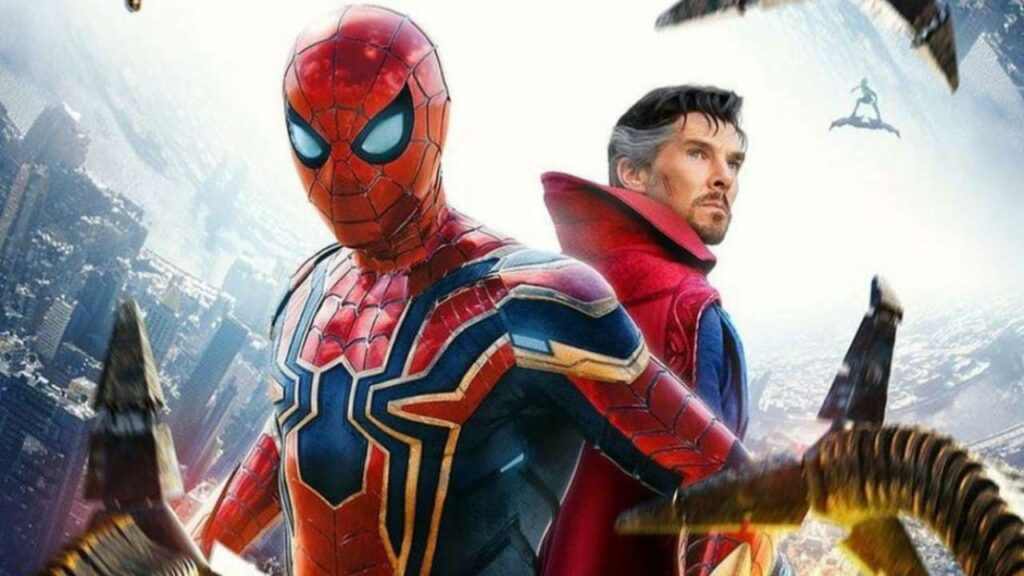 Scream comes with a number of newcomers
The film is directed by Matt Bettinelli-Olpin and Tyler Gillett. Courteney Cox and Neve Campbell, as well as Marley Shelton, David Arquette, Skeet Ulrich, Heather Matarazzo, and Roger L. Jackson, reprise their roles, while newcomers Jenna Ortega, Melissa Barrera, Mason Gooding, Dylan Minnette, and Jack Quaid join the Scream cast.
Scream follows a new Ghost-masked murderer who is on the hunt for a group of students who are researching their town's history. With an expected four-day haul of $26 million, including $20.8 million for the three days, Spider-Man: No Way Home slid to No. 2 in its sixth weekend. On Monday, the movie will become one of just four films in history to gross more than $700 million in the United States.