J.A. Bayona, whose credits include The Orphanage, A Monster Calls, and Jurassic World: Fallen Kingdom, as well as the impending Lord of the Rings series from Amazon, will helm the picture. Bayona, Bernat Vilaplana, Jaime Marques, and Nicolás Casariego will write the film.
What is the origin of the Society of the Snow?
The film Society of the Snow (La Sociedad de la Nieve) tells the narrative of Uruguayan Air Force Flight 571. It was chartered to bring a rugby team to Chile in 1972 but crashed on a glacier in the Andes. Only 29 of the 45 passengers survived the accident. They were forced to resort to extraordinary tactics, including cannibalism, to stay alive in one of the world's harshest settings.
In Society of the Snow, who is cast?
Enzo Vogrincic Roldán, Matas Recalt, Agustn Pardella, Tomas Wolf, Diego Ariel Vegezzi, Esteban Kukuriczka, Francisco Romero, Rafael Federman, Felipe González Otao, Agustn Della Corte, Valentino Alonso, Simón Hempe, Fernando Contigiani Garca, Benjamn Segura, and Jerónimo Bosia are among the ensemble cast.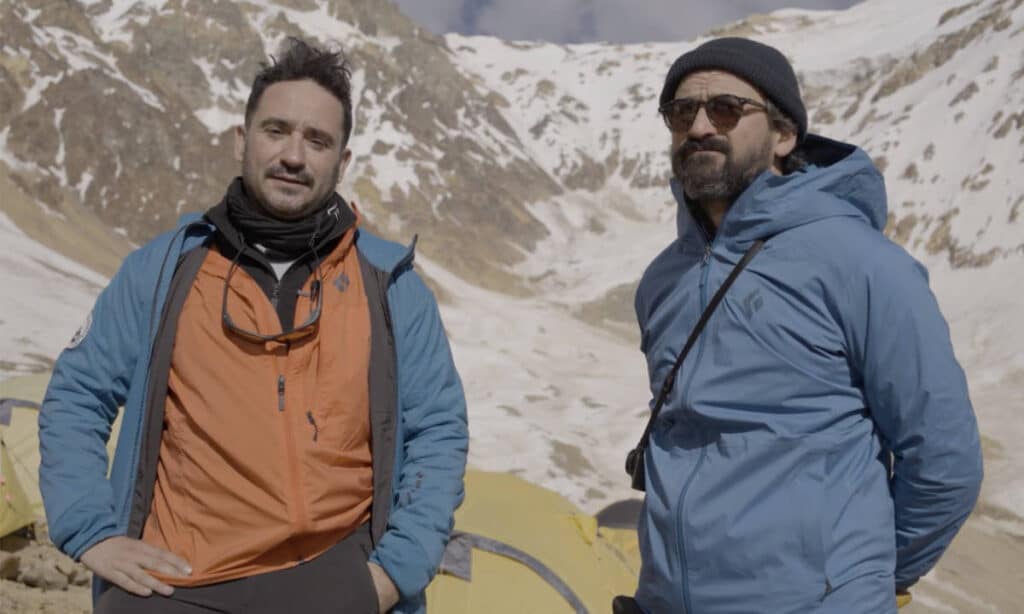 What is the status of Society of the Snow's production?
Netflix's show is currently in development and pre-production as of January 2022. The Sierra Nevada (Andalusia, Spain), Montevideo (Uruguay), and several places in the Andes (both Chile and Argentina), notably El Valle de las Lágrimas, where the events actually occurred, will all be used for filming for Netflix's Society of the Snow.
When will Society of the Snow be available on Netflix?
It has yet to be assigned a release date by Netflix, but considering that filming is set to begin in 2022, we may anticipate it to arrive around 2023.
Get connected!