All the rumors that were made about direct iPhone contactless payments were very much true. Apple has recently revealed that Tap to Pay on iPhone. This is the new coming feature that all iPhone users can enjoy. This is the feature that will help out the business to accept the payments in a contactless method. In simple words, we can say that this is the iPhone feature that will let all businesses and people accept payments just by bumping handsets. There will be no more need for dongles, terminals, or other hardware for taking or receiving the money. Isn't the coming feature good and exciting?
The technology is going to require an iPhone XS, or later and unsurprisingly supports Apple Pay. The most important thing that you need to know is that it is also going to work with other digital wallets, third-party payment platforms. Stripe is the platform that has started to plan up to offer the people and businesses with Tap to Pay on iPhone. Other platforms and apps are coming later in 2022. Apple further has said that a future iOS beta giving developers their first chance to implement Tap to Pay.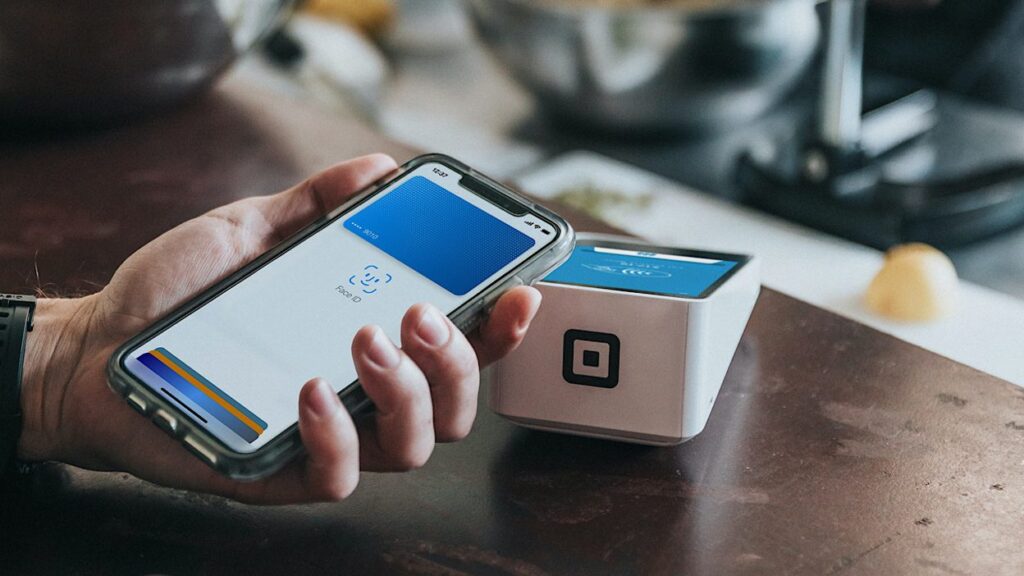 This is the technology that will initially be available in the US, but it will work with common payment cards. Some of the payment cards are American Express, Discover, Mastercard, and Visa. However, the American Apple Stores are going to receive this feature a year later. The feature is going to give you a lot of enjoyment, so get all the iPhone users for this.
Therefore, it is very much safe to presume this will pose trouble for companies that thrived on phone-based payment hardware like Block's Square brand. Get connected to know more.