Google has finally revealed about the Google Pixel 6 smartphones today. People are very much excited about this brand-new smartphone. If you are interested in ordering this out, then here is the perfect post for you.
The $599 Pixel 6 and the $899 Pixel 6 Pro are having a revamped design and are going to run on Google's new Tensor processor. Along with this, there is also going to display fingerprint readers as well. The Pixel 6 handset will have an OLED display, dual camera, support for dual SIM cards, WiFi 6, USB-C charging, and is also having a 120Hz LTPO OLED screen. There is also going to be a triple rear camera system and 12GB of RAM. To pre-order the smartphone, you need to know about a few things. Look and know.
Google Pixel 6
The Pixel 6 smartphones are available for people to pre-order at $599 and will be available for pre-order from October 28th only. Instead of buying the phone right away, you should get it for $45 per month with Pixel Pass. This is going to be Google's new subscription service. This is something that also includes access to some features like Google One, YouTube Premium, and YouTube Music Premium, Google Play Pass, and Preferred Care. So, if you are interested in pre-ordering this smartphone, then go and get it after October 28th only.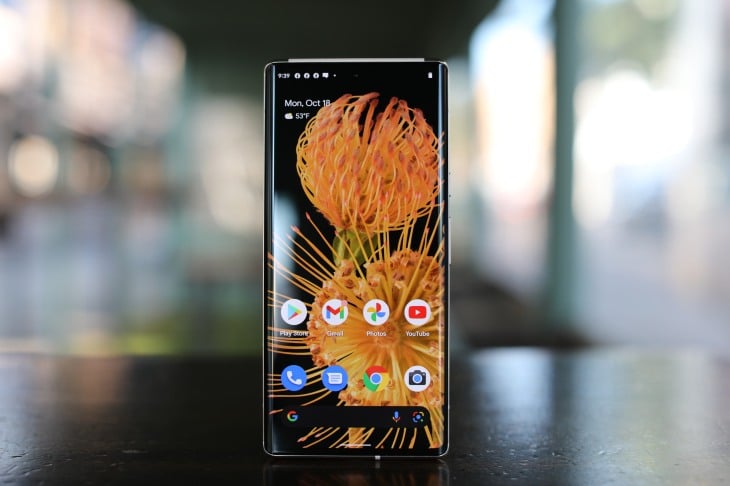 Google Pixel 6 Pro
The Pixel 6 Pro smartphone is available for pre-ordering at $899 only. This is the smartphone that is also going to be available on October 28th, 2021. The same is with this smartphone also, instead of buying it straight away you can get it at $55 per month with Pixel Pass. With the purchase of this smartphone also you are going to enjoy the same Google features that you will get with Pixel 6. So, if interested go and pre-order yours on October 28th only.
Stay connected with us!