Starting January 20th, the creators will host a five-day, registration-only private beta that will feature two of the game's three factions as well as two multiplayer Skirmish modes (one- and two-player teams). Are you looking forward to the release? Let us help you out in understanding everything.
The Settlers is here again
The rebuilt game is "primarily" based on The Settlers III and IV, and owing to the utilisation of the same Snowdrop Engine seen in games like The Division and the impending Avatar release, it looks noticeably better than many RTS titles. While it won't match the current first-person shooter in terms of aesthetics, it may be more aesthetically pleasing than its rivals. There is a single-player campaign with a plot, but Ubisoft is definitely counting on the eight-player multiplayer to keep the game alive.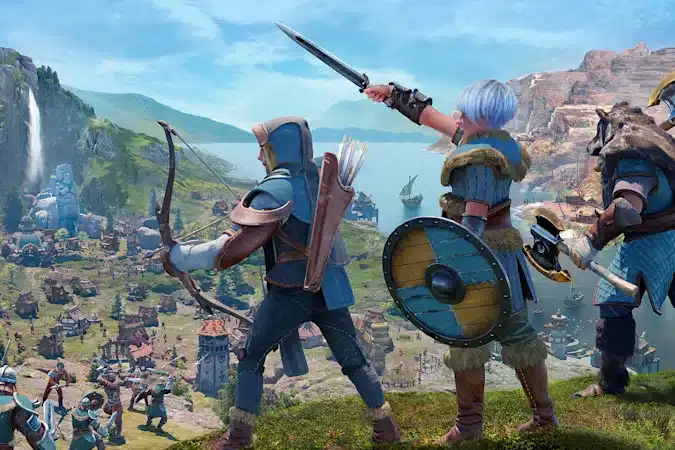 A great news for the gaming freaks
Ubisoft's major task, regardless of how well the game does, is just reviving the series. Since The Settlers Online in 2010, there hasn't been a new game in the series, with just a cancelled game (Kingdoms of Anteria) and four years of development for the next relaunch. While fans will undoubtedly remain, it is unclear how many of them were ready to wait a decade for a sequel.