Following a huge hack that crippled dozens of government websites, Ukraine isn't hesitant to point fingers. Ukraine's digital transformation ministry has blamed Russia for the attack. It has been accusing Russia of waging a "hybrid war" to "destabilise" an already difficult environment and destroy faith in the Ukrainian government. While officials did not expand on the evidence attributing the hack to Russia, Microsoft released facts late Saturday. This showed the attack was carried out by a hostile government. Let us know more about why Ukraine blames Russia and on what grounds it has made such statements. Keep connected with us and we will keep you updated with all the latest news.
Ukraine blames Russia, the later proves it hoax
The code was entirely harmful malware masquerading as ransomware, according to the company's Threat Intelligence Center. It featured a ransom letter, a Bitcoin wallet, and an encrypted messaging identification. But there is no recovery mechanism — instead, it wipes the Master Boot Record (the hard disc part that informs a PC how to launch the operating system) and downloads malware designed purely to damage data. There are no concrete linkages between this campaign and other organisations, and all known targets are in Ukraine.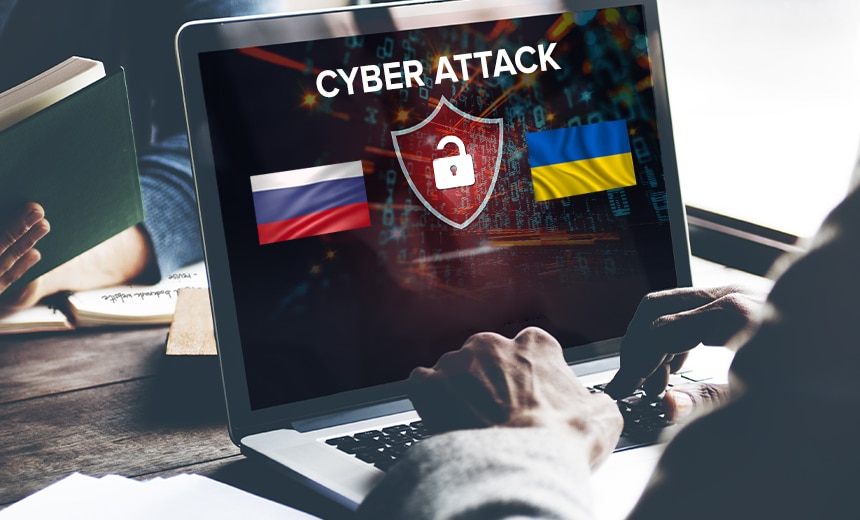 Russia not behind the hacking of government websites
Microsoft stated that it was unsure of the hacking operation's present stage or the extent of the harm. It was unclear whether there were any more casualties in Ukraine or elsewhere. However, regardless of the culprit, the timing of the strike is likely to be problematic. For months, Ukraine and its allies have been concerned about indicators of an impending Russian invasion, and the US reported on January 14th that Russia was plotting a false flag operation to assist explain the assault. Let us see what happens next according to the governments and their decisions.