Naughty Dog and Sony have recently confirmed the news that Uncharted: Legacy of Thieves Collection will be available for all people from January 28th, 2022 for $50. But in case you are having PS4 versions then you are going to get it for $10 of either included game. The companies have also revealed what upgrades the company can expect. These are not the complete overhauls but yes these are going to be worthwhile if you missed out on Uncharted 4 or Lost Legacy.
With some of the PS5 titles, you can prioritize the graphics for any of the resolution and speed. The "Fidelity Mode" can easily jump up to native 4K while preserving a target frame of around 30FPS. You can easily use out the "Performance Mode" if 60FPS matters more than that crisp graphics. There are even "Performance+" that can easily cap up the resolution at 1080p in return for an extra-smooth 120FPS.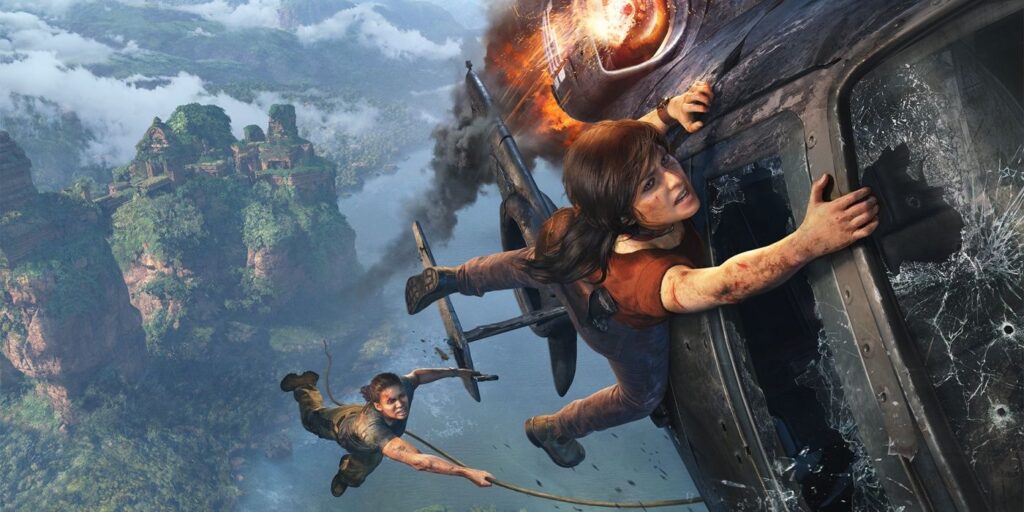 Both of the games that people are going to get promise "near-instant" load times. Naughty Dog is taking all advantage of improved DualSense haptic feedback as well as spatial audio for all the built-in TV speakers and headphones. This is going to be the best experience for the people, even if you cannot justify an elaborate audio setup.
One thing that you need to do is to be patient if you're joining for the PC version. You can easily add up the Uncharted bundle for the wish list on the Epic Games Store and Steam. The developers haven't narrowed down the release date beyond a generic "2022." So, be ready if you are a game lover.
Stay connected with us!