Netflix's basic plan, which allows for one stream on one screen at a time and does not include HD streaming, will now cost $9.99 a month in the United States, up from $8.99. Standard subscriptions, which allow users to watch on two screens at once, have increased to $15.49 per month from $13.99, while premium plans have risen to $19.99 per month.
New prices to be levied on existing users as well
Existing Netflix users will experience pricing increases "in the coming weeks," depending on their billing cycle, according to a Netflix spokeswoman. Subscribers will be notified through email and in-app 30 days before the revised subscription costs go into effect on their accounts.
Canadian consumers will see price rises as well, while the basic plan will stay unchanged for the time being. In Canada, standard plans will cost $16.49 CAD, while premium plans will cost $20.99 CAD.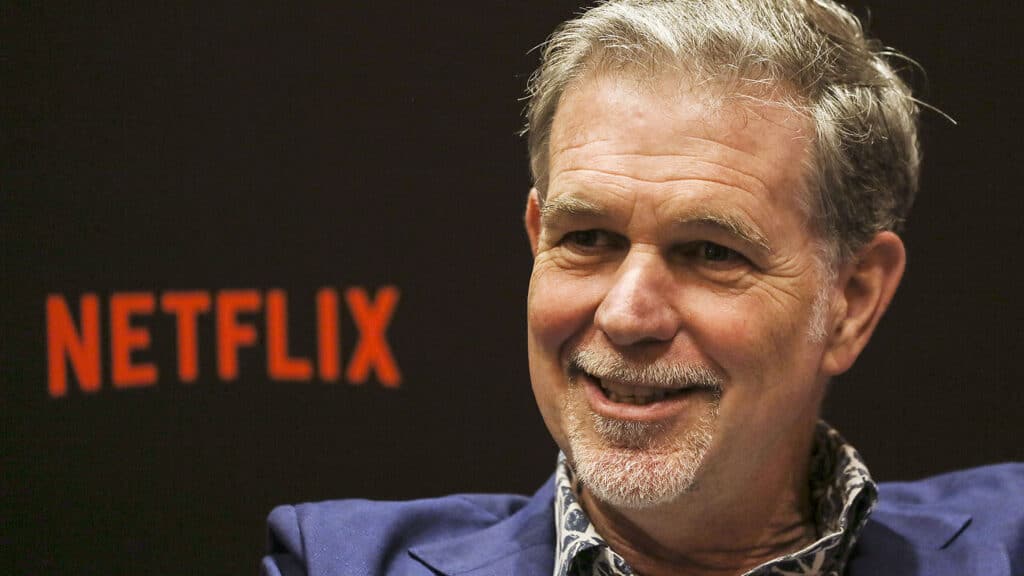 Netflix subscription price rise because of popularity
The price hikes come as Netflix's growth in the United States and Canada has slowed recently, with the area losing about 400,000 customers in the second quarter of 2021. By Q3, Netflix had recovered from its losses, acquiring roughly 70,000 new paying customers in the United States and Canada, but the Asia-Pacific region emerged as Netflix's largest contributor to subscriber growth.
Netflix last raised its pricing by $1 to $2, depending on the membership tier, in October 2020. The streaming behemoth will release its Q4 2021 earnings later this month, on January 20.