Is the Vinland Saga returning with season 2? The first season was dropped on Netflix in July 2022. Since then the fans are waiting for any news on the second season. Cheer up fans, Vinland Saga season 2 is set to air weekly on Netflix in January 2023.
Historical-drama anime is based on the Japanese manga Vinrando Saga created by Makoto Yukimura. The first season was animated by WIT Studio but the second season has been handed over to Studio MAPPA. Studio MAPPA is known for the incredible animation of Attack on Titan and Jujutsu Kaisen.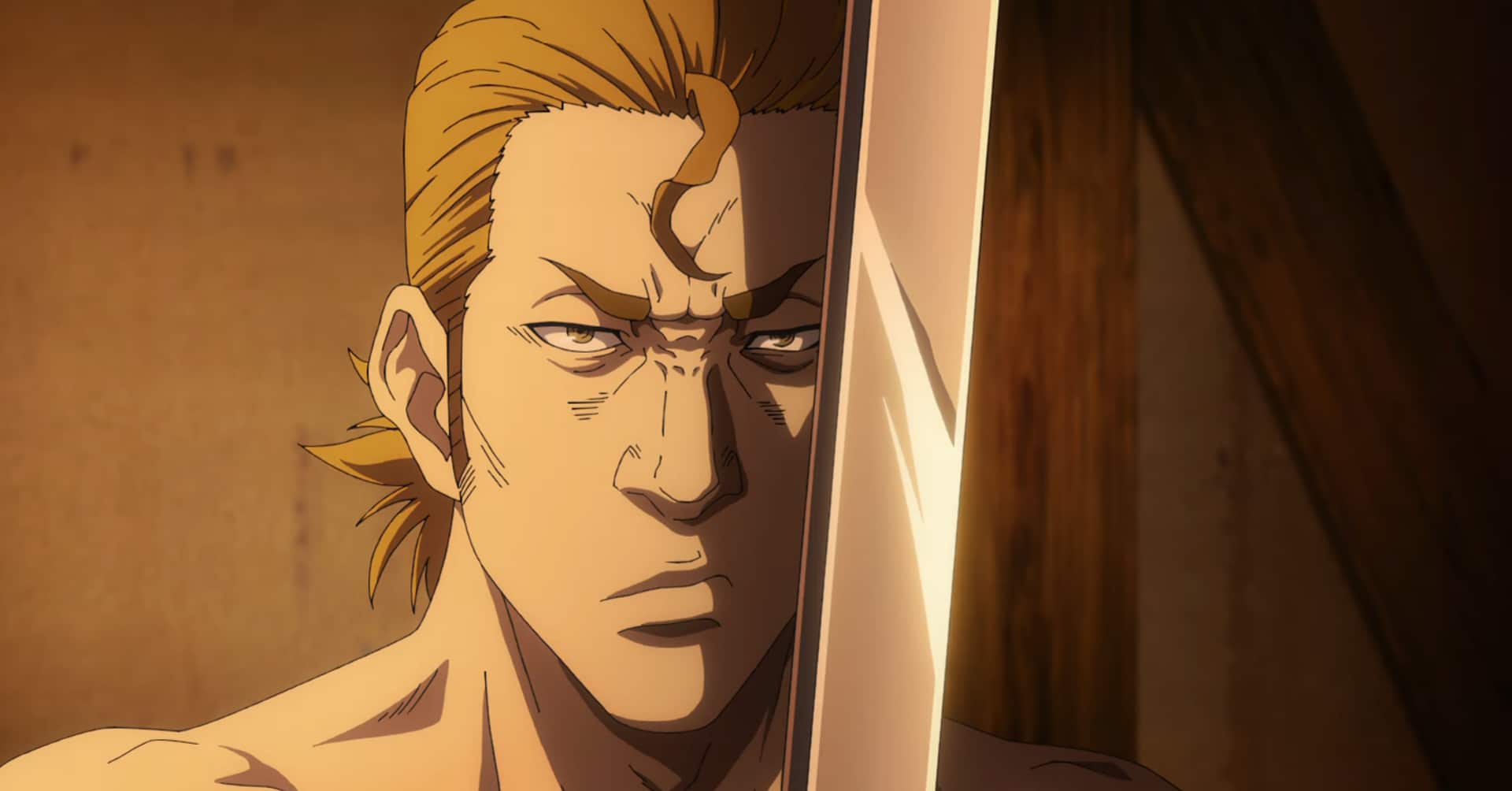 When is Vinland Saga season 2 releasing on Netflix?
Initially, we thought fans would have to wait at least two years for another season of The Vinland Saga. Netflix surprised us all and we are more than happy to be proved wrong. Vinland Saga's official website revealed that Vinland Saga is set to stream on Netflix from January 2023, except in China. The website mentioned that distribution will begin on January 9th, 2022, and the streaming date will be announced by the platform itself.
The anime will simultaneously stream on Netflix and Crunchyroll in Japanese.
When will Vinland Saga season 2 be available in English?
Netflix has English dub streaming rights to the anime. The English dub will be released after the Japanese broadcast. We will see the Vinland Saga in English later in the year. Netflix and Studio MAPPA haven't commented on the topic yet.
Vinland Saga is set in 1013 AD England. King Sven Forkbeard of Denmark had conquered England. As King Sweyn grew old, his sons, Prince Harald and Prince Canute began fighting over the acquisition of the kingship.
Also Read – Is 'Them Season 2' Coming To Prime Video? Release Date, Trailer, And More
FAQs
Is the Vinland Saga season 2?
Vinland Saga Season 2 is set to stream globally in January 2023. The much-awaited historical drama anime will be aired on Netflix and Crunchyroll.
Is Vinland Saga a good anime?
Vinland Saga is definitely worth watching. The character development is superb and the story is full of twists, violence, shocking deaths, and treason.
Is Vinland Saga similar to AOT?
The action, adventure, and the world are as superb as the attack on the Titans. If you are a fan of AOT, you will love the Vinland Saga too.
Are the Vinland Saga and Vikings related?
The Vinland Saga deals with the Vikings. The story begins in the 11th century when England was ruled by King Sweyn and features Danish invaders known as the Vikings.