Them, a horror drama series received a great response from the audience. The series managed to score 7.4/10 on IMDb. The series follows a tale of a Black family moving to an all-white Los Angeles neighborhood. The Little Marvin-written series stars Shahadi Wright Joseph, Deborah Ayorinde, and Ashley Thomas.
Them plot
During the great migration in 1953, Livia 'Lucky' Emory moved to Compton from North Carolina with her husband, Henry Emory, and two children, Ruby and Gracie. Following the horrible events in North Carolina, the four-member family sought to rebuild their lives in a new location. The family relocated to a gorgeous home in a Los Angeles neighborhood after a protracted search.
However, when they moved to a new area, they quickly realized that nothing had changed. They had to face many obstacles. The family becomes embroiled in a dangerous supernatural game played by their neighbor. The tree-lined and seemingly beautiful home has turned into a crime scene, with neighbors and paranormal entities threatening to injure and destroy them.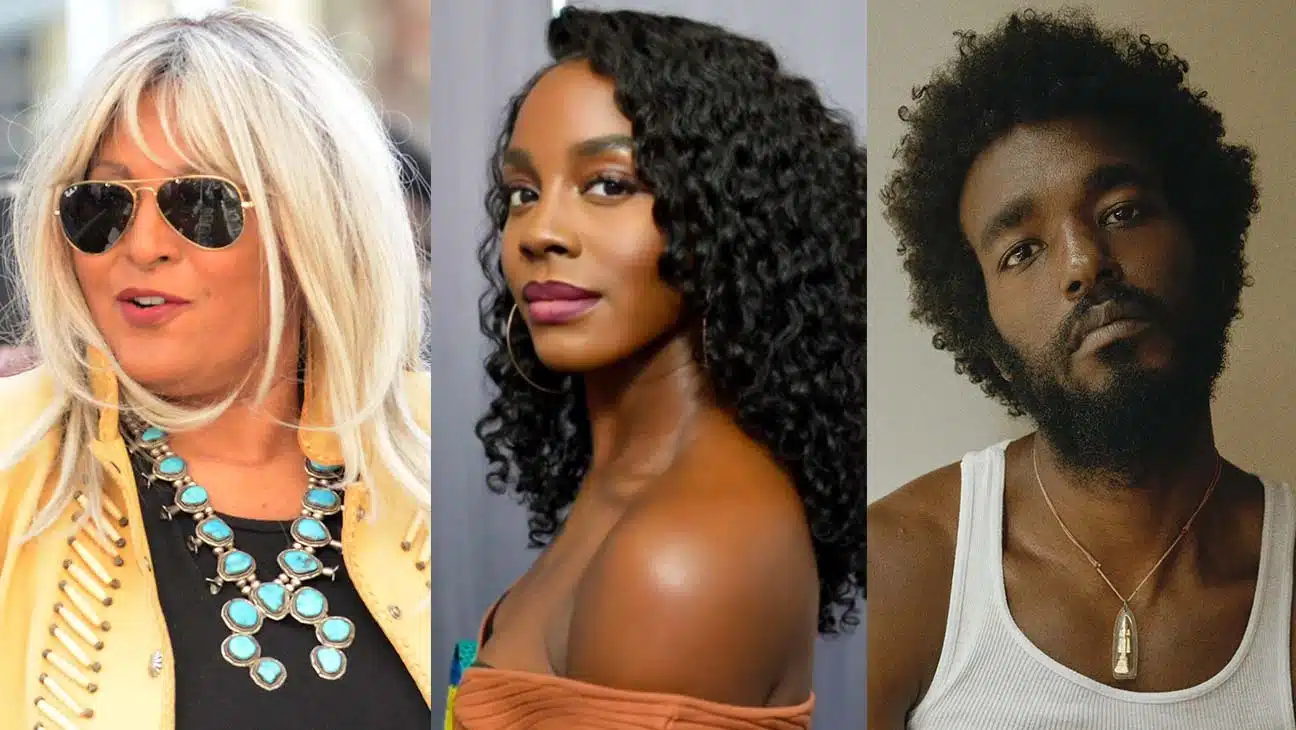 Them Season 2 Release Date
The second season officially titled 'Them: The Scare' has wrapped shooting on December 15th, 2022. The filming of 'Season 2 of Them' started on August 8th in Atlanta, Georgia. Although, the series is set in Los Angeles. The series will feature seven episodes which took four months to shoot. Series creator Little Marvin confirmed the completion of the shooting with an Instagram post. Little Marvin directed the seventh episode of 'Them season 2'.
Also Read – Is 'Disenchantment Season 5' Canceled By Netflix? What We Know So Far
Them Season 2 Cast
Deborah Ayorinde is returning for her role as Livia 'Lucky' Emory. Luke James and Pam Grier have joined the cast for the second season. Charles Brice, Wayne Knight, Iman Shumpert, and Carlito Olivero are returning for their respective roles.
FAQs
Is there a Season 2 for Them?
Them season 2 is all set to release somewhere in 2023. Creator Little Marvin confirmed the completion of the shooting through his Instagram post.
How many seasons are of 'Them' there?
The first season of Them is available to stream on Prime Videos. The second season is currently under production and will be released in 2023.
Is 'Them' based on a True Story?
No, Them is not based on a true story but does include elements of some of the hardships black people faced during the Great Migration.