Netflix announced that production of Lincoln Lawyer season 2 will continue on June 14, 2022. The average time between the publication of a new season or series on Netflix and an announcement about its renewal is one month; however, the streaming service has been known in recent years to prolong the waiting period to three or more months. 
There is undoubtedly sufficient source material to sustain the series throughout numerous seasons. Still, before Netflix chooses to continue the series the Lincoln Lawyer for 2nd season, you will have to wait and watch how well the first episode does. This series has the potential to exceed all of your expectations in every way.
Release date of The Lincoln Lawyer season 2
On June 14, 2022, The Lincoln Lawyer was confirmed to return for a second season. The forthcoming season of The Lincoln Lawyer will also have 10 episodes, much like the first.
Season 1 of The Lincoln Lawyer didn't premiere until May 2022, so you may have to wait a bit for Lincoln Lawyer season 2, but you can use the release date of the first season as a guide. Production for Season 1 didn't begin until May of 2021 and wrapped up in August, even though the project was green lit in January of that year.
It is predicted that casting will be less involved this time, so that it will take 12 to 16 months from renewal to the release of the next season. Shooting is scheduled to end on March 23, 2023, although makers stated that filming had begun in October 2022. This suggests that the release of Lincoln Lawyer season 2 will likely occur in the summer or fall of 2023.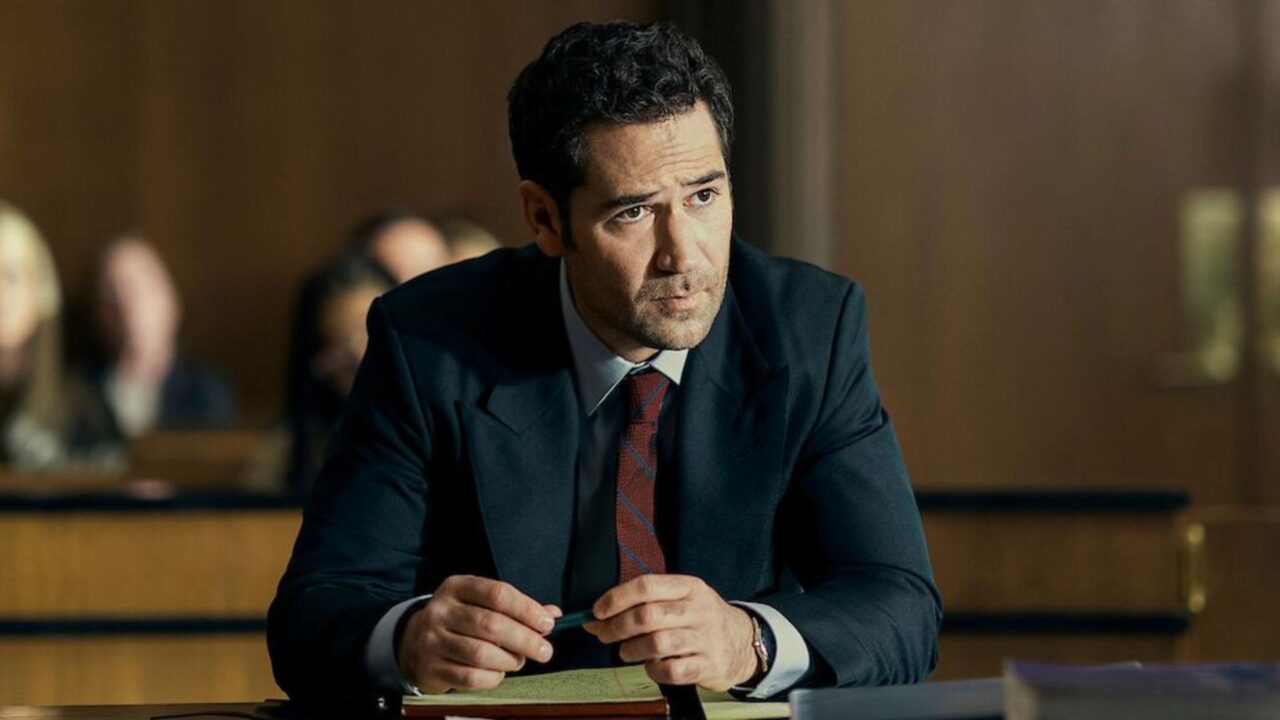 The cast of the Season 2 of The Lincoln Lawyer 
The Lincoln Lawyer has established itself as a procedural but serialized legal drama, so it seems sensible that the show's second season will include new characters and cast members. In addition to that, you can anticipate the following core regulars to stay:
Manuel Garcia-Rulfo as Mickey Haller
Becki Newton as Lorna
Neve Campbell as Maggie McPherson
Jazz Raycole as Izzy
Krista Warner as Hayley Haller
Angus Sampson as Cisco
Mickey's customer and millionaire, Trevor Elliott, was played by Christopher Gorham in the first season, although he is unlikely to return for the second.
Also read – Firefly Lane Season 3: All You Need to Know
The Lincoln Lawyer Season 2 plot
The first season of The Lincoln Lawyer left viewers tense, with Mickey on the surfboard as an unknown guy with a tattoo on his arm watched from a distance. Observant viewers will make the connection that he is the same individual described in court by a crucial witness in the Jesus Menendez case shown in Glory Days.
Innocent Menendez, who had been accused of a murder he hadn't committed, was finally set free when witness testimony from Glory proved that the true culprit was a guy with a tattooed forearm. She doesn't give away the guy's identity, but given that a man fitting Glory's description is seen pursuing Mickey on the beach shortly after, Lincoln Lawyer season 2 is likely to follow the consequences of Glory's testimony and expose the mystery man's identity.
Lincoln Lawyer season 2 trailer on May 13, 2022, the first season of The Lincoln Lawyer became available on the streaming service. Netflix has not disclosed when you may anticipate the second season's release, but you will likely have to wait until the spring or summer of 2023 before it is made available on their platform. You may have to wait before you see a trailer for Lincoln Lawyer season 2, given that its renewal and second season have just been announced thus far.