In India, cricket is almost a religion, and the faithful worship the best players, like deities. Mahendra Singh Dhoni, or Mahi for short, is an exceptional cricketer. Often known as MS Dhoni, he has led India to several triumphs as captain. He played cricket for India internationally and has just recently retired. He is the first captain in cricket history to win every ICC trophy. MS Dhoni's net worth proof of his hardwork and success.
MS Dhoni was born on July 7, 1981, to Hindu Rajput parents Paan Singh and Devaki Devi in Ranchi, Bihar (now Jharkhand). Sakshi Singh Rawat Dhoni is his wife. He is widely regarded as one of cricket's all-time greats and is especially celebrated for his leadership on the field.
The Beginning of MS Dhoni's Fame
Dhoni, at the age of 18, made his Ranji Trophy debut for Bihar in the 1999-2000 season after playing cricket at the amateur level since the late 1990s. After a strong first few seasons, he was invited to join the Jharkhand cricket squad. As a gifted wicketkeeper-batsman, he earned his debut with the Indian cricket team in 2004.
Dhoni played a crucial role in India's 2011 ICC Cricket World Cup victory. India's 2015 World Cup performance was impressive, as they advanced to the tournament's semi-finals. Dhoni has won three IPL championships with the Chennai Super Kings and two CL T20 titles as captain. Although he continued to play for the team, Dhoni resigned as captain of the Indian national team in 2017. He left international cricket in 2020.
Also read – Sachin Tendulkar Net Worth: How Rich is The God of Cricket?
MS Dhoni Net Worth Collection
As of 2023, the most successful captain in the IPL, also known as Caption Cool, MS Dhoni's net worth is $125 million (1030 Crore Rupees). With a net worth of over 125 million USD (or 1030 crores rupees in Indian currency), Dhoni is one of the highest-paid sportspersons in the world, and he has gotten there in a very short time. Dhoni's match-winning salary is a whopping $4 million. In addition, he makes a fortune from the IPL matches played in India.
His endorsement deals, investments, and professional cricketing career are the primary sources of his fortune. Dhoni has signed high-profile endorsement agreements with companies like Pepsi, Reebok, and Sony, making him one of the highest-paid cricketers in the world. He has also invested in a sports management firm and a fitness center franchise.
In addition to being one of the best players in the Indian Premier League (IPL), Dhoni is also a co-owner of the Chennai Super Kings. Brand value is valued at $75 million due to the team's three IPL championships. Dhoni has raked in an impressive Rs. 30 crores from the film based on his life. He has a die-hard fan following, with 42 million followers on his Instagram.
The table below describes MS Dhoni's Net Worth Growth:
| | |
| --- | --- |
| Year | Amount |
| 2023 | $125 million |
| 2022 | $120 million |
| 2021 | $116 million |
| 2020 | $112 million |
| 2019 | $107 million |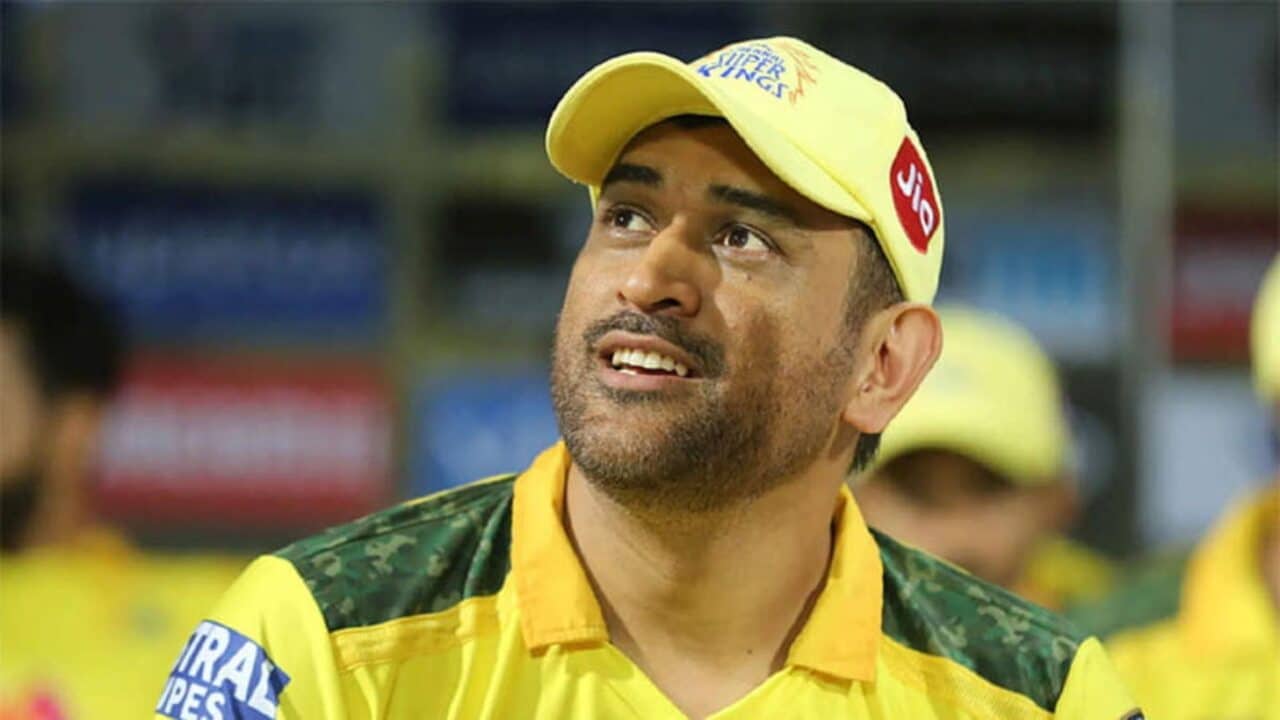 Assets of MS Dhoni Describe His Passion
House: Mahi has a 17.8-crore mansion in the Indian city of Dehradun, which he purchased in 2011. Dhoni is also a wealthy landowner.
Cars: Mahi's extensive vehicle collection features some of the world's most prestigious makes and models. The Hummer, Mercedes, Porsche 911, Mitsubishi Pajero, Audi, Range Rover, and many more are just a few of the brands he owns. Dhoni is also a huge bike fan, as seen by his sheer number of motorcycles.
Also read – The Net Worth Of Virat Kohli: India's Pride And Treasure
MS Dhoni: The Star Cricketer
Dhoni is a part-owner of a wide variety of clubs in India's main leagues, including hockey, football, kabaddi, etc. He operates gyms and sports complexes around the nation. Dhoni's charitable work complements his cricketing and business careers. He has donated to several organizations promoting student aid and animal rights.