Flying completely under the radar on Netflix recently it was revealed that the Netflix platform is going to come up with season 2 of Pacific Rim: The Black. This is the most exciting news that everyone should know about. Here are the recent updates about the series that you need to know.
Pacific Rim: The Black is a Netflix Original anime series that has been created by none other than Greg Johnson and Craig Kyle and is totally based on live-action Pacific Rim films. The animation studio that is behind this series is Polygon Pictures; this is the studio that Netflix subscribers should be more than familiar with. Polygon is the studio that is responsible for the production of the Godzilla anime trilogy, Knights of Sidonia, and Drifting Dragons.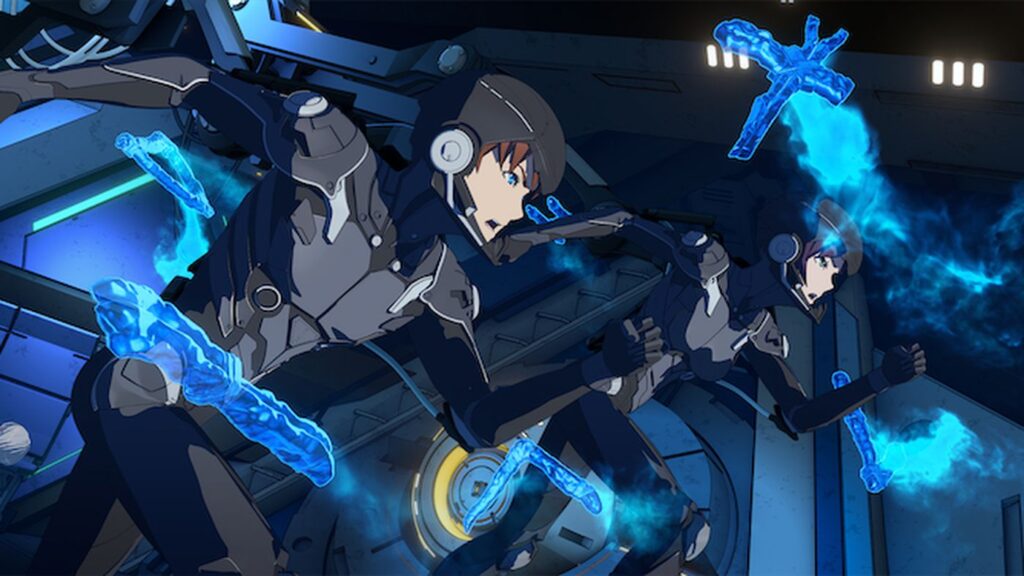 Is The Series Renewed For A Second Season?
Fans of the anime will be delighted to learn that Pacific Rim: The Black Season 2 has already been renewed for a second season. When the first announcement about this was made, it was said that the adaptation of Pacific Rim was in the works that two seasons were going to be produced. So, we can say that the renewal of the series for season 2 was made long before.
When Will The Second Season Of The Anime Series Pacific Rim The Black Review Come To Netflix?
Netflix is yet to release the trailer for this animated series second season. But it has been announced that the series will land on the streaming platform on Tuesday, April 19th, 2022. So, be ready to watch out the pacific rim the black atlas destroyer series only on Netflix.
What Can We Expect From Season 2 Of The Series?
There is a lot we can expect from pacific rim the black season 2 release date. In Season 2, we can see that after stumbling upon Hunter, the Jaeger that was piloted by their parents is now there is hope that they can find them soon. There were none of the bodies found in the wreckage, and instead, a video message was left behind with their parents. They all were forced to flee as their Nuke was jammed, and there was no other way to destroy the Kaiju. Hence, this is something that we can expect from the pacific rim black season 2.