Peaky Blinders is the series whose Season 6 is about to release in the United Kingdom imminently with the series sixth season having wrapped filming during the summers of 2021. When will Season 6 of Peaky Blinders be on Netflix all across the globe? 2022 is the answer for most of the locations but dive into the post to know more.
Peaky Blinders is a fantastic British drama that continues to be one of Netflix's best imports. This is basically the 1920s drama about a gangster family back in Birmingham, England. As per the information, it has been known that this is the series that first aired on BBC but Netflix stands as the international distributor to this show. The new season for the series began airing on BBC in the UK on February 27th.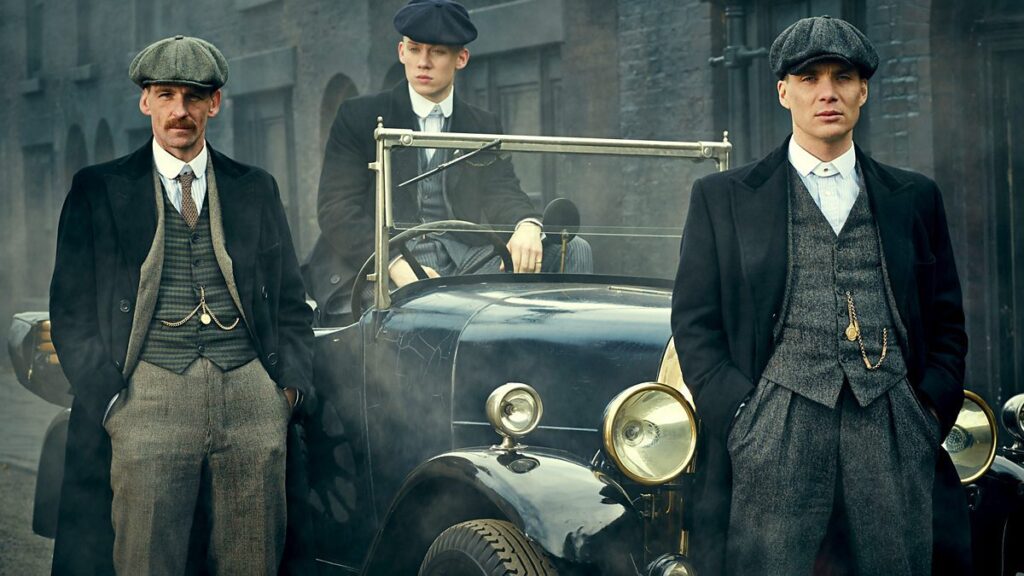 When Will Season 6 Of Peaky Blinders Land On Netflix?
Once again, the Season 6 of the series won't be there on Netflix till the time it finishes airing on BBC. Season 5 for the same series came to the streaming platform on October 4th, 2019 which was roughly three weeks after its UK air date. So, we can only assume that the series will be coming to Netflix by June 2022.
Probing further, it has been confirmed that for most of the regions Peaky Blinders Season 6 will be dropping on June 10th, 2022. In this US is included and with some other regions that are Netflix India, Netflix France, and Netflix Japan. But in the United Kingdom, it seems like Season 6 won't be coming till 2023.
What Will Happen In The Season 6 Of Peaky Blinders?
Season 5 of the series consisted of around 6 episodes and it showed the Shelbys grapple with the 1929 stock market crash, Tommy confronts new threats and there are many other reveals as well. Season 5 has left the fans on a huge cliffhanger after the tempestuous events of the season. So, we can probably say that there will be answers to the questions in Season 6 that we are left with.
Who Will Be The Stars In Season 6 Of Peaky Blinders?
All the main cast is going to include Cillian Murphy, Paul Anderson, Sophie Rundle, and Finn Cole. However, another person who is going to join the cast in Season 6 is Stephen Graham. So, be ready to see them all together.
What Do You Think Will Peaky Blinders Come With Season 7?
Back in the year 2018, it was said by Steven Knight that we would do 7. Therefore, this simply means that there will be a total of 7 seasons for this series.