Whether it is to hide imperfections or to shape the complexion, makeup covers it all. Makeup is just a small part of cosmetics, which includes skin care, hair care, general health, fragrances, and whatnot. Today we have listed down the top 10 best Indian cosmetic brands for women. While compiling the list, we have taken care that their products are natural, safe, and toxin-free. Have a look.
1. MyGlamm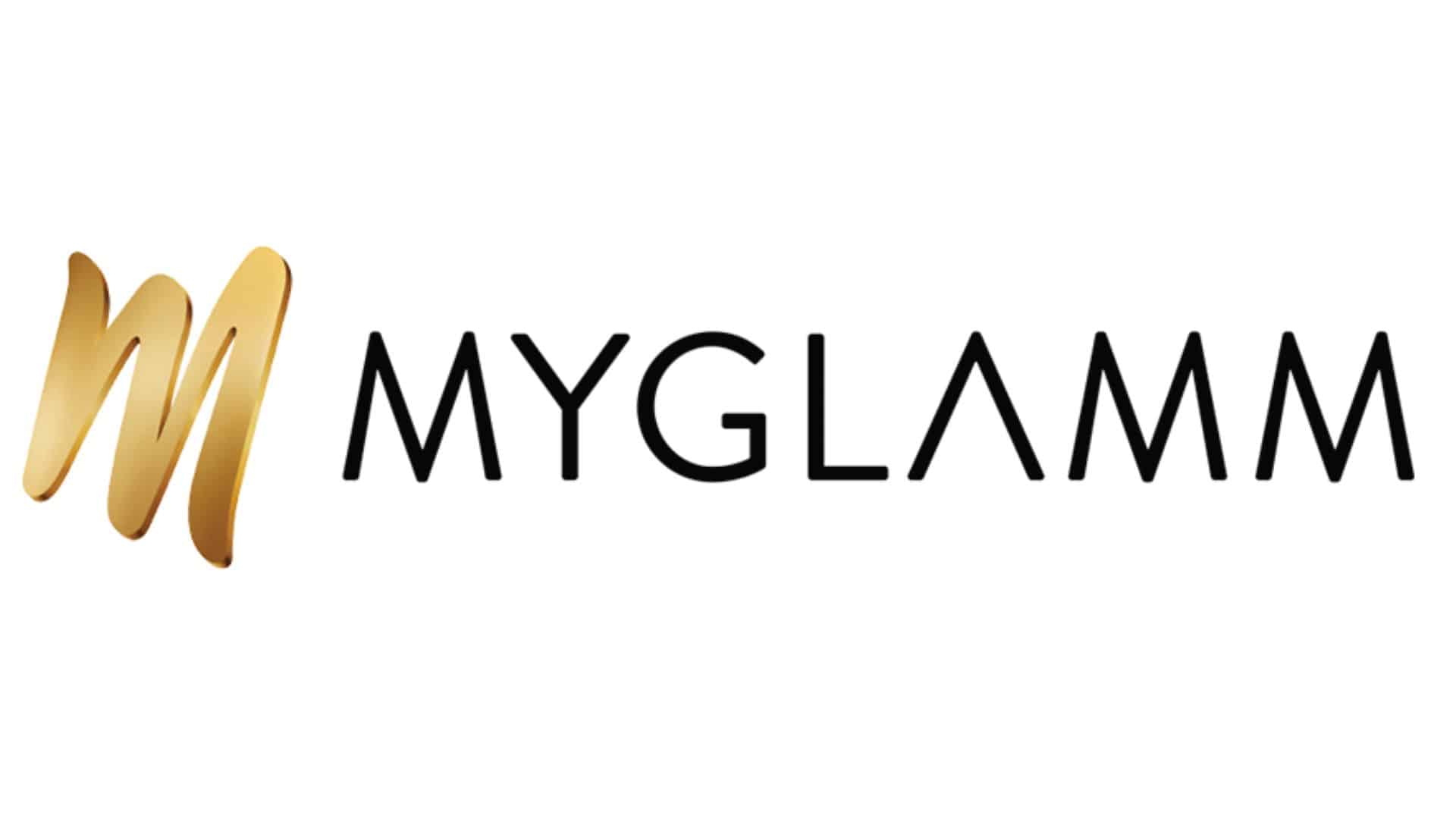 MyGlamm is another makeup and self-care brand that offers clean beauty products which are vegan, cruelty-free, and PETA-approved. Their wide range of products covering makeup, bath, sanitizing care, hair care, skin care, and nail polishes are made with a majority of natural ingredients and are paraben-free, phthalates-free, alcohol-free, and sulfate-free.
Darpan Sanghvi started the company as an at-home beauty salon in 2015. By 2017, the company was revolutionized into an online cosmetics company. They launched Manish Malhotra Haute-Couture Makeup in 2018, a premium range of products in partnership with renowned fashion designer, Manish Malhotra.
2. Lakme
Lakme is the oldest home-grown brand in India. The brand offers a broad range of beauty and personal care products which cover makeups, serums, moisturizers, and several other products. Lakme also has a salon chain pan India.
The company was founded by Simone Tata and JRD Tata. Lakme is now under Hindustan Unilever. Despite being that old, Lakme is still relevant to new-generation customers. The company was named after a French opera with the same name, which itself was inspired by Goddess Lakshmi's name.
Also read – 10 Things You Need to Have By the End of the Year
3. Sugar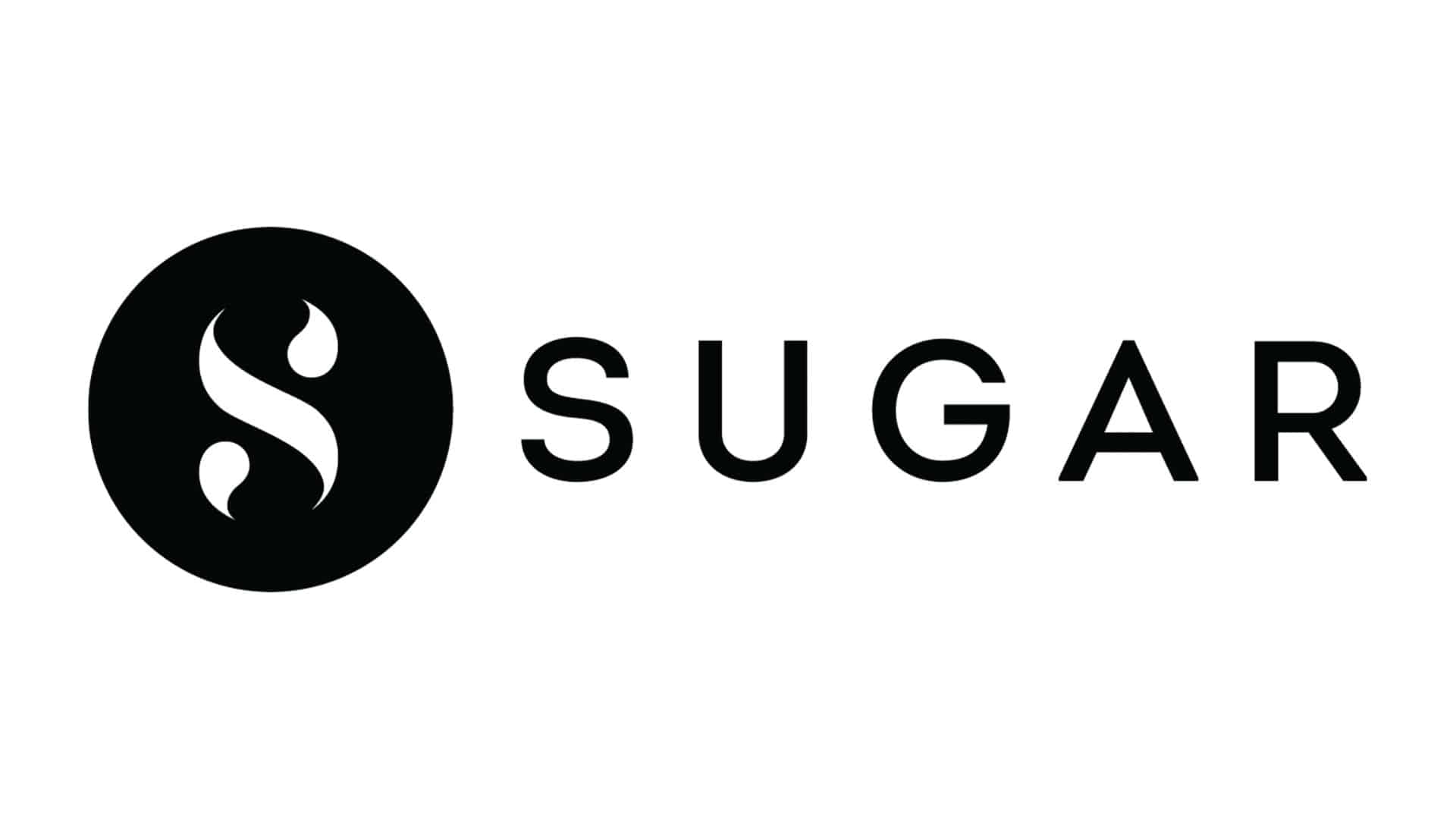 Sugar Cosmetics is an Indian-grown brand, famous for its eyeliners and lipstick. The company offers pre-made kits of makeup for offices, weddings, festivals, and many other occasions, which is a good way to ease the shopping journey of a customer. The wide range of products offered by the brand covers lipstick, foundation, kajal, primers, and lotions.
Sugar was founded in 2012 by Vineeta Singh and Kaushik Mukherjee, headquartered in Mumbai, Maharashtra, India. They serve pan India as well as abroad including Germany, the USA, Korea, and Italy. Sugar Cosmetics sells its product via several e-commerce platforms as well as its own mobile app and website.
4. Lotus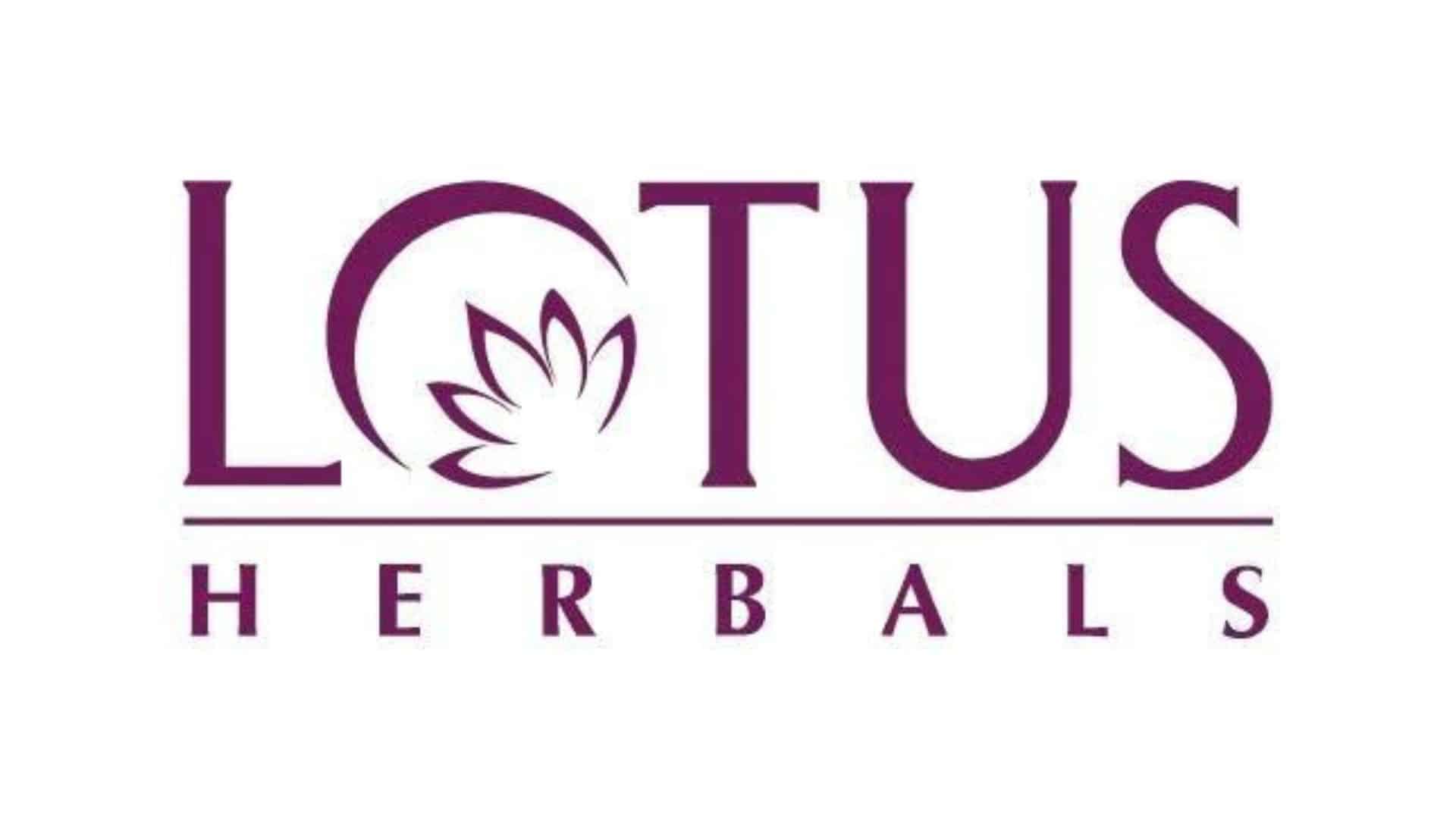 Lotus Herbals is a well-known natural cosmetic brand in India. The brand offers over 500 skin care, hair care, body care, and makeup products which are derived from a blend of Ayurveda and the latest technology. Lotus aimed to offer natural, safe and affordable products. Their products are paraben-free, cruelty-free, clinically and dermatologically tested as well as artificial fragrance-free. Lotus Herbals was founded by Kamal Passi in 1993.
5. Colorbar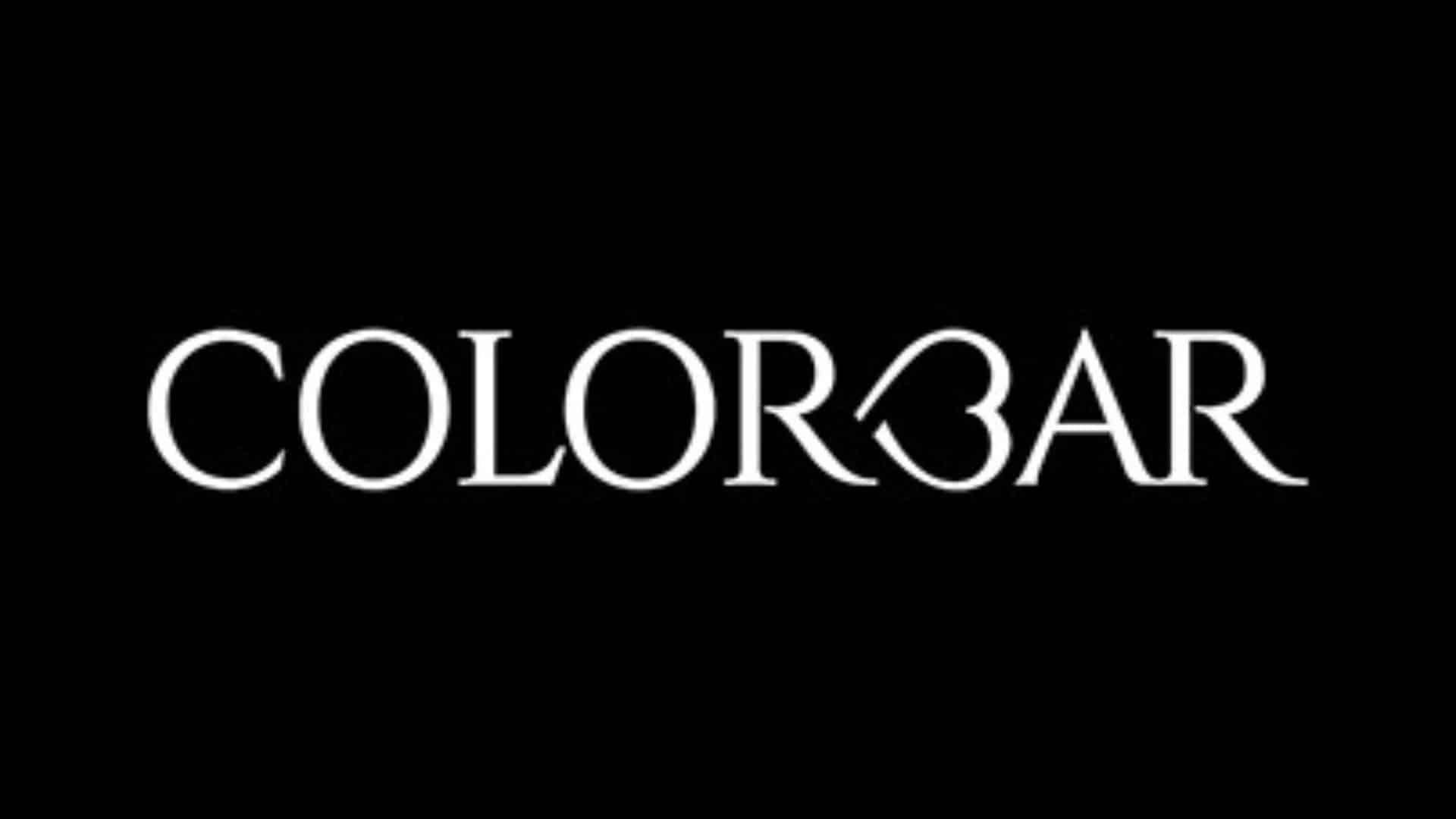 Colorbar cosmetics is the third biggest cosmetic brand in India. The company offers a wide range of skincare and makeup products. They have the best range of eyeliners, lipsticks, moisturizers, nail paints, concealers, and body wellness gummies as well.
Colorbar develops clean beauty products which are cruelty-free and certified by PETA. The company was founded by Samir Modi in 2003. Though the company is Indian, they export products from Germany, Korea, and Italy. Jacqueline Fernandez is the brand ambassador and represents the brand all over the globe.
6. The Beauty Sailor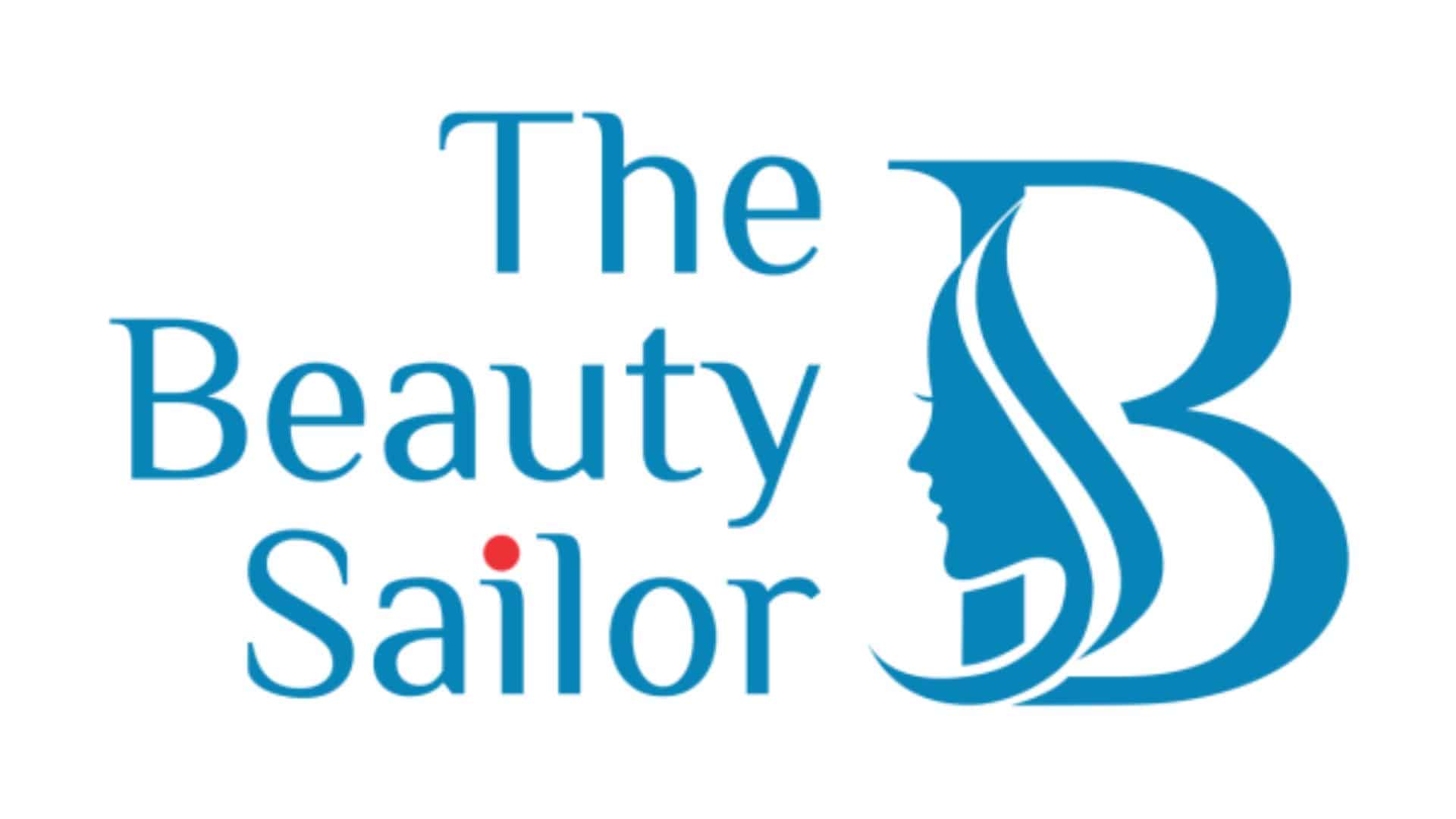 The Beauty Sailor is a premium quality, mid-range self-care brand. The company offers hair care, body care, and skincare products that are said to be natural. The brand was founded in 2020 by Avatar Singh and Raman Bakshi with an aim to fill the space between premium quality products and affordability.
The brand offers premium quality products at affordable prices. Their products are cruelty-free, paraben-free, nasty-free, and sulfate-free. They sell on all the popular e-commerce brands in India including Amazon, Flipkart, Myntra, Nykaa, and Purple.
7. Biotique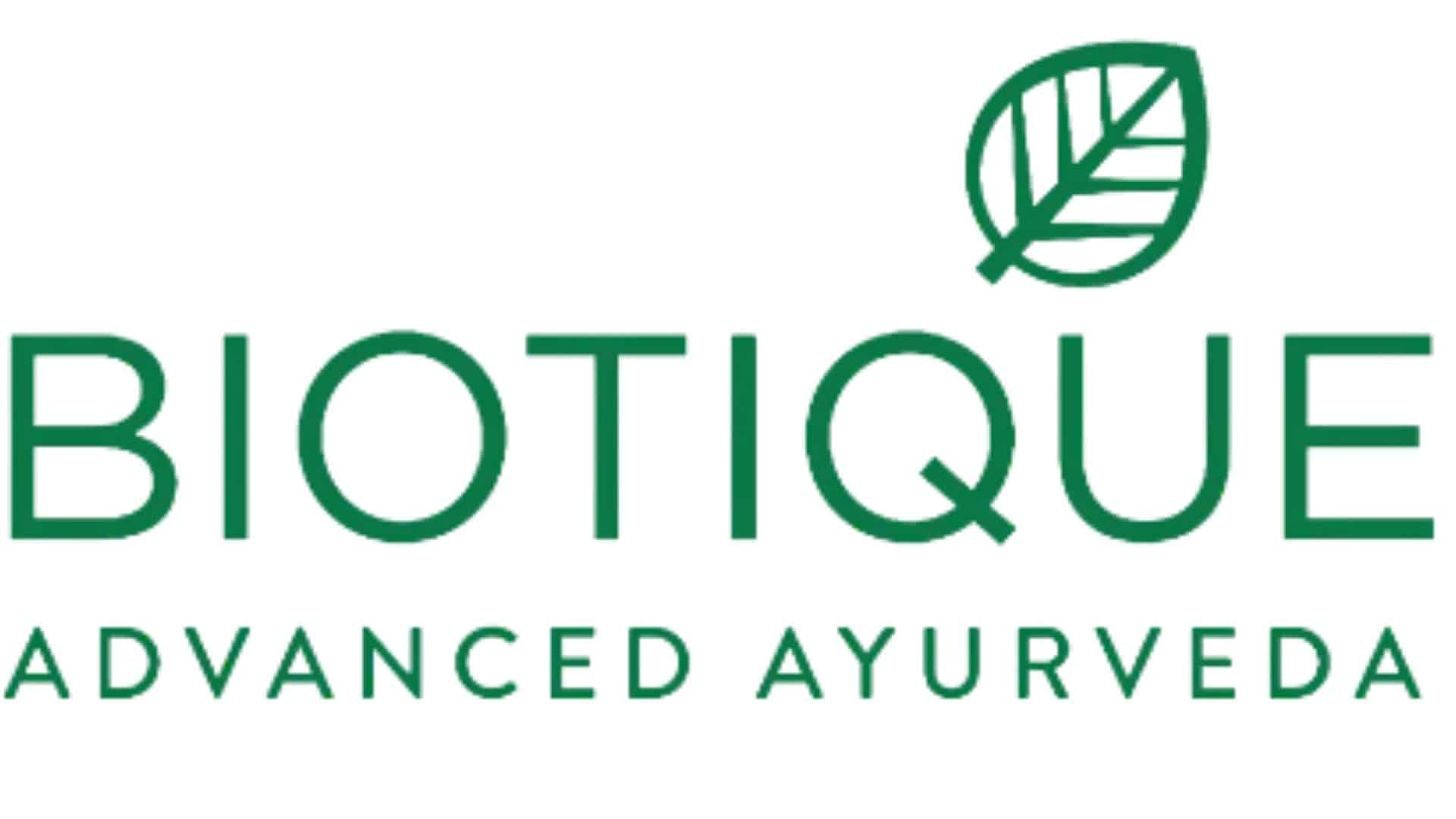 Biotique offers natural products which are derived from authentic Veda texts. Biotique is one of few companies which formulates its products with a blend of Ayurveda and biotechnology. The company offers natural products that are free from preservatives and harmful chemicals. The wide range of products covers hair oil, shampoo, scrubs, face wash, and soaps. Apart from natural self-care products the company also offers organic makeup products.
Biotique was founded by Ms. Vinita Jain in 1992 and set up a headquarter in Noida. Biotique products are available pan India and 60 countries.
8. Mamaearth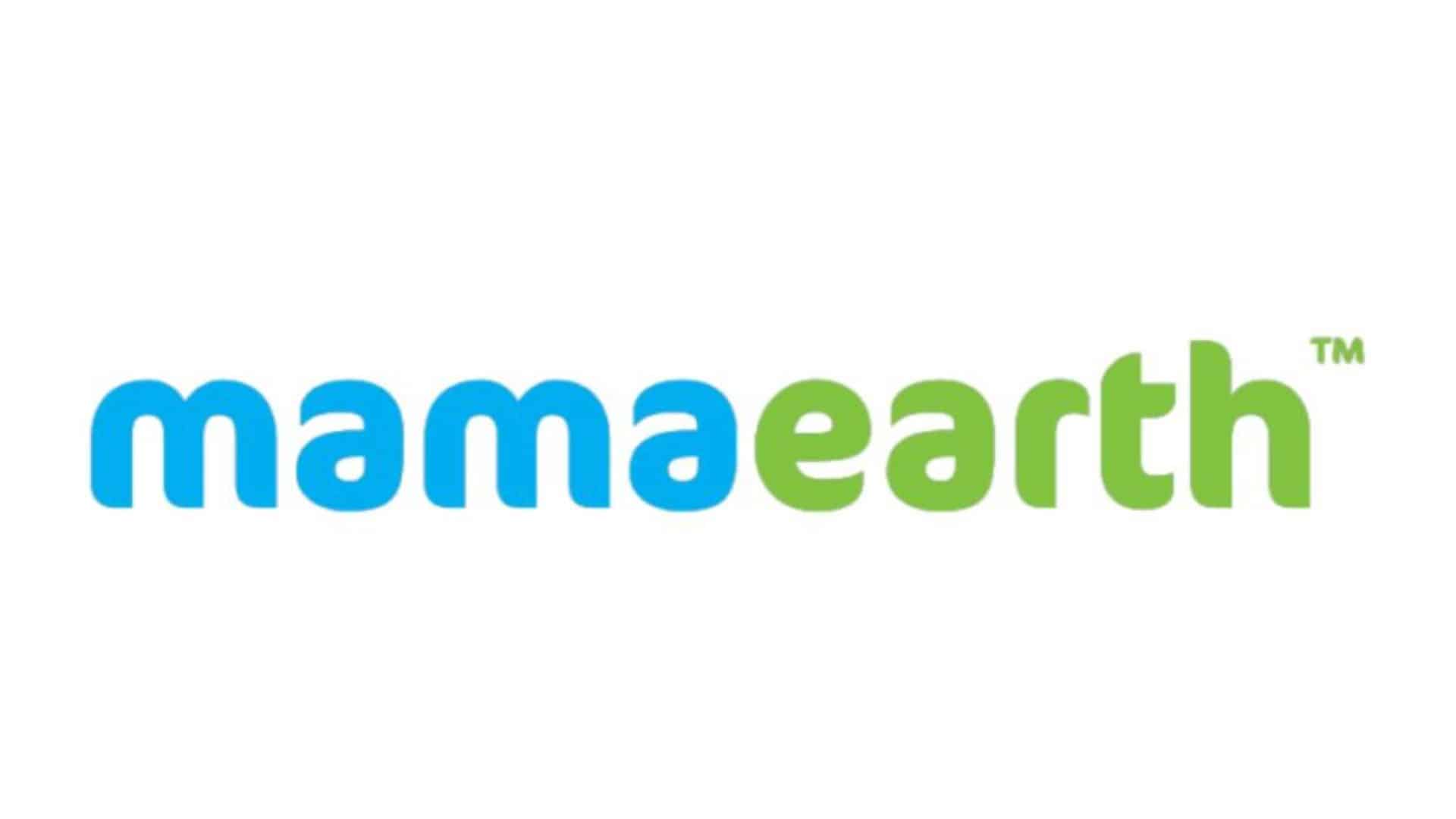 Mamaearth is known for its natural and toxin-free products. Their products are FDA-approved, cruelty-free, made-safe certified, and dermatologically tested. The company has a wide range of hair care, skin care, baby care, and makeup products. Mamaearth's onion oil, shampoo, and serums are best-sellers and are famous among customers.
Varun Alagh and Ghazal Alagh founded the company in 2016. Recently the company has become a unicorn. The company aims to solve the baby care problem that parents face.
9. Wow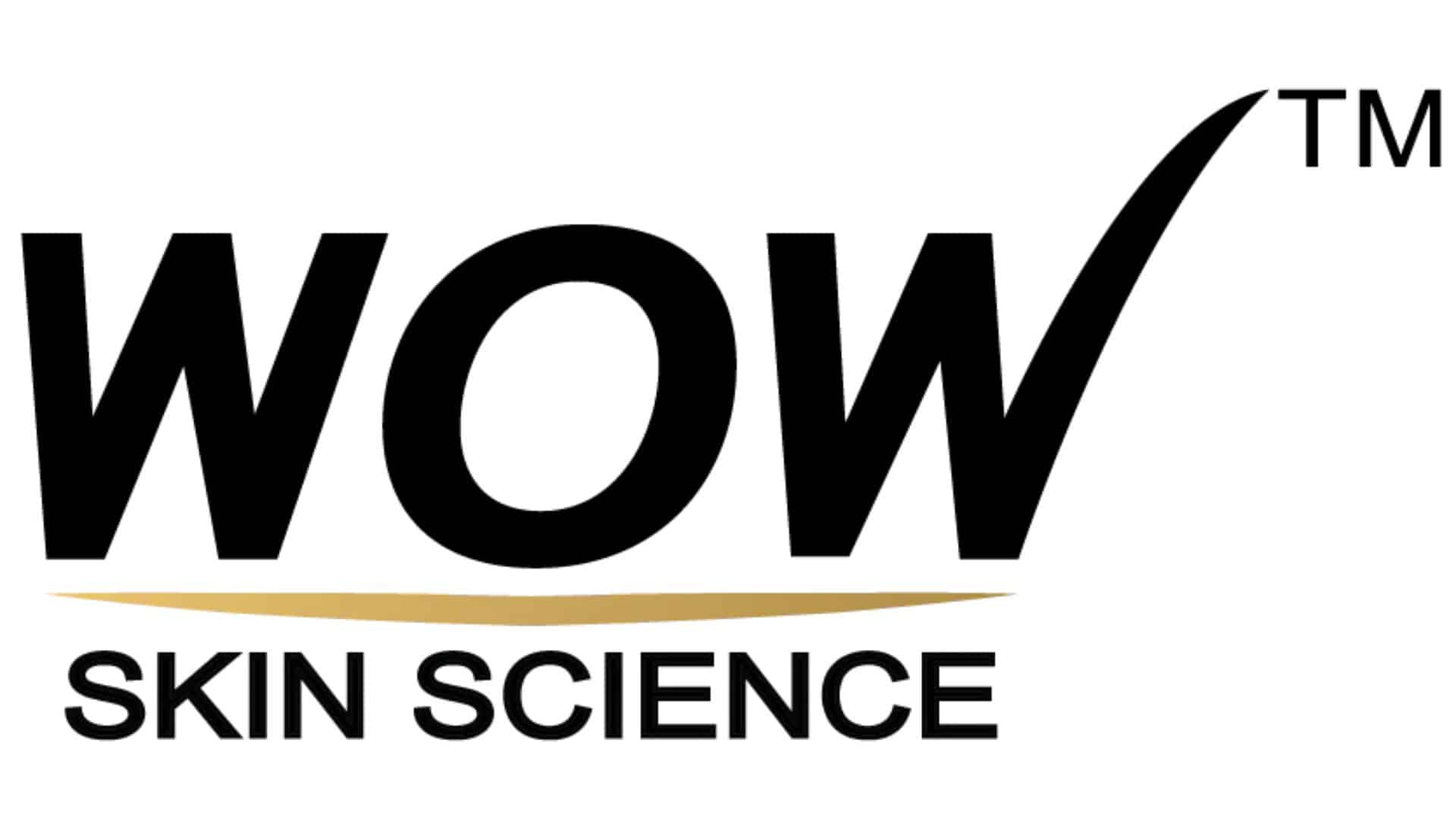 Wow Skin Science is known for its natural, paraben-free, and toxin-free self-care products. The company offers natural hair care, skincare, body care, kids' care, mother care, health care, and wellness products. With apple cider vinegar shampoo a best seller, the brand also offers supplements for general wellness.
Wow Skin Science was founded in 2014 by Manish Chowdhary and Karan Chowdhary. They started the brand with a customer-first strategy and soon gained popularity among consumers. First, they started selling their products online at various e-commerce platforms but now they are easily available offline at nearby stores.
10. Pilgrim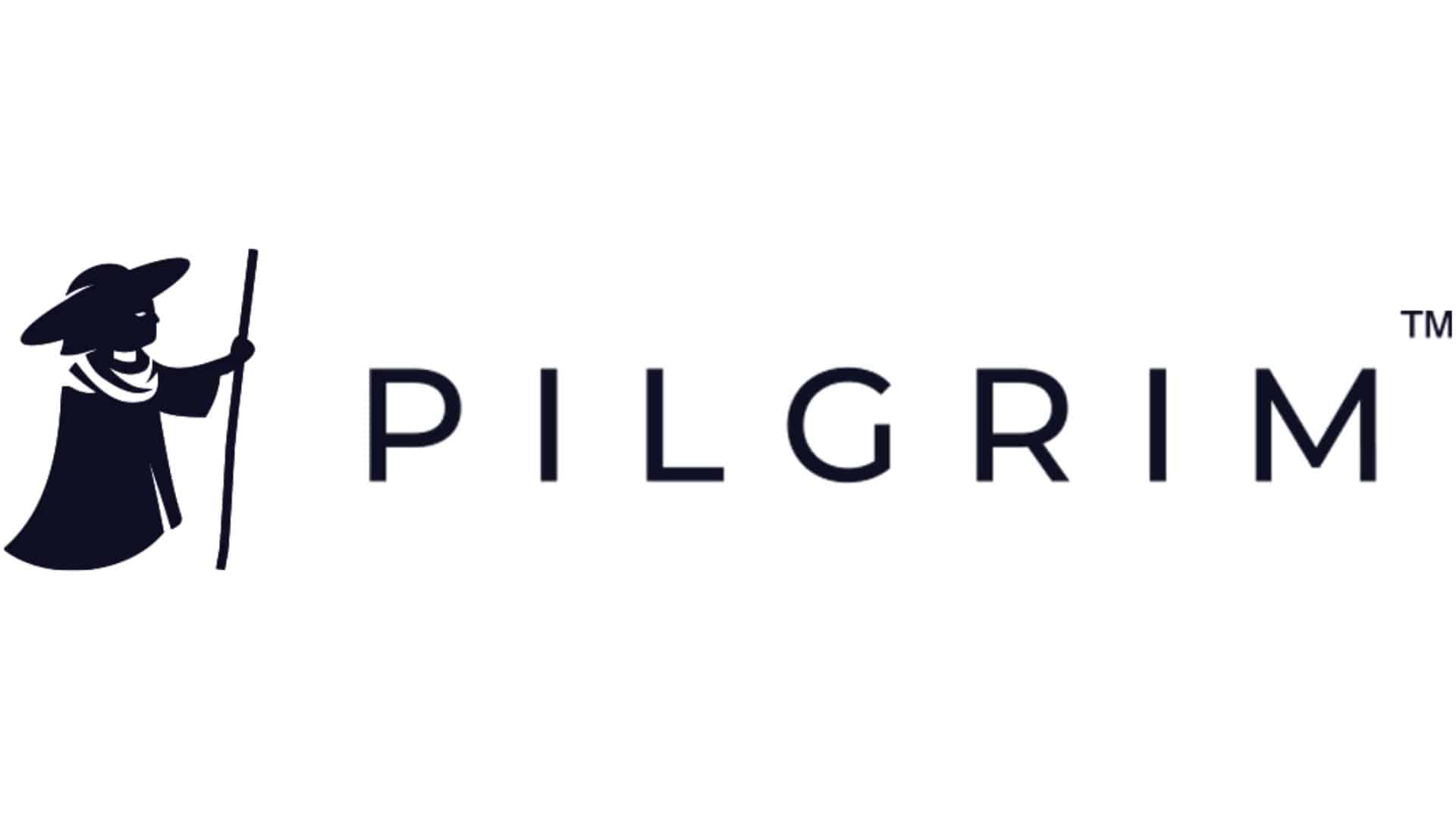 Pilgrim is one of the few brands in India that offers lip care and night care products. Their portfolio of products includes lip care, skin care, hair care, and daily essential products. The brand offers clean products which are vegan, PETA-approved, and toxin-free products. They are also plastic-positive.
IIT and IIM alumni Anurag Kedia and Gagandeep Makker founded the company in 2019. They launched their first lineup of products named 'Secrets of Jeju islands'. The brand is aimed to give customers access to beauty secrets all around the world.