Football is an incredibly lucrative and influential sport, with millions of dollars in brand sponsorships and broadcasting rights across national leagues. Its fan base is unparalleled by any other active sport.
Football has become one of the most popular sports in the world due to its massive revenue potential and international competitions such as the FIFA World Cup.
The 2022 World Cup in Qatar was the most expensive event ever seen in football history. According to Forbes, after being selected as host of the tournament back in 2010, they invested a jaw-dropping 220 billion USD on infrastructure and relevant projects over 12 years.
in this article, we are going to take a look at the top 10 richest footballers in the world in 2023. These players have earned their fortunes through lucrative sponsorship deals and long-term contracts with some of the most elite football clubs. From Cristiano Ronaldo to Lionel Messi, let's find out who makes it onto this prestigious list.
Top 10 Richest Football Players
10. Ronaldo Nazário ($160 million USD)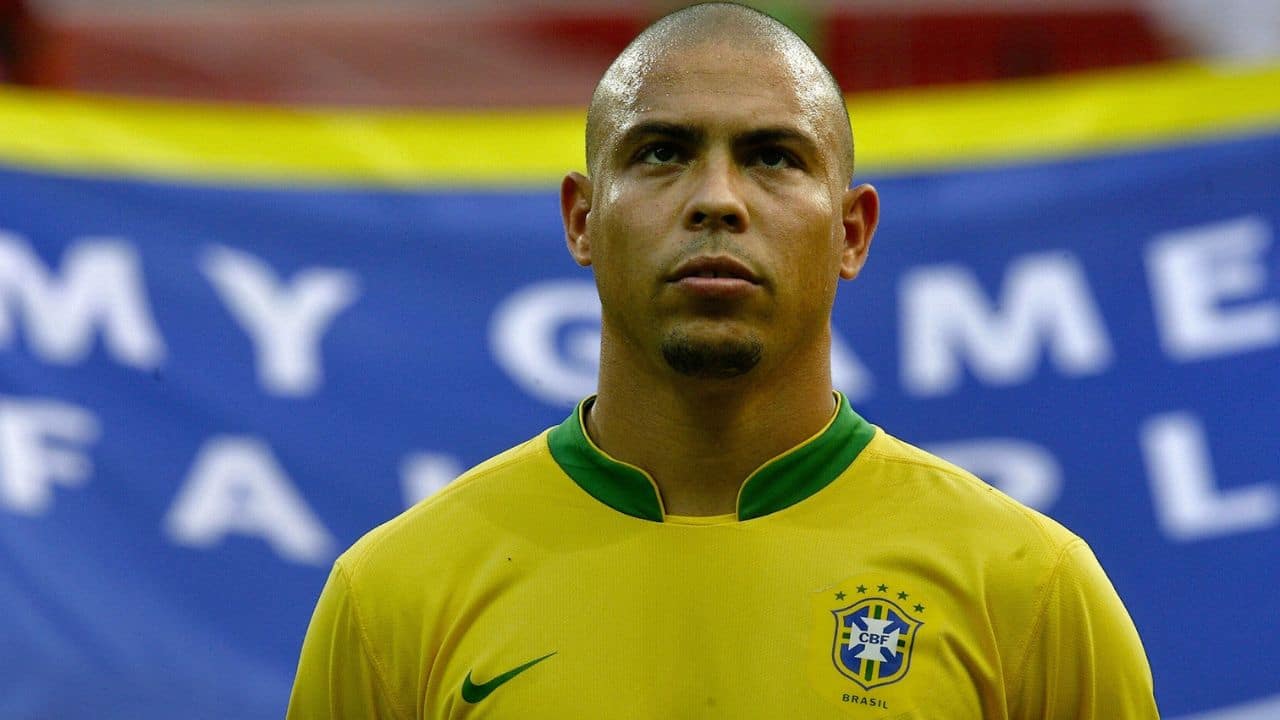 Ronaldo began his journey as a professional footballer with Cruzeiro in 1994. Then he moved to PSV. In 1996 he made history by becoming the most expensive transfer for Barcelona. At just 20 years of age, Ronaldo was crowned FIFA World Player of the Year. 1997 brought him further success when Inter Milan broke world record fees once again to sign him. It made him only the second player since Diego Maradona to break it twice. Ronaldo won the same year's Ballon d'Or trophy at 21.
9. Kylian Mbappé ($160 million USD)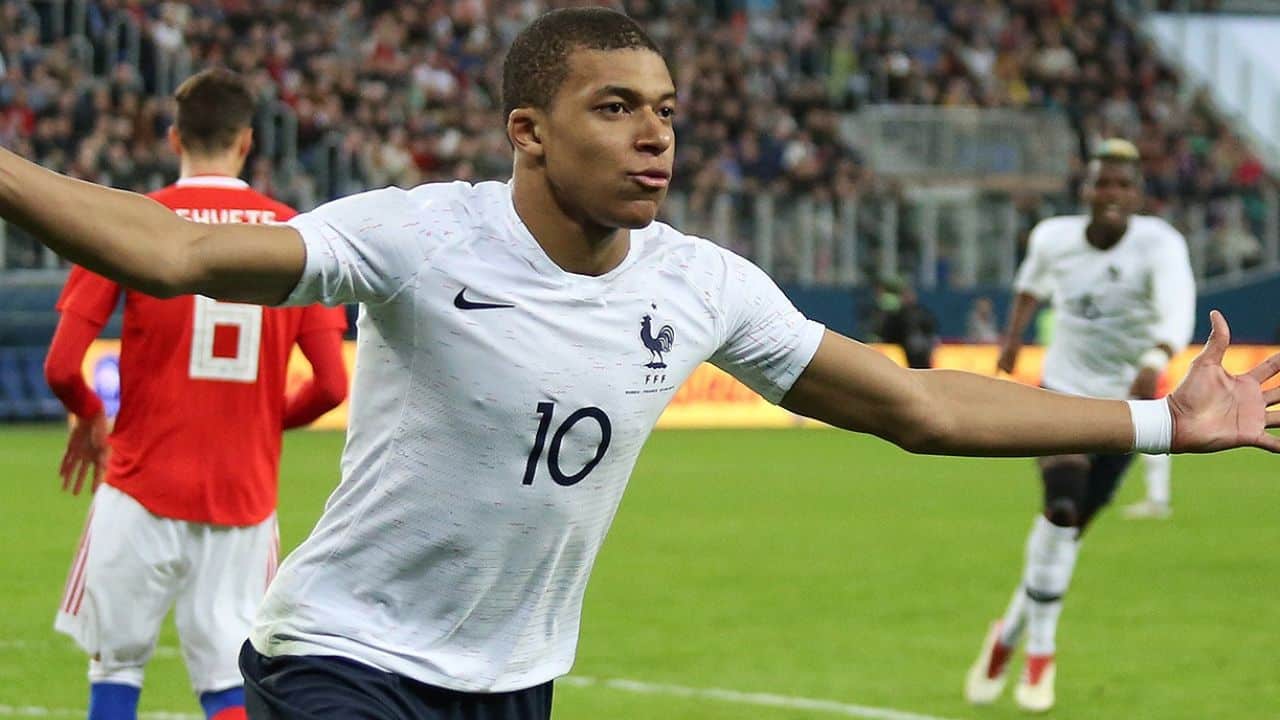 Kylian Mbappé Lottin, born on 20 December 1998, is an international sensation and one of the best football players in the world. This French professional footballer plays as a forward for both his nation's national team and Paris Saint-Germain in Ligue 1. He is praised across realms for his dribbling aptitude, remarkable swiftness, and accuracy when shooting on goal.
Also read – Detailed Information About The Top 10 Beautiful Asian Women
8. Wayne Rooney ($170 million USD)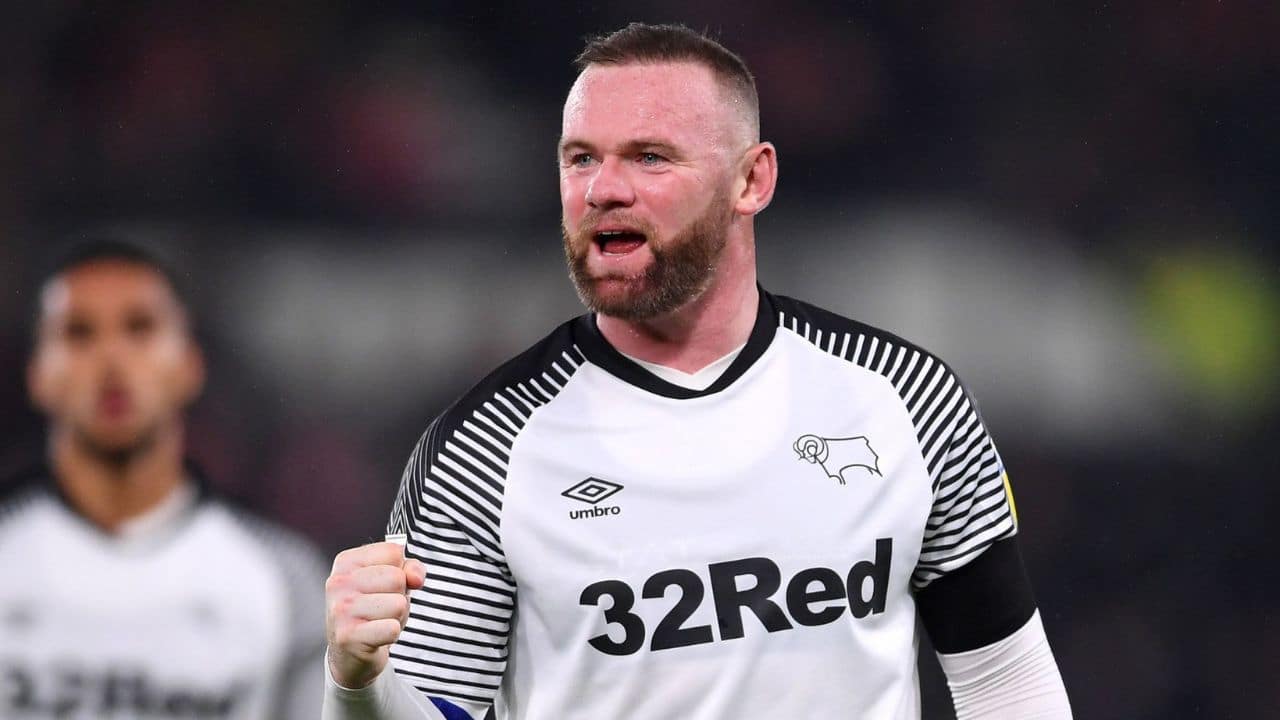 Wayne Mark Rooney is an esteemed English football manager and former player. He currently serves as the head coach of Major League Soccer's D.C. United in the US. His playing career was characterized by his ability to fill both forward and midfield positions with unmatched skill. He holds a record number of goals for both Manchester United and England's National Team, along with being their longest-serving outfield player ever.
7. Zlatan Ibrahimović ($190 million USD)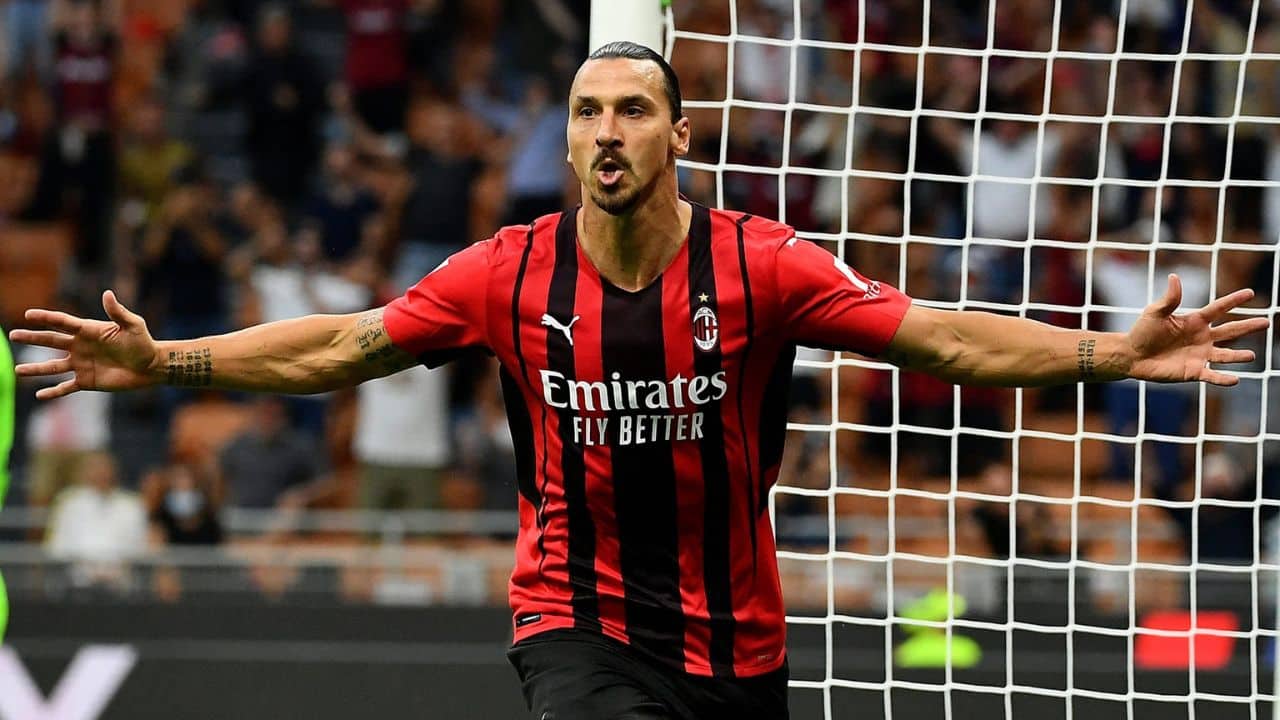 Ibrahimović's career began in 1999 with Malmö FF. Shortly after, he joined Ajax and garnered a stellar reputation as one of Europe's most gifted forwards. In 2004, the striker moved to Juventus before signing with Inter Milan two years later. There his success netted three consecutive Serie A titles. In 2009, he made one of the most expensive transfers ever recorded when he relocated to Barcelona.
Also read – Top 10 Most Beautiful Women Cricketers in the World
6. Neymar Jr. ($200 million USD)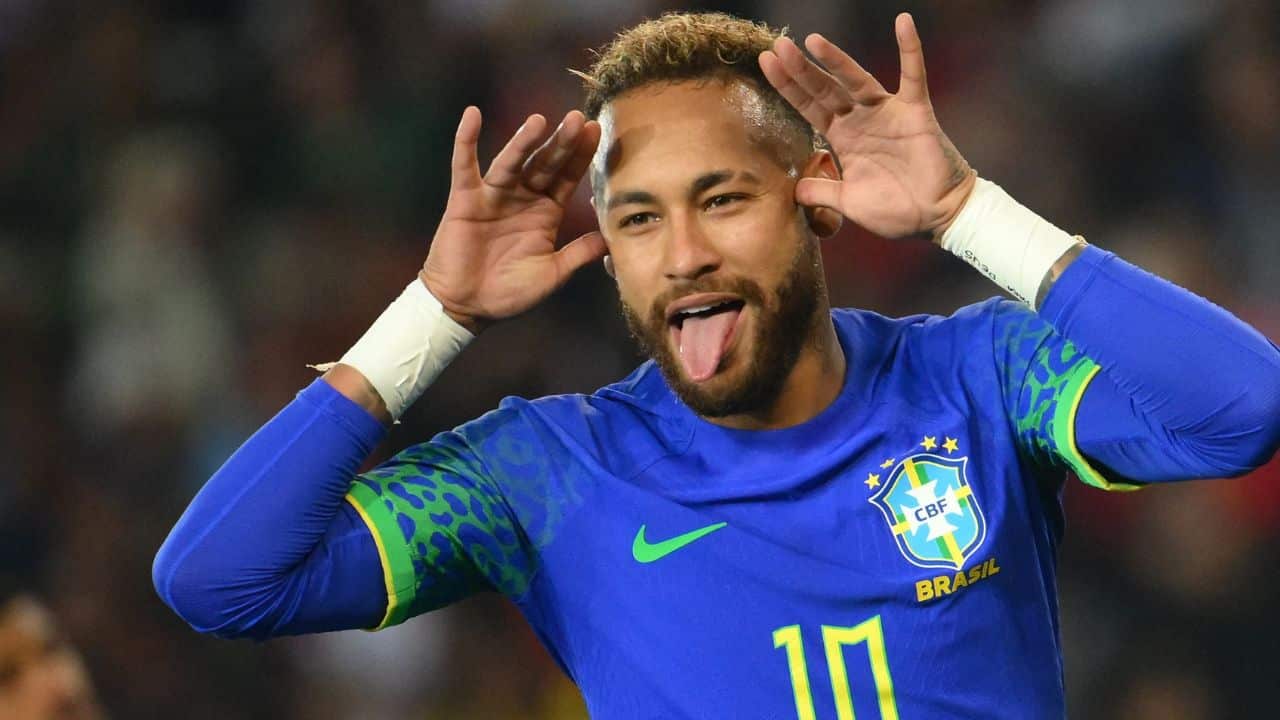 Neymar da Silva Santos Júnior, famously known as 'Neymar', is one of the most successful football players of all time. He plays for Ligue 1's Paris Saint-Germain and Brazil's national team. As a spectacular goal scorer and playmaker, he is renowned across the world for his talent. Neymar is one of only four footballers to have scored a minimum of 100 goals for three separate teams.
5. Dave Whelan ($210 million USD)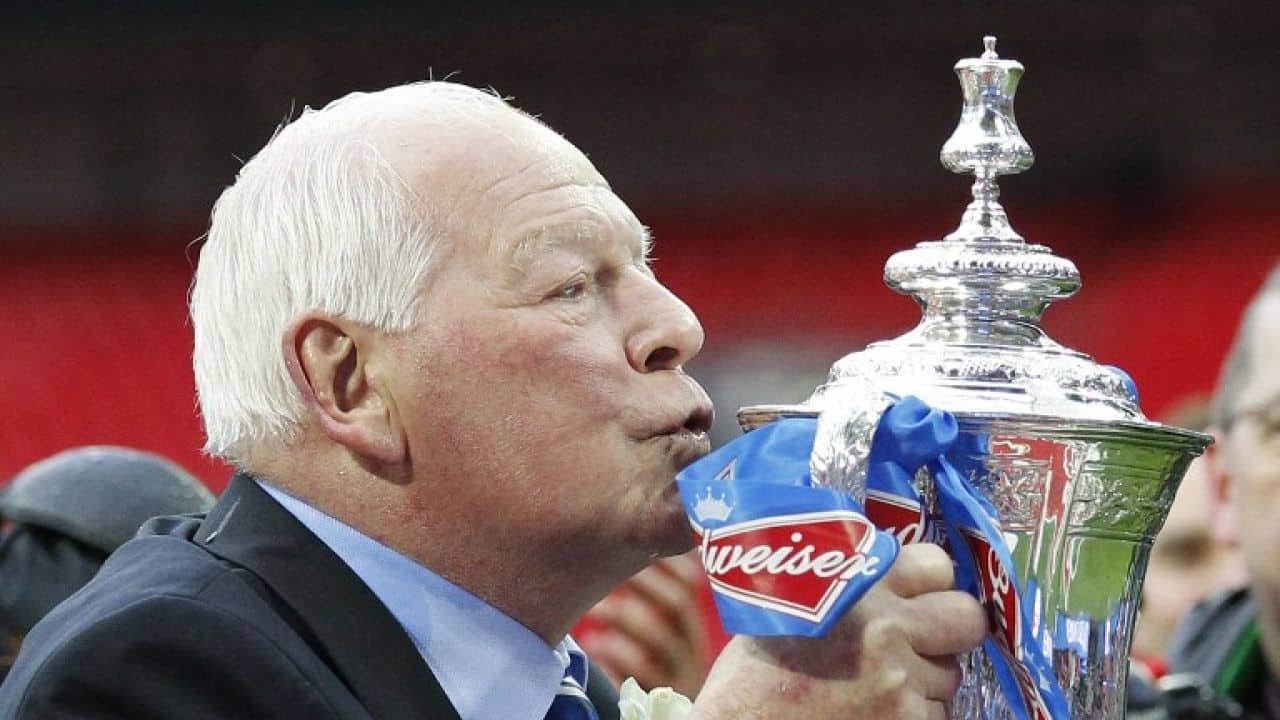 David Whelan, born on 24 November 1936, is an English businessman and former footballer. He played for Blackburn Rovers and Crewe Alexandra during his football career. He is the former owner of the club Wigan Athletic. Dave also served as its chairman for twenty years. His grandson David Sharpe then took over ownership of the club until International Entertainment Corporation assumed control.
Also read – Top 10 Successful & Most Popular K-pop Idols in 2023
4. David Beckham ($450 million USD)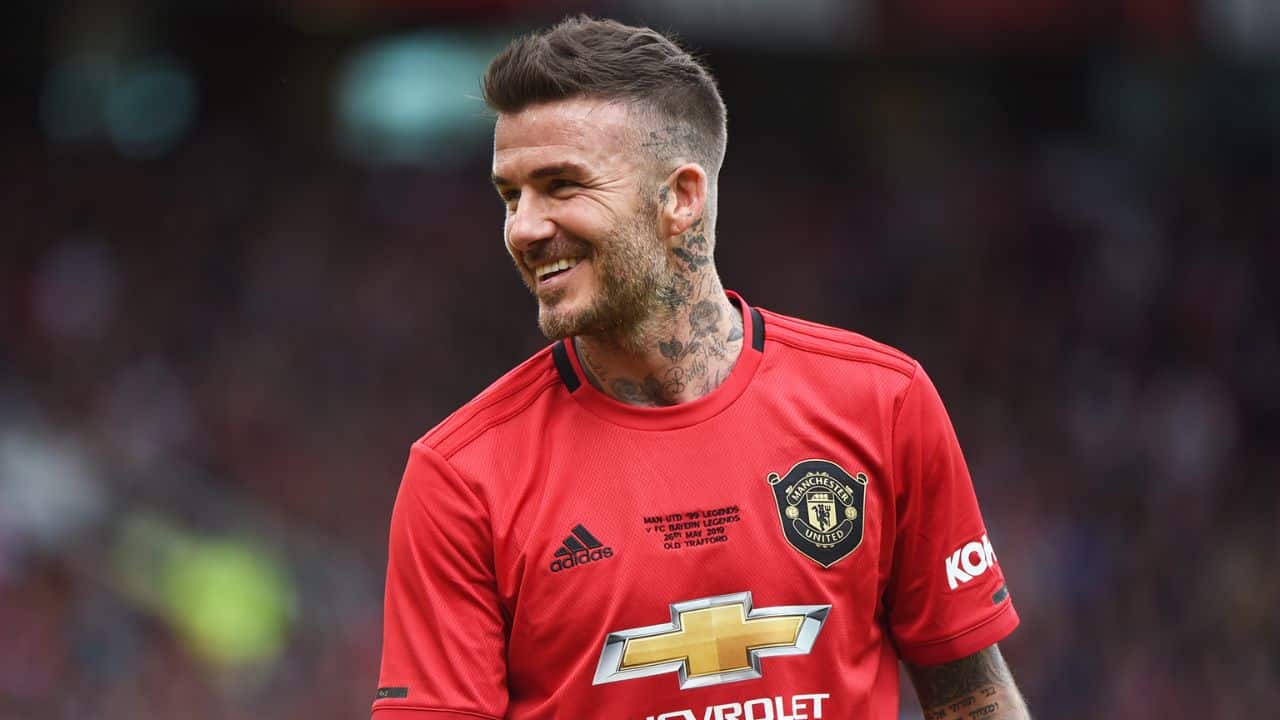 David Robert Joseph Beckham OBE, born 2 May 1975, is a former English professional footballer. He now serves as the president and co-owner of Inter Miami CF as well as co-owner at Salford City. David is famous for his skillful passing, accurate crossing ability, and masterfully curved free kicks. He is one of the most esteemed midfielders ever to exist. Beckham is also distinguished as an unparalleled set-piece specialist. He became the first Englishman to win league titles across four different countries: England, Spain, the United States, and France.
3. Lionel Messi ($620 million USD)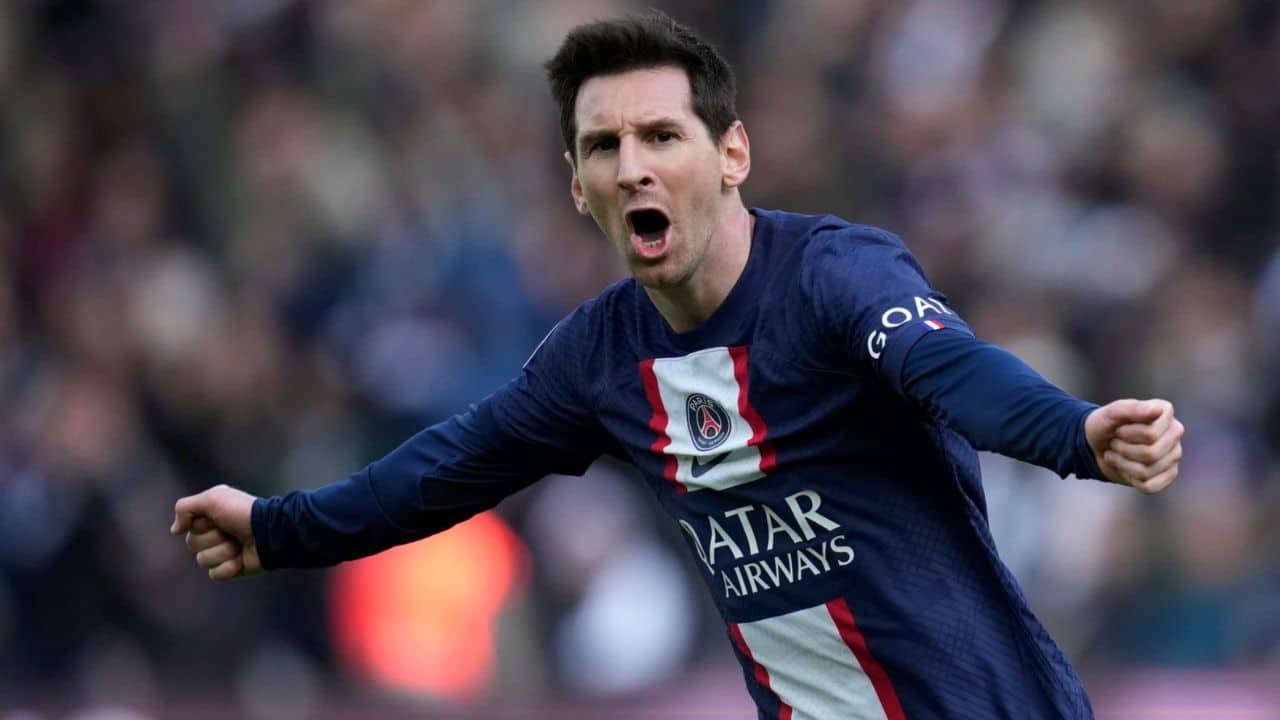 Lionel Andrés Messi, a.k.a Leo Messi, is an Argentine professional footballer who holds the title of the greatest football player of all time. Messi plays as a forward for Paris Saint-Germain in Ligue 1. He has shattered records with seven Ballon d'Or awards and six European Golden Shoes wins. In 2020 he was selected to be part of the prestigious Ballon d'Or Dream Team. Throughout his professional career, Messi represented Barcelona for over two decades. He won 35 trophies including 10 La Liga titles, seven Copa del Rey victories and four UEFA Champions Leagues. He won both the 2021 Copa América and 2022 FIFA World Cup.
Also read – Top 10 Hottest Female Singers in the World in 2023
2. Cristiano Ronaldo ($690 million USD)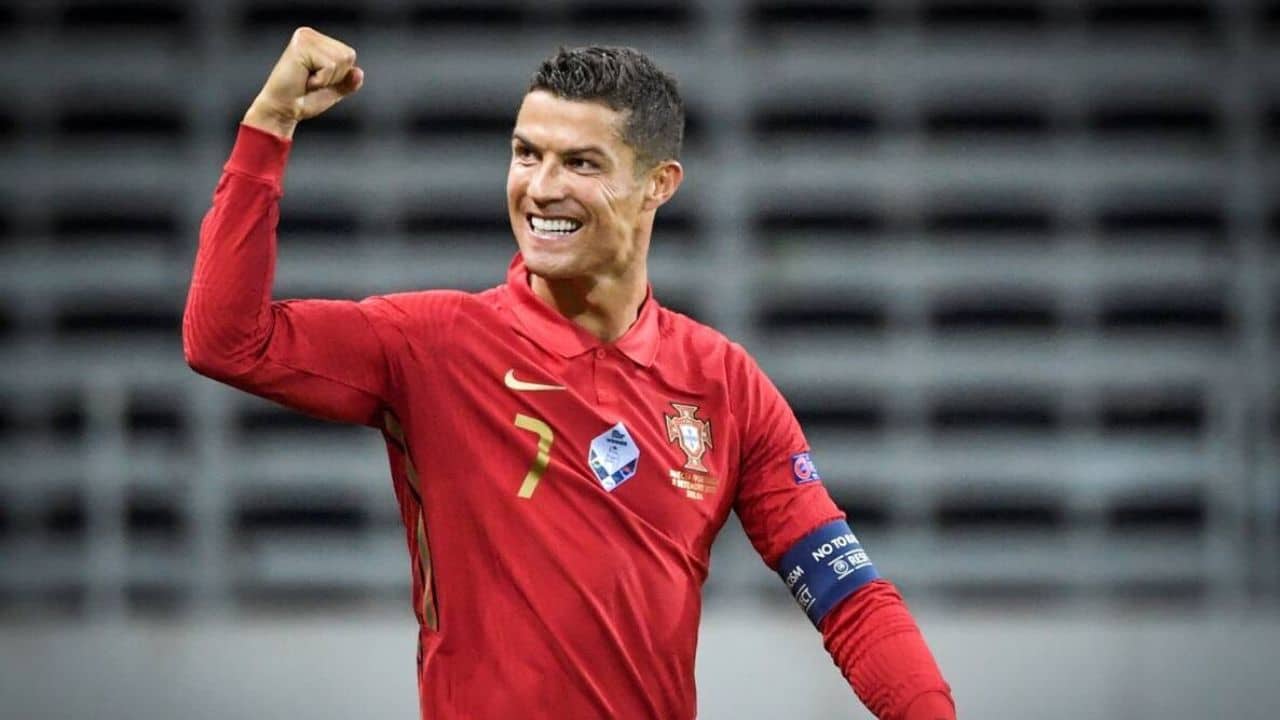 Cristiano Ronaldo dos Santos Aveiro GOIH ComM is the highest-paid football player of all time. He has secured five Ballon d'Or awards and four European Golden Shoes. During his illustrious career, Ronaldo has earned 32 trophies including seven league titles, five UEFA Champions Leagues and the UEFA European Championship. His records are truly remarkable as he holds the record for most appearances (183), goals (140) and assists (42) in the Champions League; plus 14 goals in European Championships and 118 international goals — a commendable number of 196 joint-most international appearances.
1. Faiq Bolkiah ($20 Billion USD)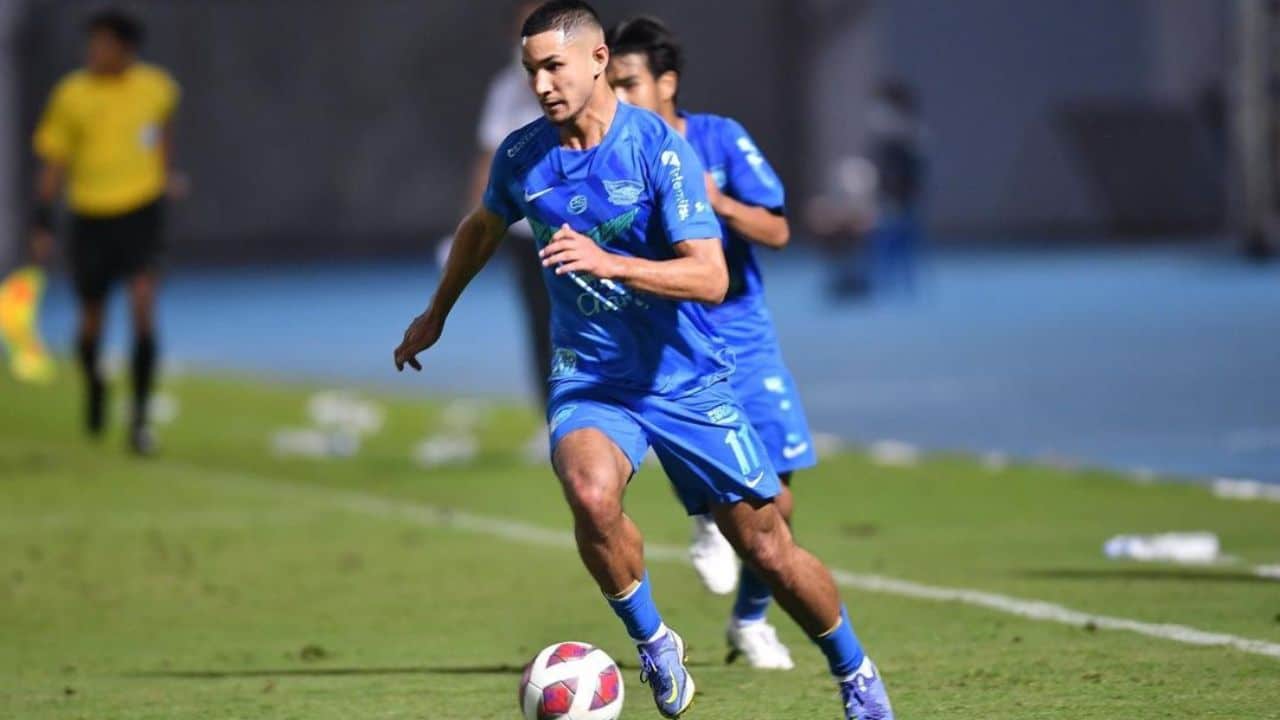 The renowned Faiq Jefri Bolkiah, born on the 9th of May 1998 in the United States, is a member of Brunei Royalty and an expert footballer. He currently plays as a midfielder for Thai League 1 club Chonburi. He has also served as captain of the Brunei national team. In 2009, Bolkiah linked up with the Southampton F.C Academy from A.F.C Newbury after signing a one-year contract. He stayed there until at least 2011 before joining Chelsea in 2014 for two years afterwards on a youth agreement. During his time as an Arsenal trialist he took part in the 2013 Lion City Cup against Corinthians, Eintracht Frankfurt and PSV Eindhoven plus the Singapore youth selection. There he netted once during their 2–1 win over Singaporean opponents.