If you are a music fan, you would agree that Korean pop and idol culture has taken over the internet by storm. The unique style of K-pop's musicality combined with electrifying performances from multiple popular groups is what makes them so successful around the world. And who are these incredibly talented artists? Well, it appears we have come to a debate. But that's why you've arrived here. Who do you think are the top K-pop stars in the world?
Let's discover the greatest K-pop idols of 2023 now. Here are the top 10 Korean pop stars this year. Feel free to share your favorite idol in the comments section below.
Top 10 Successful & Most popular K-Pop Idols
10. Lee Ji-Eun (Kakao Entertainment)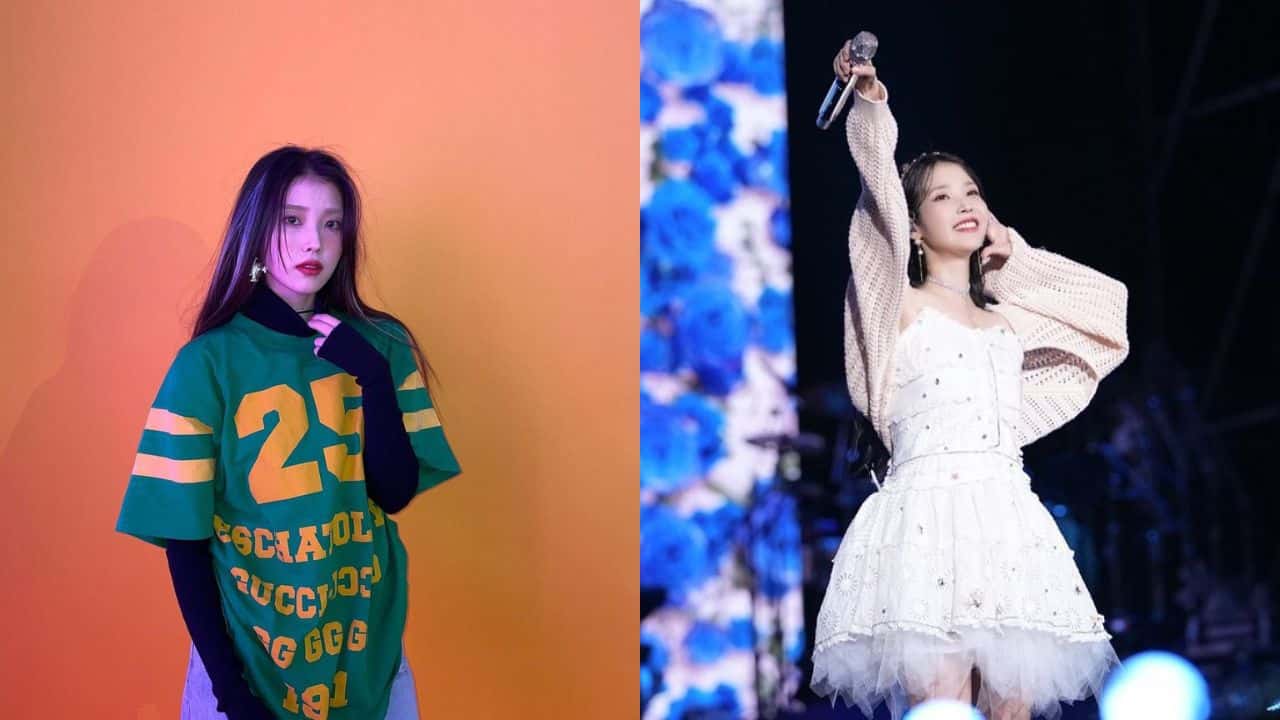 Lee Ji-Eun, better known as IU is a widely acclaimed South Korean singer and lyricist. Her stage name, 'IU', means "I" and "You," signifying that music unites us all. At the age of 15, she joined Kakao M as an apprentice and then released her debut album Lost and Found. Before making hits like Palette, Bibbi & Bluming, she faced over 20 audition rejections along the way.
Despite some of the fraudulent agencies that scammed her, there was no stopping this talented individual from becoming a renowned K-pop artist. Not only is she an incredible singer but also a brilliant actress. She always acknowledges her grandmother's help in achieving success.
9. Kim Hyun-Joong (SS501)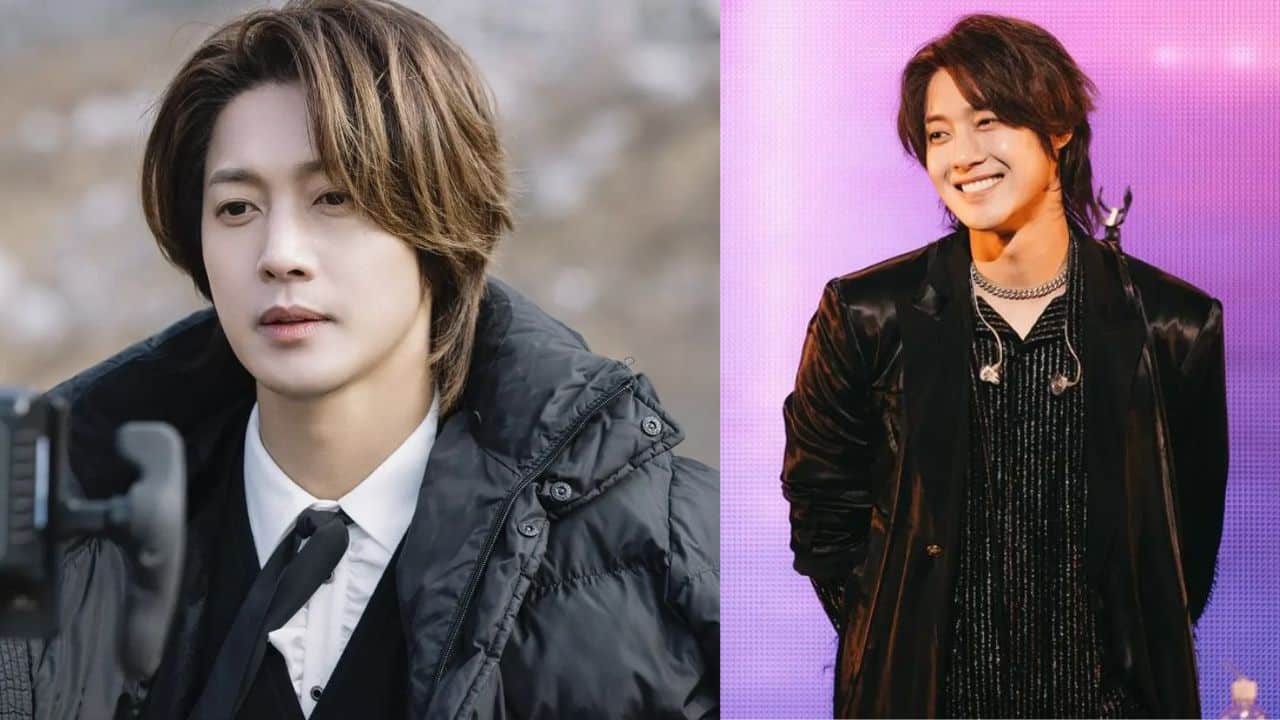 Kim Hyun-Joong is a well-known actor, songwriter, singer, and the leader of the Korean K-pop group SS501. He has achieved stardom through his unique style and attitude coupled with his captivating singing talent. Before he was introduced to music during school days, Kim's only focus was academics.
Kim dropped out of school to become a singer. He joined the boyband SS501. Kim later returned to academia in order to finish his graduation. He earned a degree in stage production management from Chungwoon University. His hard work has paid off and now he is one of the most popular K-pop artists.
Also read – Top 10 Hottest Female Singers in the World in 2023
8. Jeno (NCT)
Presenting NCT's main rapper and lead singer, Jeno. His first single 'Chewing gum' launched his career as he debuted with NCT Dream. When the group performed 'Kick & Ride' on stage, everyone started taking notice of him. The name "Jeno" (in Chinese characters) translates to "Je," meaning king, and "No," representing hard work. Jeno wanted to become an architect or a car designer. But since his childhood days, Jeno has always been passionate about music. Jeno had to make a call for his career pursuit. He did the right thing and today he stands among K-pop's biggest stars.
7. Jennie (Blackpink)
Jennie is a shining star in the K-pop world and a beloved member of Blackpink. She doesn't fail to amaze her fans. Those who can't get enough of this gorgeous idol can follow @jennierubyjane for exclusive photos. Plus, be sure to stay updated on all upcoming music videos from Blackpink by following Jennie's page.
Also read – Top 10 Hottest Models on Instagram in India 2023
6. Jimin (BTS)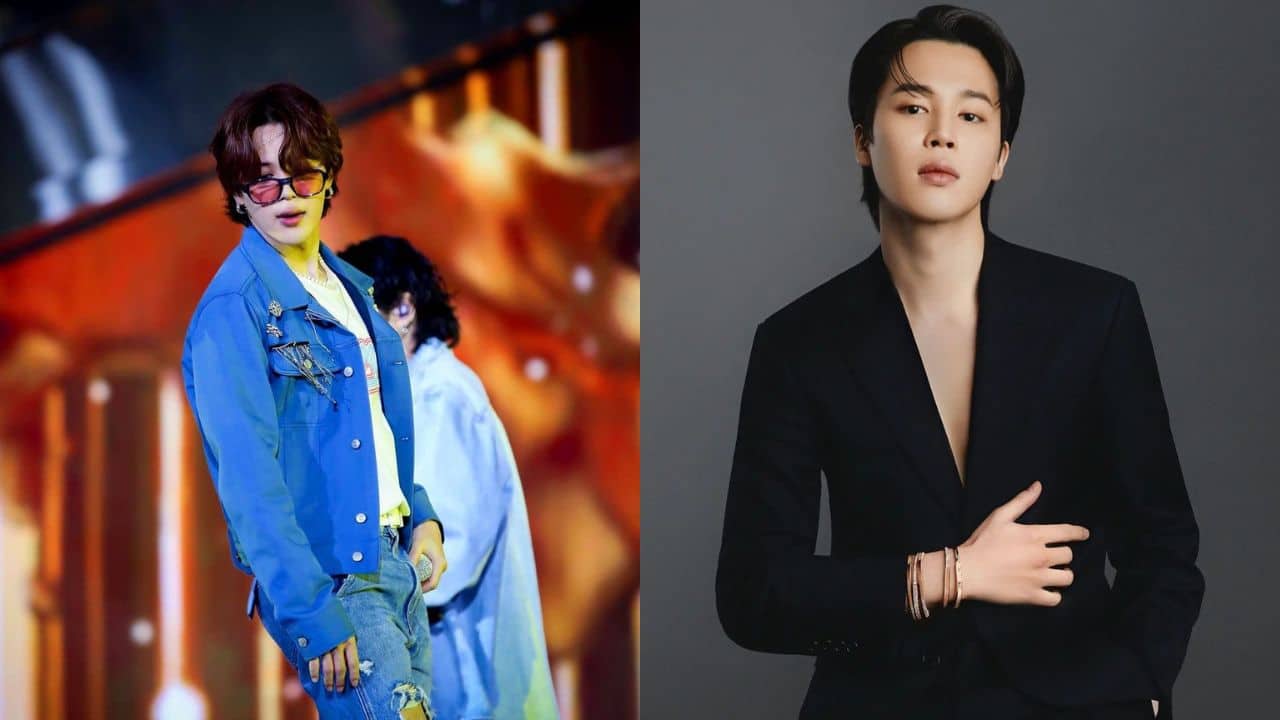 Are you familiar with the lead vocalist of the K-pop band BTS? His name is Jimin and Google has labeled him as 'K-Pop's It Boy'. Last December, he showed us a glimpse into his younger years through their Christmas song. Jimin mesmerizes audiences with his captivating stage presence, soft demeanor, and powerful singing style. 
5. Sehun (EXO)
If you are a K-Pop fanatic, it's near impossible not to be enamored with the handsome hunk Sehun. Currently, he is one of the most successful K-pop idols out there today. Sehun's charm and gracefulness have earned him legions of fans around the world. Sehun loves to focus on evoking emotion through each dance move. With an energetic personality combined with magnetic charisma about him, it's no wonder why he is chosen as the leading actor for Dokgo Rewind, a 2018 Korean web series.
Also read – Detailed Information About The Top 10 Beautiful Asian Women
4. Jisoo (Blackpink)
Jisoo is undeniably one of the most popular K-pop idols of 2023. The Blackpink star's Instagram feed showcases a variety of beauty and fashion products, which has earned her a spot on the cover page of VOGUE magazine. What makes her stand out from other members though? Her posts are more than anyone else – she stays active for extended periods of time. Did you know that she also has an astounding 69.3 million followers as of March 2023? That's right, it's no surprise why everyone loves her so much.
3. Kim Tae-Hyung (BTS)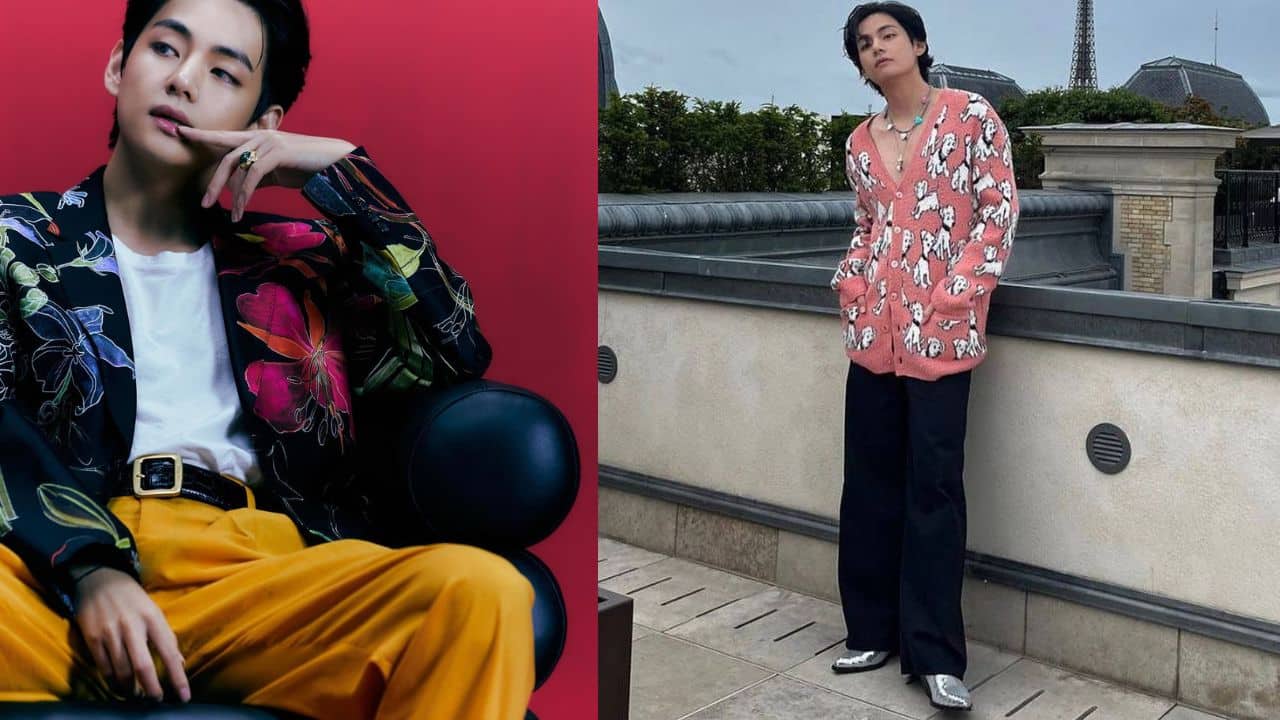 Kim Tae-Hyung, popular as 'V', is renowned for his mesmerizing candy eyes. But it's not just his eye color that makes him special. V is a member of BTS which is one of the most popular K-pop groups in the whole world. V possesses an unparalleled style and aura which has earned admiration from Korea's fashion industry. His solemn expression, piercing gaze, and soothing voice are incredibly captivating. BTS sees him as a 4D member. If you want to see more of V beyond music videos and concerts, check out Hwarang: The Poet Warrior Youth where he shines in a supporting role. 
Also read – Top 10 Hottest American Fitness Models in 2023
2. Lisa (Blackpink)
Lisa, a Thai citizen, has become one of the most renowned K-pop stars in the world. She has 90.3 million followers on Instagram as of March 2023. This dancer/rapper exemplifies that non-Koreans can make their mark in this exciting genre too. Not only does she strive to be one of the industry's shining lights with her unique sense of style; but also, her dedication is clear on her Instagram profile where she showcases fashion & beauty on a regular basis. Her remarkable good taste never fails to impress fans around the globe.
1. Jung Kook (BTS)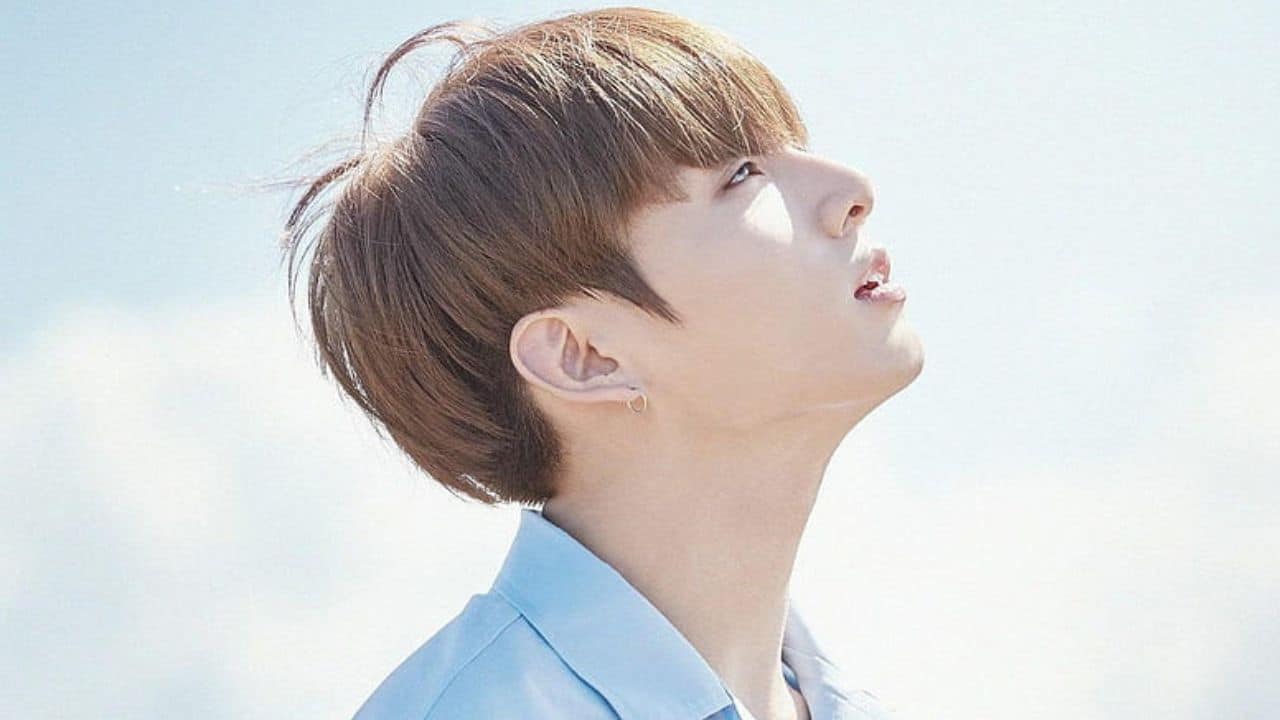 Jungkook, the youngest champion of BTS, is probably the most famous K-pop artist in the world. He has captured South Korea's hearts and his fan base worldwide continues to grow with each passing day. His rap skills and remarkable dance moves set him apart from others in this regard. An enchanting personality combined with an eye-catching appearance makes it impossible for anyone not to be captivated by him.
As a child, Jungkook was an avid badminton player. But his dreams changed when he heard one of G-Dargon's songs in his first year of high school. Middle school proved to be very difficult for him. Jungkook did not get accepted at Superstar K auditions. But several entertainment agencies soon expressed interest in him later. Now, this talented K-pop star has made it really big in the K-pop industry.