Multiple personalities in the regional film industries within India have grown in popularity among global audiences with their grit and talent. One of the notable names from the Telugu film industry is Jr NTR.
As a big celebrity in the South Indian film industry, the megastar has gained both fans and high income over the years. Let's learn more about the net worth of Jr NTR and other details. 
Who is Jr NTR?
Jr NTR has worked in Telugu movies over the years, and is a well-known Indian actor and musician. In the South Indian film entertainment industry, Jr NTR is one of the top 5 stars, having worked in various lead roles in multiple movies. He is known for his high-quality performance in different genres, with strong emotive power and dialogue delivery.
The star has worked in various movies over this long career, including some popular ones outside the regional industry. While understanding how much is Jr NTR worth, considering these points is important. 
Jr NTR Early Life
Jr NTR was born in Hyderabad within the Telangana region of India on May 20, 1983. He was born to Late Nandamuri Harikrishna, who was a known actor, producer, and politician in India, with his wife, Shalini Bhaskar Rao. Jr NTR also has a half-brother and half-sister named Nandamuri Kalyan Ram and Nandamuri Suhasini.
His birth name was Nandamuri Taraka Rama Rao Jr., which he later shortened to Jr NTR after entering the industry.
As a young kid, Jr NTR studied in Vidyaranya High School, Hyderabad, and later got a diploma from St. Mary's College. He started his career in acting at an early age while he was still in school.
One of his role models, Master Sudhakar, recommended he start learning Kuchipudi dance, which he followed to gain the necessary skills for the entertainment business.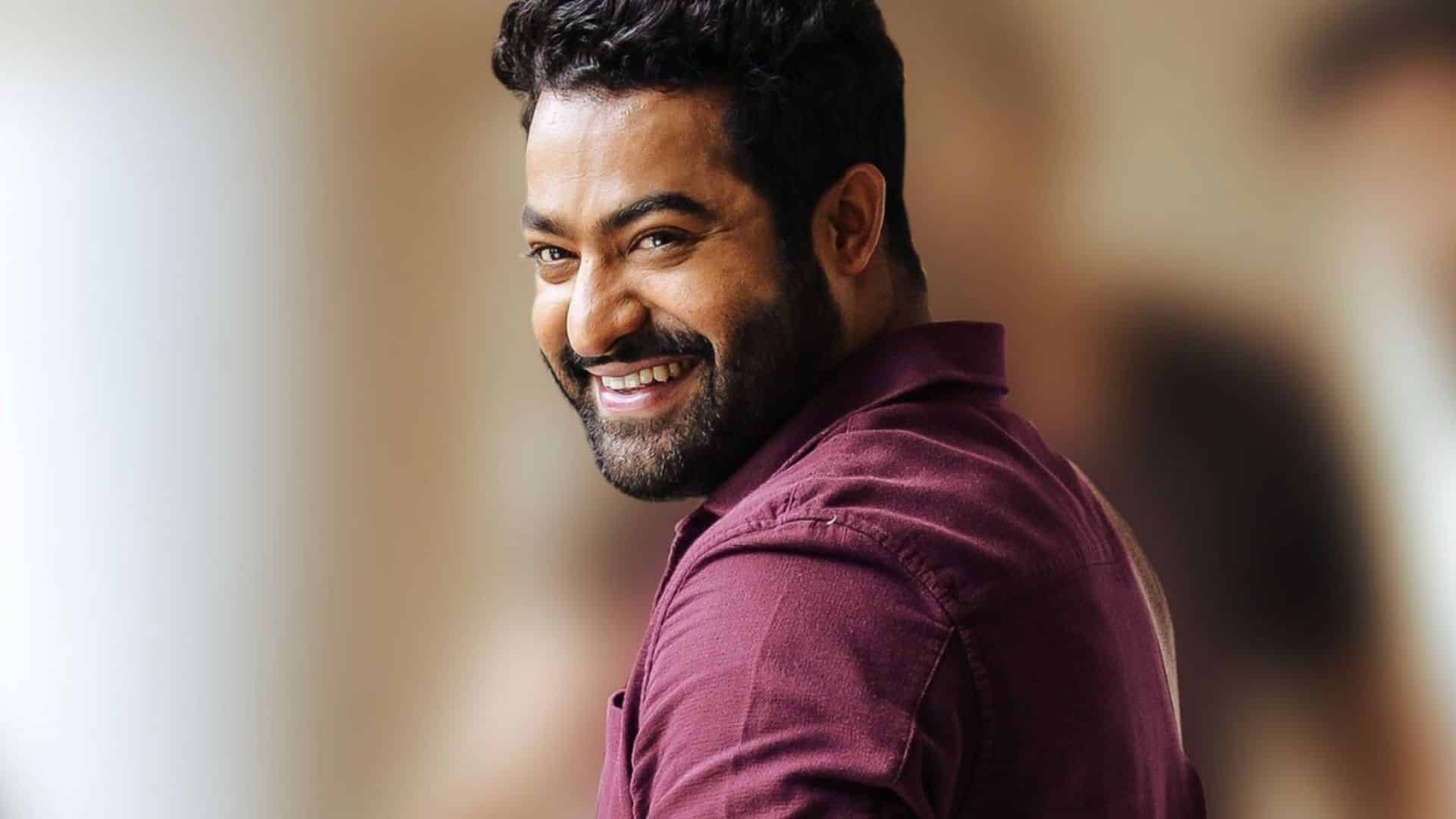 Jr NTR Career
In the context of what is Jr NTR's net worth, the diverse career of JR NTR is a major contributor. JR NTR started this career in 1991, acting in a young role in the movie "Brahmarshi Vishwamitra". Then, after six years of no acting ventures following his debut, Jr NTR came back with the 1996 movie, "Ramayanam" as the titular Rama. 
He gained a lot of popularity with his second movie and started gaining more offers. Some of his next major big hits were "Student No. 1" in 2001, "Naaga" in 2003, a political drama where he played the character Nagaraju, and more.
Jr NTR also started giving his vocals in Telugu movies, starting from 2007 when he sang his first hit, "Olammi Tikkareginda" from the film "Yamadonga". His songs are featured in many other movies, like the 2014 movie "Raakasi Raakasi", the 2010-movie "Chari", the 2016-movie "Follow", and the 2016-movie "Geleya".
The superstar has produced many movies as well in the Telugu film industry. Some of these films were Student No. 1 (2001), Yamadonga (2007), Simhadri (2003), Tempor (2015), and Jai Lava Kusa (2017). However, one of his biggest movies was the 2016-action thriller Nanaku Prematho, where he played the main lead, Abhiram. The film was a major hit in many areas.
Jr NTR has also worked as an anchor in the Bigg Boss Telugu in 2017 and hosted a TV game show in 2021.
Also read – Kamal Haasan Net Worth: Know All About This Blockbuster Actor
Jr NTR Net Worth
For people wondering how much Jr NTR's net worth is, various aspects like the brand deals, endorsements, assets, and the Jr NTR salary per movie are important to focus on for the full valuation. In 2022, his net worth is approximately INR 444 crores or USD 60 million on average. 
Jr NTR Physical Attributes
If you are wondering how old is Jr NTR, he is around 39 years old. Besides the Jr NTR age, many people want to know how tall is Jr NTR. Indeed, the build of this actor is averagely tall, at 175 cm or 5 '9". Reportedly, her weight is around 172 lbs or 78 kg. 
Jr NTR Personal Life
JR NTR got married on May 5, 2011, to Nandamuri Lakshmi, at the Hitex Exhibition Center, Madhapur, in Hyderabad. It was an arranged marriage that took place under the support of the former Andhra Pradesh Chief Minister, N. Chandrababu Naidu.
There were some complications at the time of the wedding. This was because Nandamuri was not at the legal age of consent. However, the couple proceeded with the nuptials, which was the cause of some controversies at the time.
Currently, the Jr NTR family leads a stable married life with two sons- Nandamuri Abhay Ram, born on June 22, 2014, and Bhargav Ram, on June 14, 2018. 
Also read – Thalapathy Vijay Net Worth in 2022: How Rich is the Superstar?
JR NTR Assets
When it comes to Jr NTR assets, the amount that is known to the public includes many high-value things. JR NTR leads a relatively luxurious life, which is understandable given the high Jr NTR net worth. 
JR NTR lives with his family in a high-value house in the posh neighbourhood of Hyderabad, Jubilee Hills. The building houses the extended family of the megastar and is reportedly worth around INR 30 crores. Besides this, JR NTR owns a second building in Bangalore, also planned and designed in luxurious designs.
Furthermore, JR NTR owns many top-rated luxury cars from different top brands. Together, some of these assets that showcase Jr NTR's net worth in 2022 are his car collection, full of options like the BMW 730LD, worth INR 1.38 crores, Mercedes-Benz GLS 350 D costing INR 88.18 lakhs, and many others.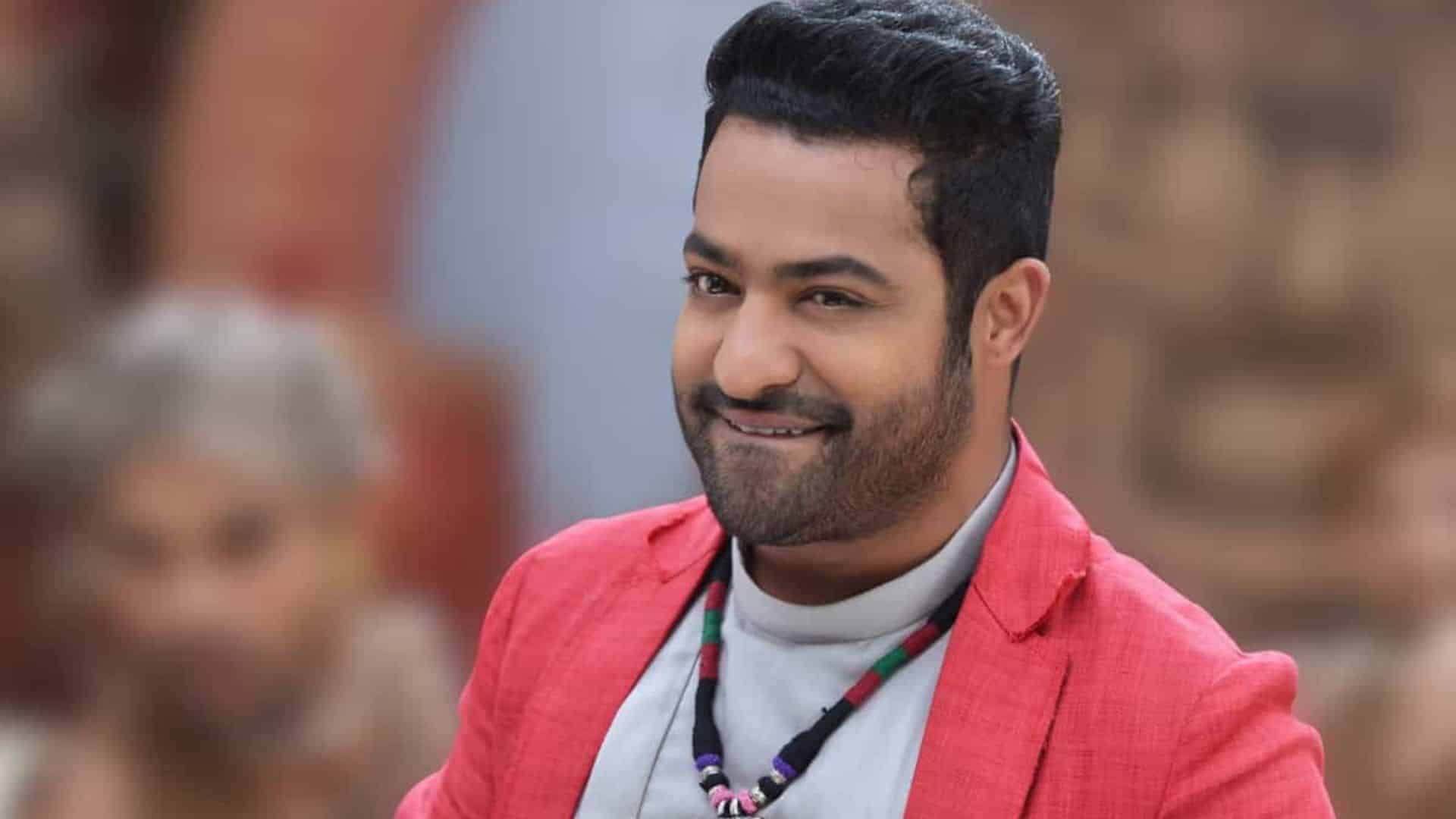 FAQs
1. How much did Jr NTR charge for RRR?
According to some sources, JR NTR charged approximately INR 45 crores for starring in the RRR movie.
2. Who has more fans, Jr NTR or Ram Charan?
There are arguments among both Jr NTR and Ram Charan fanbases regarding the popularity level of both actors. However, they appeal to different people and have a big fan following, so it is hard to deduce who is a bigger group.
3. How much does Jr NTR charge per movie?
Typically, JR NTR charges around INR 18-20 crores for his roles in each movie.
4. What awards and accolades did Jr NTR receive?
In the context of the who is Jr NTR question, it is necessary to consider his awards over the years. The actor has received many nominations and won three for his performances. These include the Filmfare Award- Telugu (2008) for the Yamadonga movie, the same award in 2017 for Nannaku Prematho, and the Nandi Awards (2017) for Janatha Garage.