Kathy Griffin's Twitter Account Suspended For Personating And Mocking Elon Musk
Twitter users who impersonate other handles without mentioning 'parody accounts' will be banned permanently without any warning, said Elon Musk. Famous comedian Kathy Griffin was kicked out of the platform for pretending to be Elon Musk and mocking him with derogatory tweets.
As soon as Elon Musk took over Twitter, the platform witnessed a rise in hate speech and slurs, and impersonation. Musk, self-proclaimed free speech absolutist and CEO of Twitter, revealed new policies in a tweet thread on Sunday. He tweeted," Going forward, any Twitter handles engaging in impersonation without clearly specifying "parody" will be permanently suspended."
Musk continued in the following tweet," Previously, we issued a warning before the suspension, but now that we are rolling out widespread verification, there will be no warning. This will be clearly identified as a condition for signing up to Twitter Blue."
A few days ago, Twitter announced that it would sell the blue checkmark to users willing to pay $8 per month to subscribe to Twitter Blue. Twitter is being warned by IT and security experts that this payment for verification could promote scams and propagate false information on the platform.
Also Read – Civil Rights Group Call 'Boycott', Advertiser Abandoning Twitter
Griffin changed her name to Elon Musk (real) and changed her profile picture with Musk's pic. Griffin, as Musk, tweeted," After much-spirited discussion with the females in my life. I've decided that voting blue for their choice is only right (They're also sexy females, btw.) #VoteBlueToProtectWomen"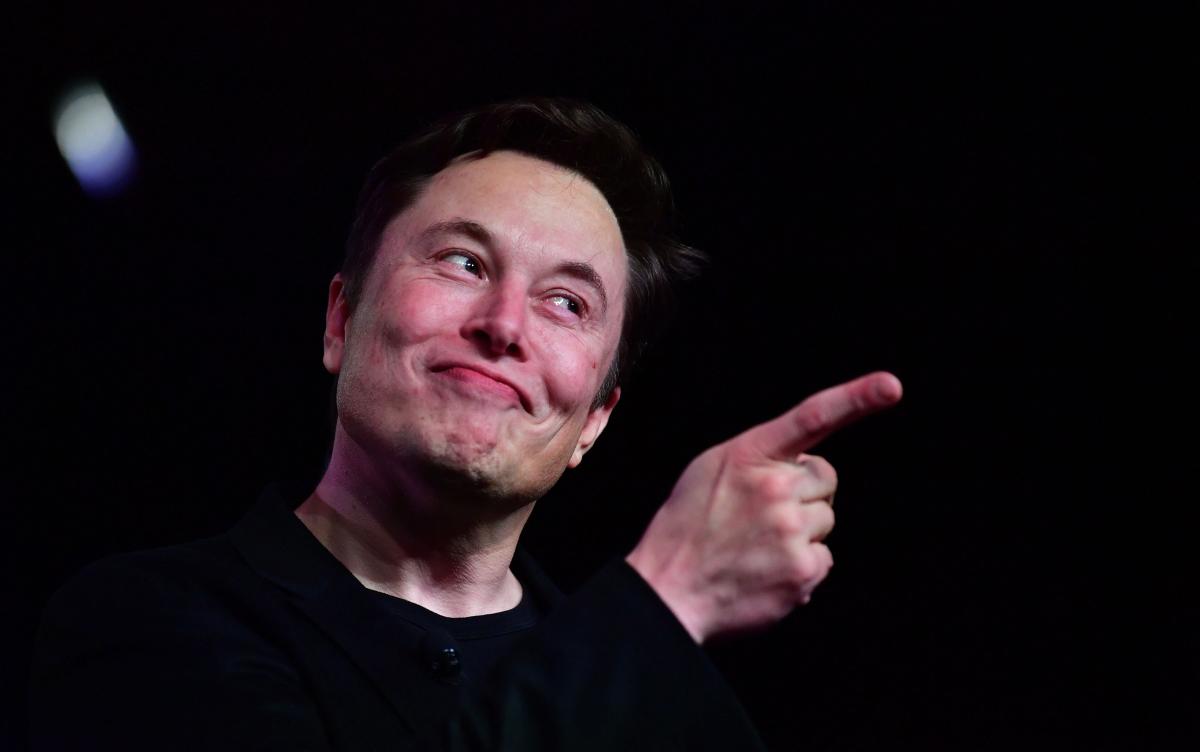 In a tweet, Musk seemed to mock Griffin saying, "Actually, she was suspended for impersonating a comedian. But if she really wants her account back, she can have it. For $8."
Many other well-known Twitter users were suspended for impersonating Musk including the Sci-Fi author and former pro football player Chris Kluwe (@chriswarcraft). Another verified user @arb, with over 50k followers, was also permanently suspended for impersonating Elon Musk and tweeting a series of derogatory posts.