The first interactive special of Netflix, Minecraft: Story Mode is leaving it globally in December 2022. A new reportage confirmed its departure from the platform. Initially released as a full video game, Minecraft: Story Mode was eventually moved to Netflix.
The last day to play will be 4 December 2022. It arrived on the platform across the globe in November 2018 and will leave on 5 December 2022 just after four years. When compared to the game that ran in-engine, Season 1 on Netflix used tools developed by Telltale to enhance and look completely rendered.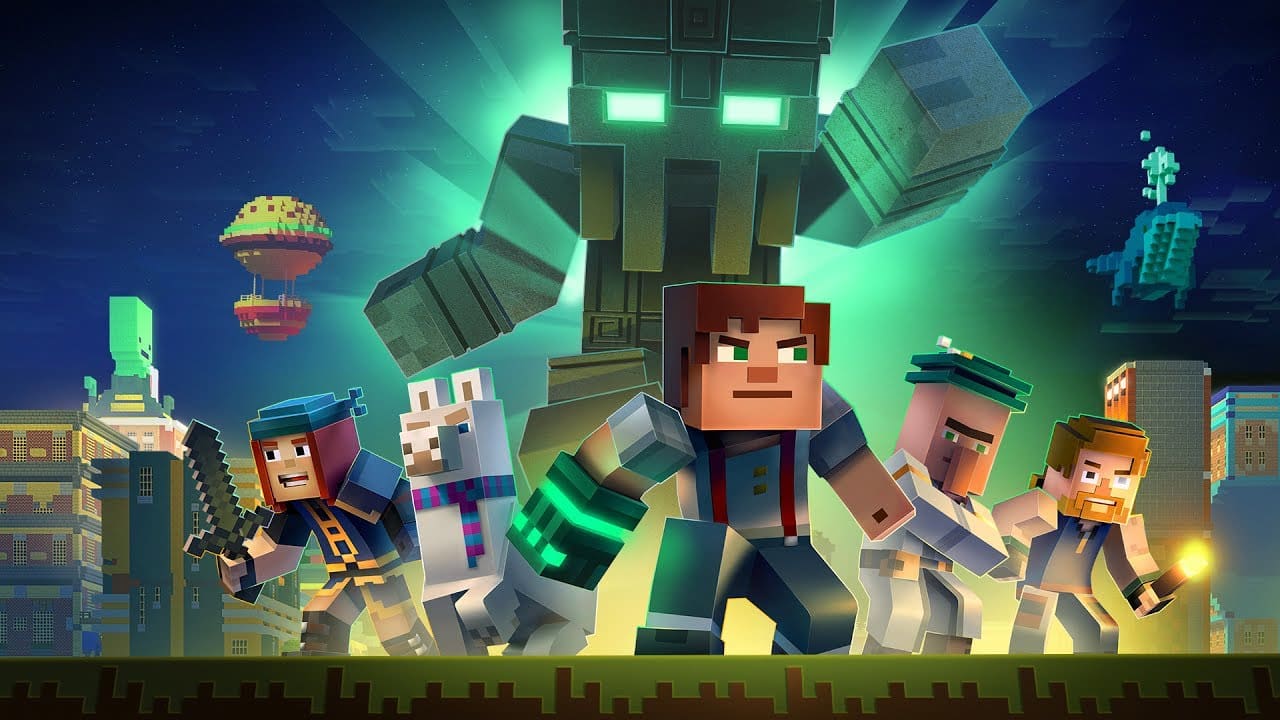 Paul Reubens, Sean Astin, Patton Oswalt, and Scott Porter were among the well-known voice actors who gave voice to the interactive series. Only the first five episodes of season 1 out of eight episodes were released on Netflix and the second season is never coming.
Also Read – Is 'The Flash Season 9' Returning on Netflix?
The release of the game on Netflix comes with the bankruptcy of Telltale games. Later Telltale Games was bought and resurrected. But many games are unavailable. The game reportedly abandoned all gaming marketplaces on June 25, 2019, according to a story from The Verge published in June 2019. It is not available digitally, although it can be purchased offline.
This is the first-ever removal of an interactive special from the service by Netflix.