Blizzard Entertainment has now finally announced that there is a specific launch date for the Overwatch 2 PvP beta on PC. It is going to get launched on April 26th, 2022. The gaming company has previously revealed information that the beta for the sequel's 5-on-5 PvP mode will be live during late April. However, there was no exact release date before but now it has been totally confirmed that it will be there on April 26th only.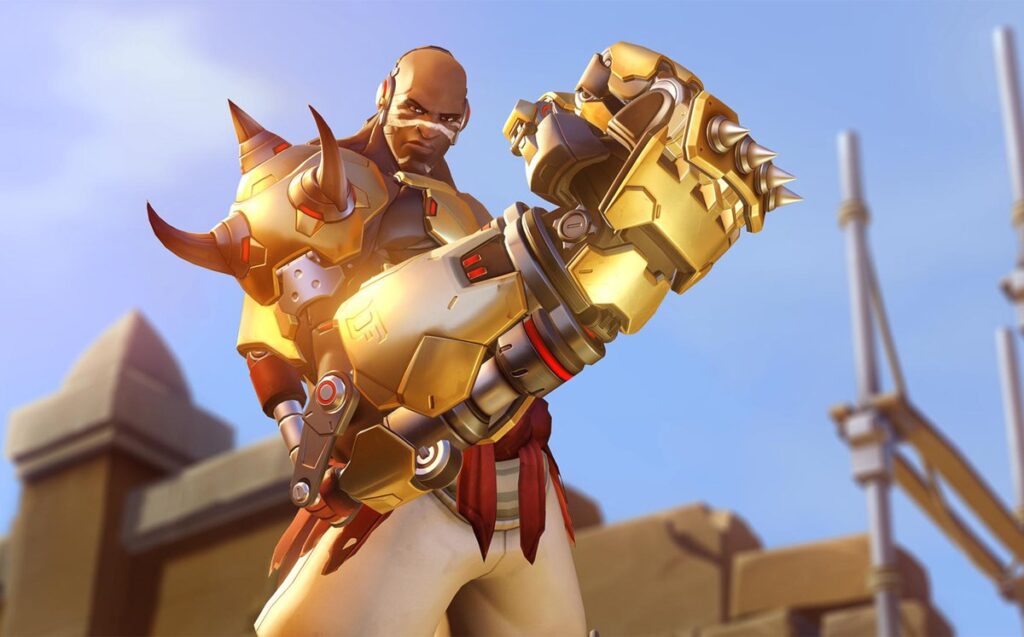 Now you can easily mark out that the 26th is the date that you can circle on your calendars and block out that weekend to play matches. In addition, we would like to let you know that 5-on-5 battles — the Overwatch PvP are 6-on-6 — the beta also comes with four fresh maps. There will be some new modes as well, the modes are the new Push mode and redesigned heroes. In fact, one of the heirs is getting more than just a stats/abilities upgrade or a model makeover.
A few days back, Blizzard posted an update and it was about a screenshot of the game showing Doomfist as a tank. This is the image that has been deleted, the company has eventually confirmed that the character is changing roles from the damaged hero.
Probing further, Blizzard has been testing the role change for Doomfist. Back in the time, Goodman explained that the character's kit is "full of crowd control effects and mobility" and makes it very much difficult for the people to tune and balance as a damage hero for Overwatch 2. So, be ready for 26th, 2022 if you are interested in Overwatch 2.