According to the recent updates by Netflix, it only took around 17 days after September 17th debut and with 111 million global fans with 9 episodes for the series to be there on the top list. Squid Game is one of the best series and has become the streamer's biggest series ever and the first-ever series to surpass 100 million views. This is the Korean series that dominated the cultural conversations for many weeks, enjoyed a high-profile media blitz and inspired a number of Halloween costumes, and did so well without the requisite red carpet swirl in Los Angeles or New York. These are the places that typically accompany major series, especially the ones that star international actors.
COMEBACK SQUID: Hwang Dong-hyuk, the director, creator, writer of #SquidGame says the show will be back with more Gi-hun adventures. pic.twitter.com/uqC1DIdZqy

— AP Entertainment (@APEntertainment) November 9, 2021
On Monday night only, when Netflix rolled out the red carpet at Neuehouse Hollywood for some special questions and screenings, the creator of the Squid Game Hwang Dong-hyuk and stars Lee Jung-Jae, Park Hae-soo, and Jung Ho-yeon confirmed something. Director Hwang is the one who admitted that many of the conversations he's been having since arriving in Los Angeles have asked for the same query: Whether the series will have a Season 2 or not?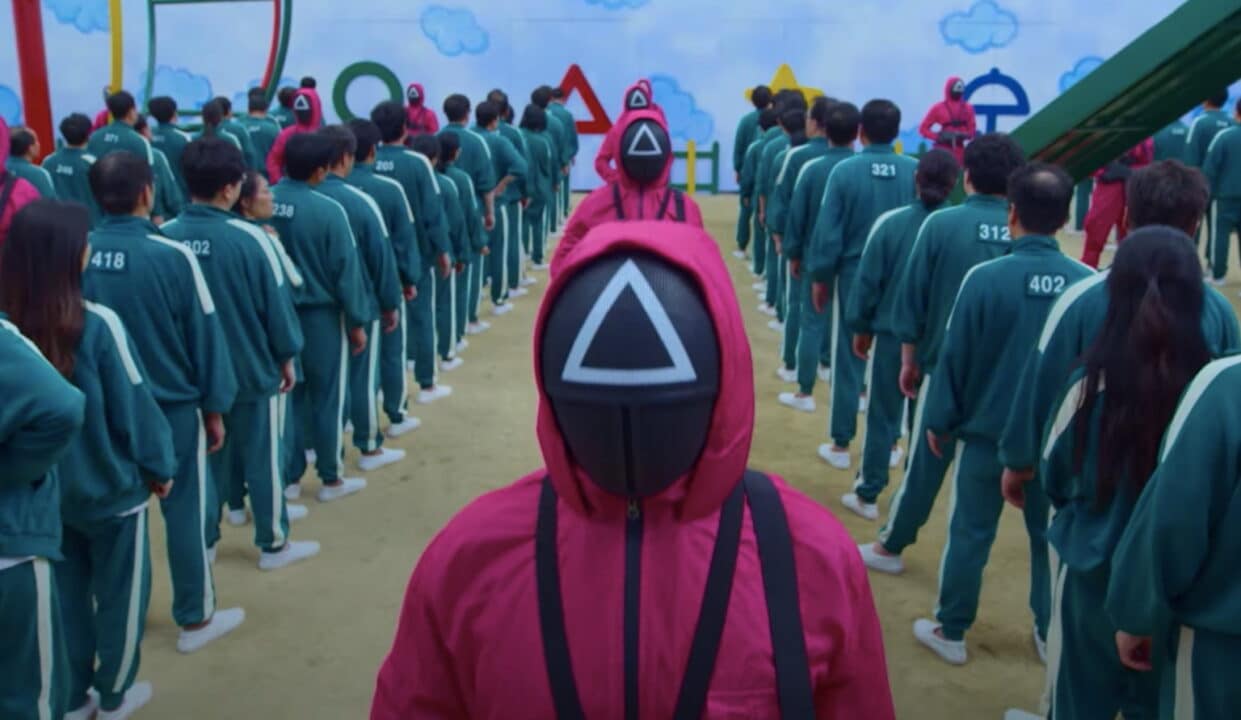 When reached for the comment on the query of Season 2. A spokesperson from Netflix confirmed that series 2 is there in discussions, but has not been confirmed yet. But later on, the creator of the series confirmed that there will be a Season 2 and it will definitely be there. However, he said that there are no updates about this yet but as soon as I decide something about the story we will let know.
Surely the plans for the series are coming up but we cannot make any assumptions on it yet. Get connected to have updates.