Electric vehicles provide a calm and subtle solution to the problem of ever-increasing fuel costs. They added more realism to the reality of EV ownership by adapting to the complexity of these machines by doing new performance tests and a 75-mph highway range test. Differences in charging time and range are two features that set affordable electric cars apart from one another. Factors include pricing, price range, riding comfort, and handling characteristics.
Which electric cars are the best to buy in India in 2023?
The world is transforming, and electric vehicles are making steady headway against their fossil fuel-powered competitors. Electric car sales have already surpassed diesel automobile sales, which now account for around one in seven newly registered vehicles.
People considering switching to electric vehicles should continue reading for a rundown of the top electric cars and EVs available in 2023. India is expected to release several interesting new types of electric cars in 2023; some of them are as follows:
Mahindra XUV 400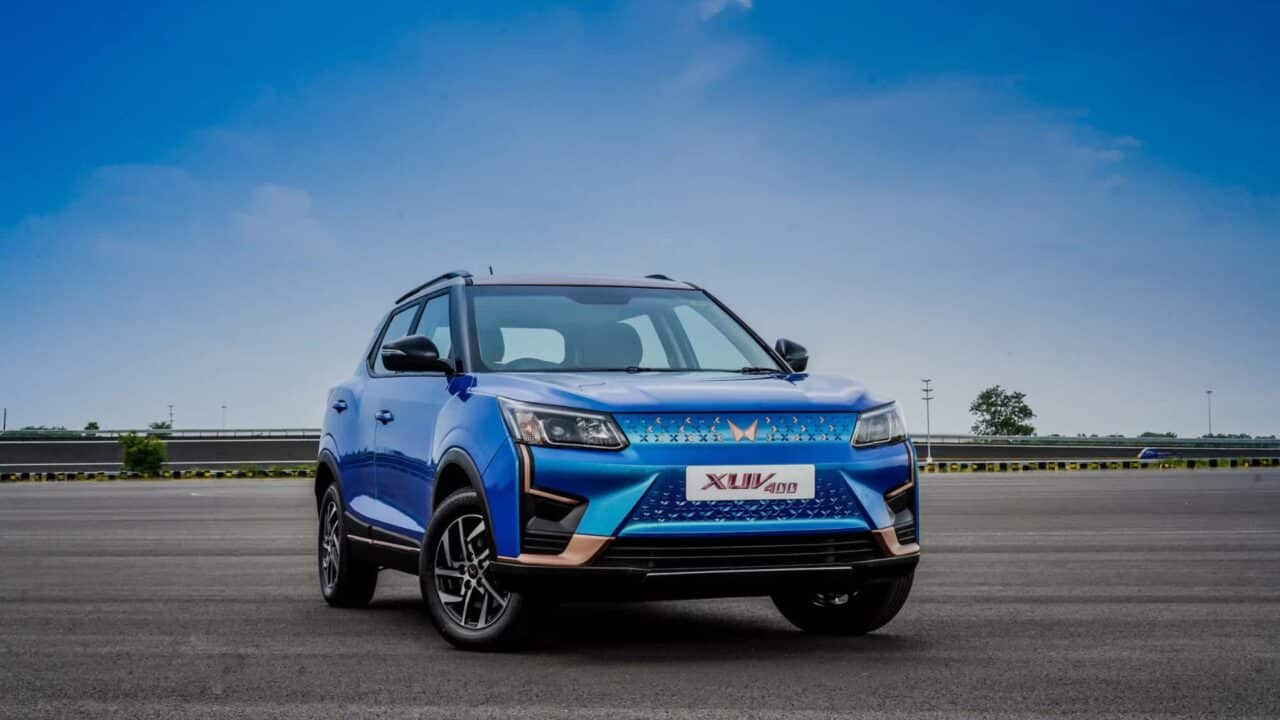 In January 2023, Mahindra launched the XUV 400 EC and the XUV 400 EL, both electric SUVs. The Mahindra XUV 400 comes in infinity blue, galaxy grey, black, arctic blue, and Everest white. Prices range from Rs 15.99 lakhs to Rs 18.99 lakhs for all three SUV types.
Hyundai Ioniq 6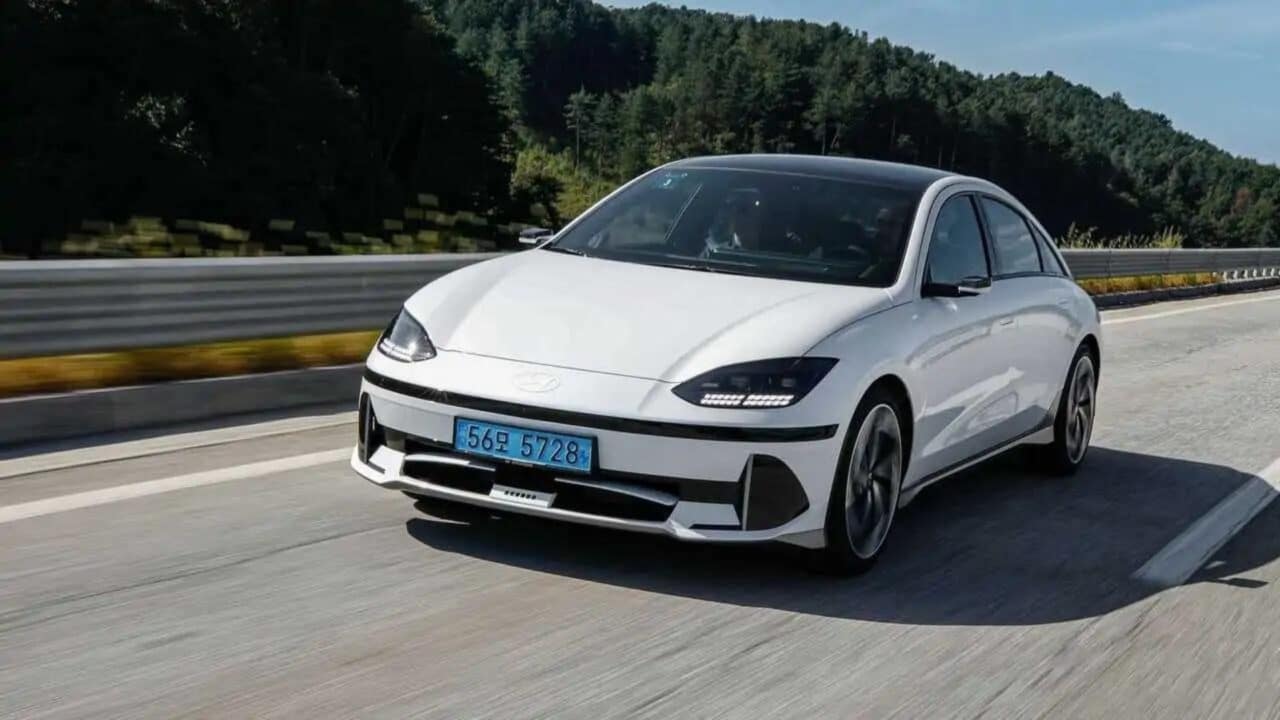 The Hyundai Ioniq 6 electric vehicle also debuted during the Auto Expo 2023. Although Hyundai has released the Ioniq 5 in India, they may wait till the Ioniq 6 is proven successful in other countries before bringing it to the nation.
Also read – Top 10 v12 Engine Cars in India
Ford Mustang Mach E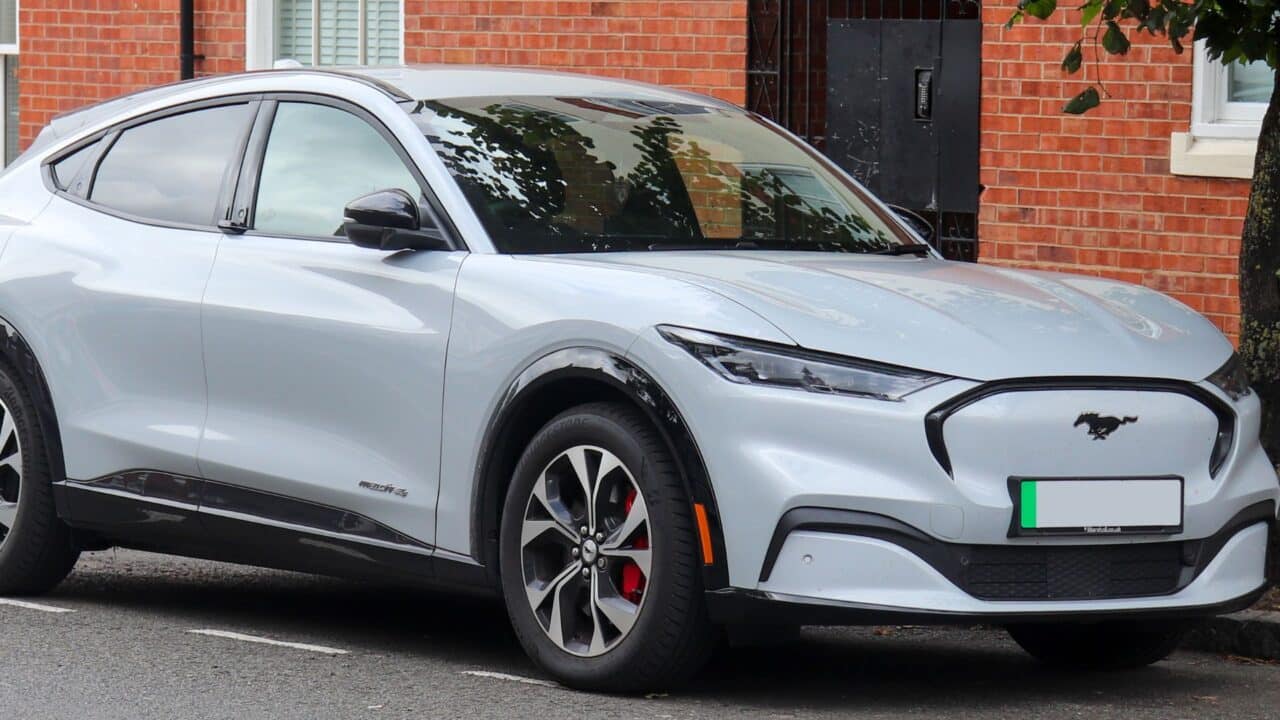 The Ford Mustang Mach-E's moniker caused some initial controversy. The public reacted negatively to an electric vehicle with the Mustang badge. But its efficacy can't be denied. The cabin is roomy and high-tech, with amenities like Ford's newest infotainment system and driver assistance technology, among other cutting-edge innovations.
TATA Tigor EV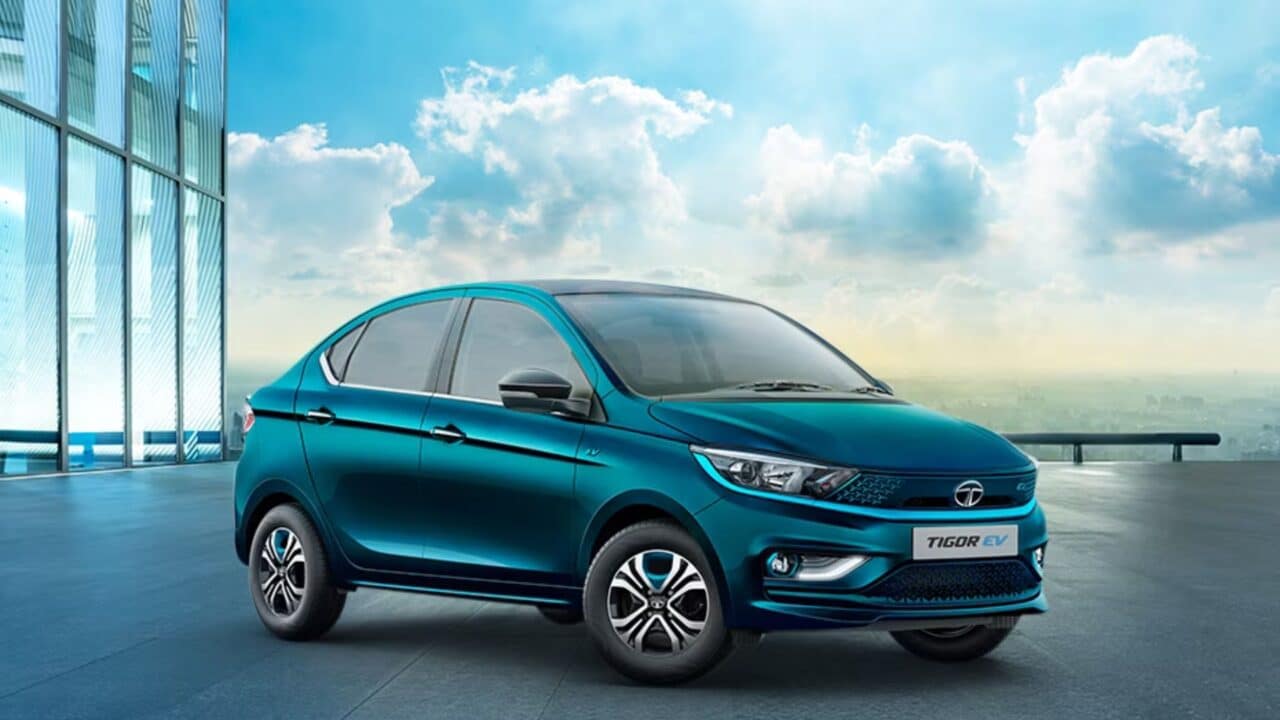 In November of 2022, TATA released four models of the Tigor EV, labeled XE, XT, XZ+, and XZ+ Lux. The TATA Tigor EV has a price tag of Rs 12.49 to 13.75 lakhs and is available in distinctive teal blue, grey, and magnetic red. The Ziptron technology it employs makes it both dustproof and waterproof.
Hyundai Kona Electric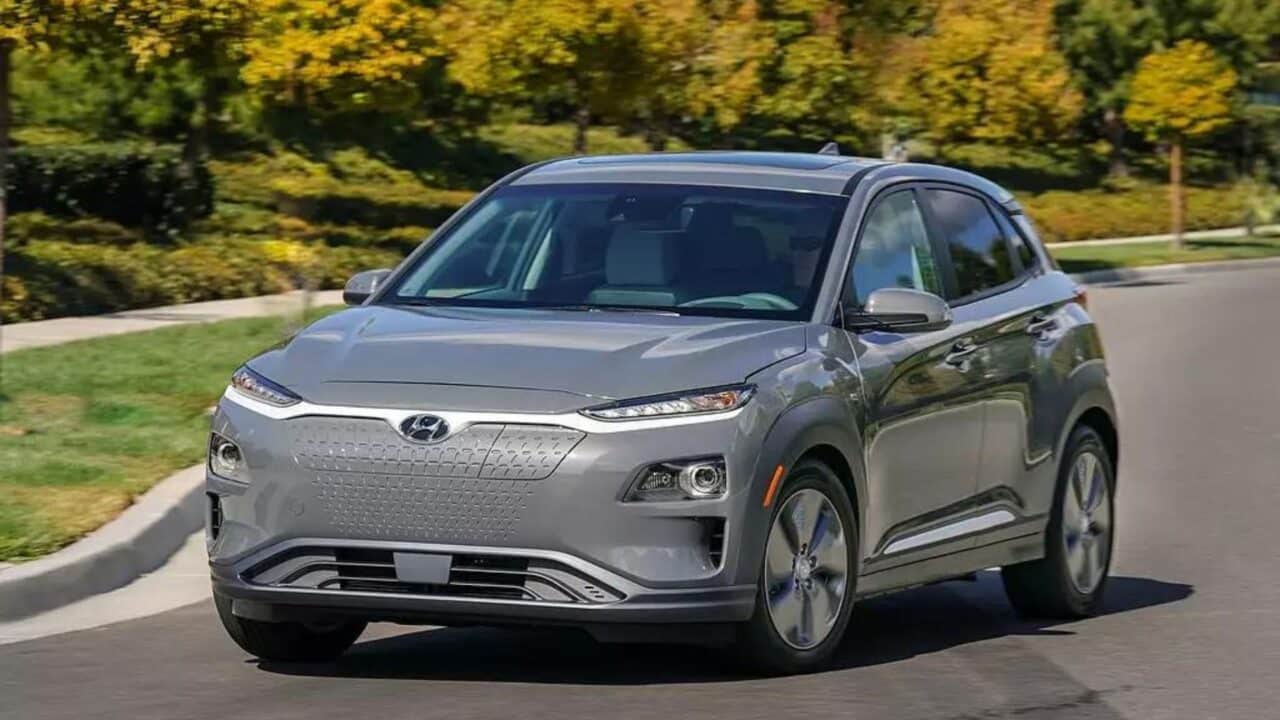 The Kona Electric is a very eco-friendly option. The list of amenities is extensive, and the performance is on par with similar automobiles. The aesthetic is unique and might divide opinions. Bringing the Kona Electric to India is a daring feat that should be applauded. Without a doubt, this is a high-quality car. However, even a tiny percentage of customers now have an option, demonstrating that India is progressing toward electric transportation.
Also read – Top 10 Most Popular Gaming Websites 2023
Hyundai Ioniq 5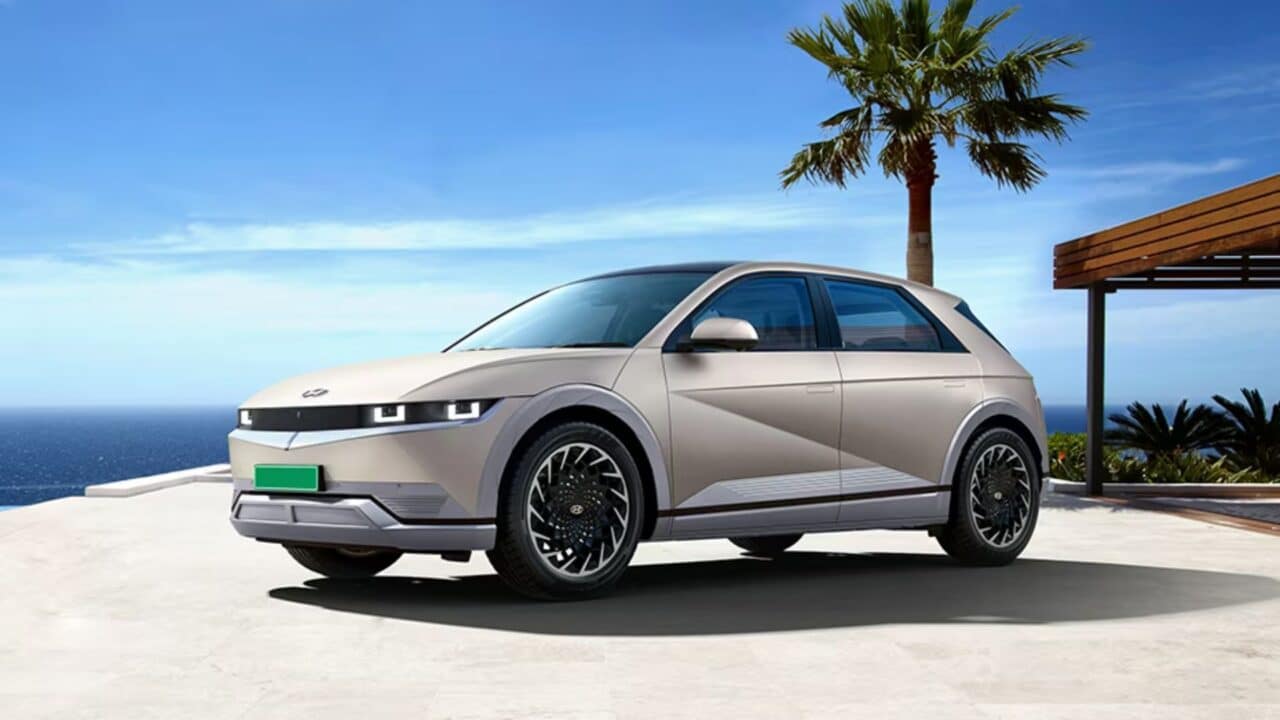 The Hyundai Ioniq 5's groundbreaking appearance and performance among electric vehicles have undoubtedly generated buzz. Seats may be placed further apart thanks to the lofty canopy and electric powertrain, increasing legroom.
BYD ATTO3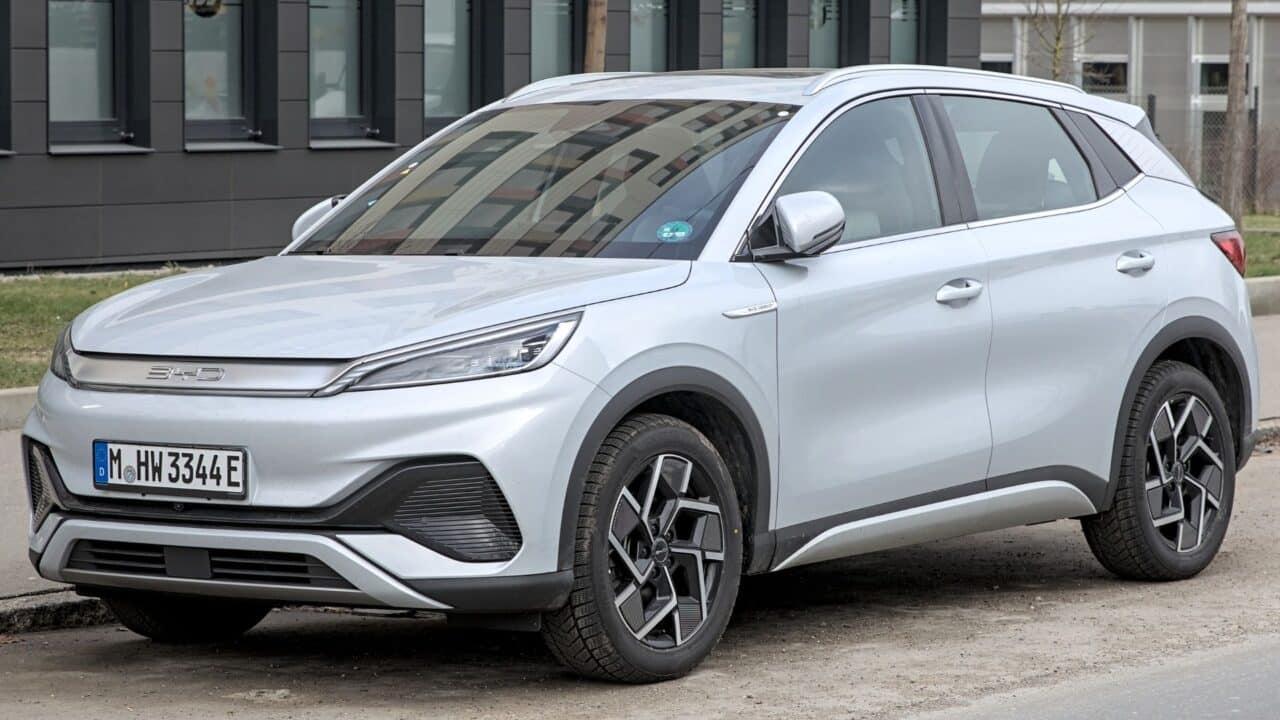 Two versions of the BYD ATTO3 electric car, with different maximum ranges, were released in May of 2022. Atto 3 Extended Range is offered in surf blue, ski white, red, boulder grey, and forest green for 33.99 — 34.49 Lakhs.
Mercedes-Benz EQC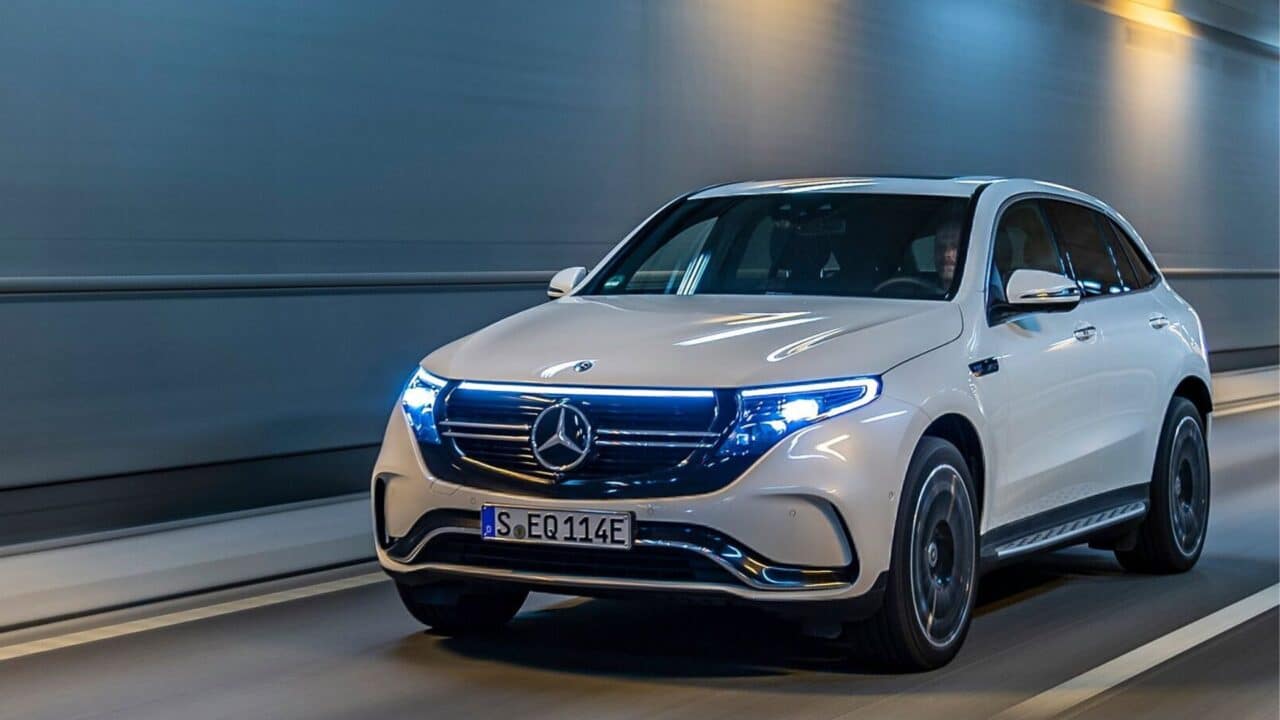 Mercedes-Benz's EQC is their vision of a high-end electric vehicle (EV) for the Indian market. It has all the hallmarks of a Mercedes-Benz, plus a slew of impressive technical details. The Mercedes-Benz EQC ranges around 420 kilometers thanks to its 80 kWh battery pack. Active Range Monitoring and similar features make saving out every last bit of mileage from the battery simple. It is high-end and well-equipped. Any standard AC or DC public charging station, or the Mercedes-Benz Wallbox, may be used for refueling.
Volkswagen ID.4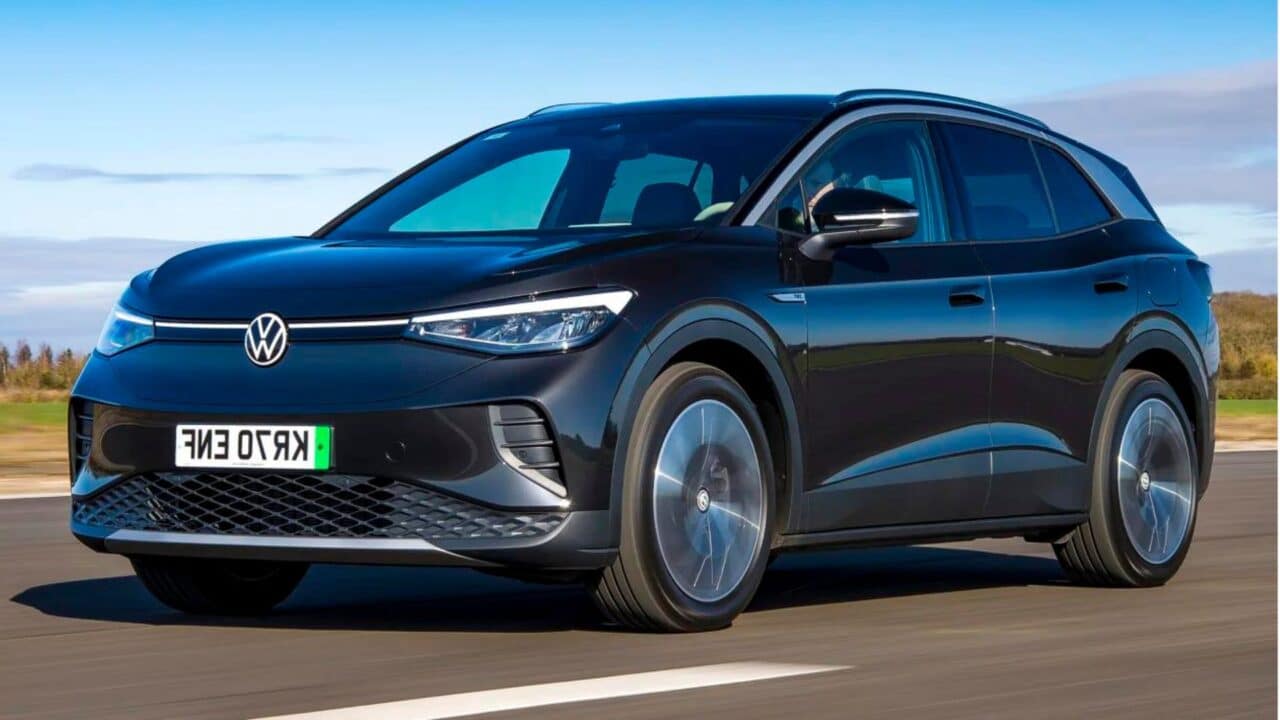 Volkswagen's ID.4 is an attempt to make electric family cars more affordable electric car for the middle class. It offers a roomy cabin, cutting-edge gadgetry, and a smooth ride, all at a price that won't break the bank. Volkswagen's take on the electric family car market, the ID Crozz, has the design and quirky good looks to back it up.
Also read – Top 10 Best Indian Cosmetic Brands For Women
Jaguar I-Pace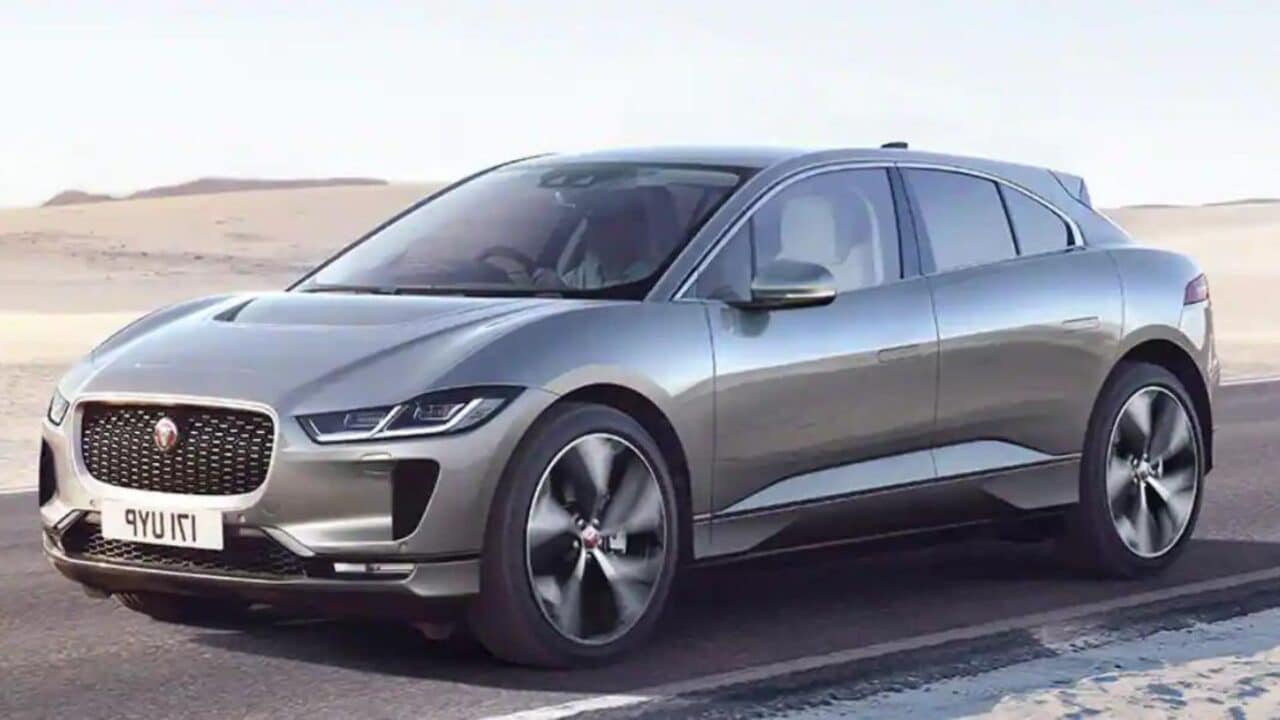 The Jaguar I-Pace, the company's first fully electric SUV, has been released in the Indian market after much anticipation. The base price of an I-Pace is Rs 1.05 crore, about $115,000, while the mid-level SE model costs Rs 1.08 crore, about $120,000, and the top-tier HSE model costs Rs 1.12 crore. It provides a 7.4kW AC wall box charger, five years of service, five years of roadside support, and a battery guarantee lasting eight or 1.60 million kilometers.If you're considering moving to electric vehicles, deciding which EV is right for you is only the beginning. The next logical step is to wonder about the EV's charging options, maintenance schedule, the total cost of ownership, and the status of those rumored tax rebates. Answering these questions may appear more complicated and time-consuming than choosing your brand-new automobile.