The veteran actor celebrated his 87th birthday on December 8, 2022, and is still entertaining the audience. With a magnificent career spanning over six glorious decades, Dharmendra started his career in the entertainment industry with the film Dil Bhi Tera Hum Bhi Tere, released in 1960. Dharmendra has appeared in over 300 films, has several brand endorsements, as well as a diversified investment portfolio, which has made him an empire worth Rs 335 crore. Today we are going to have a look at Dharmendra Net worth, businesses, assets, palatial houses, luxurious cars, and much more.
Dharmendra Net Worth
Dharmendra made a massive wealth from films, brand endorsements, investments in real estate, hospitality ventures, and restaurants. Dharmendra's estimated net worth is $45 million (Rs 370 crore approx.).
| | |
| --- | --- |
| Name | Dharam Singh Deol aka Dharmendra |
| Profession | Actor, Producer, Hotelier, investor |
| Dharmendra Net worth in USD | $45 million |
| Dharmendra Net worth in Rupees | Rs 370 crore |
| Monthly income | 1 crore+ |
| Yearly Income | 12 crore+ |
Also read – Aryaman Deol; A Brief Look Into Life Of Bobby Deol's Son
Dharmendra Assets
Dharmendra owns a production house named Vijayta Films, which was established by the actor in 1983. Dharmendra launched his sons under his own banner, Sunny Deol with the film Betaab and Bobby Deol with the film Barsaat. The veteran actor has tied up with a chain of restaurants and plans to build a 30-cottage resort on 12 acres of land near his farmhouse. He also owns two popular restaurant chains, Garam Dharam Dhaba and He-Man.
Dharmendra House and real estate
Dharmendra resides in Mumbai with his family but often travels to Lonavala where the actor owns a gigantic 100-acre farmhouse. The farmhouse is located in a hill station, away from Mumbai city. As per a report by CA knowledge, Dharmendra is the owner of several properties in Maharashtra state which are worth over Rs 17 crore. He has invested in several commercial and agricultural lands which costs him Rs 52 lakh and Rs 88 lakh, respectively.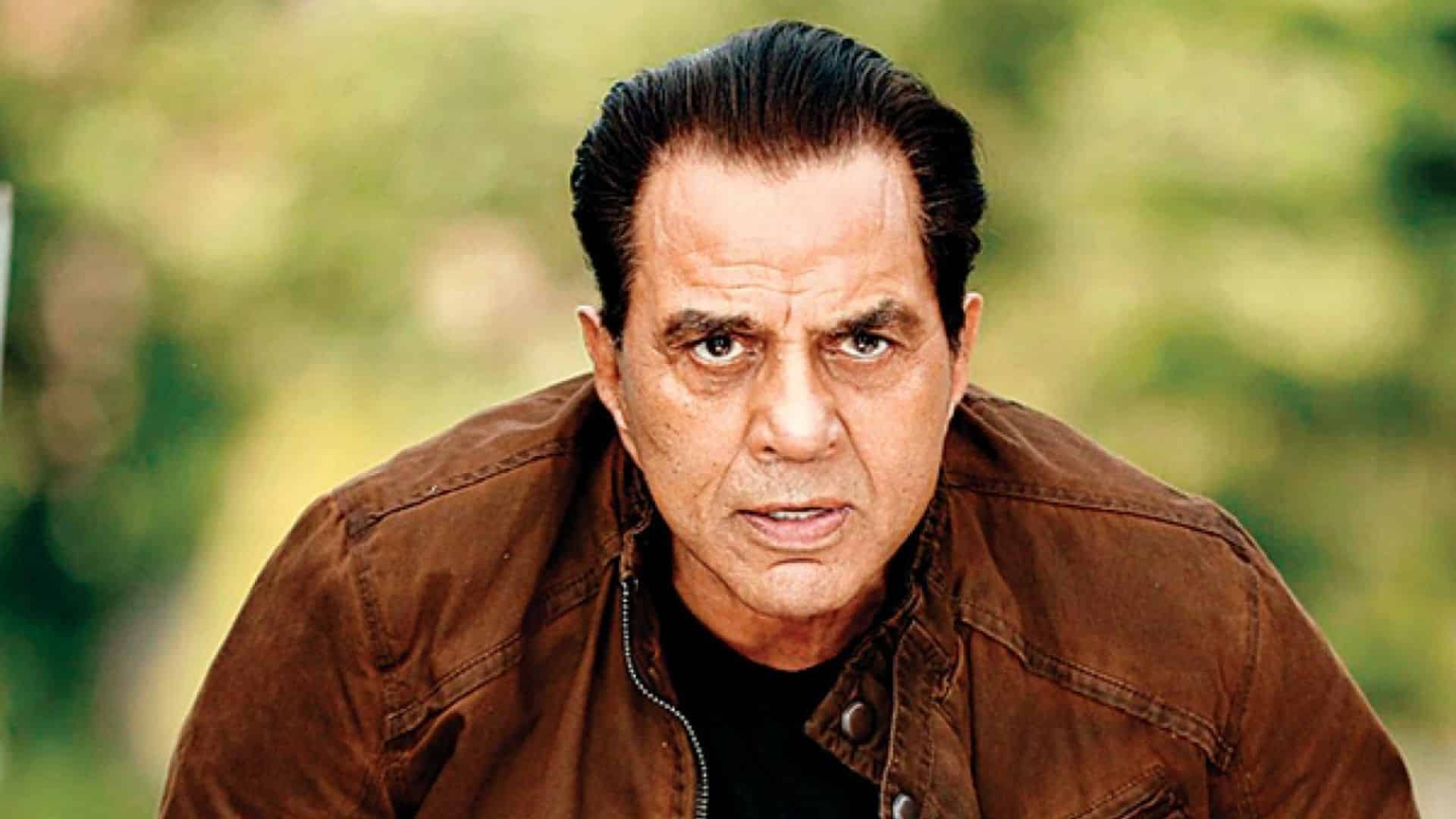 Dharmendra Cars
Dharmendra is fond of cars. He has saved his first car which is a vintage Fiat. Apart from this priceless car, he and his sons own a Range Rover Evoque, a Mercedes Benz SL500, a Mercedes Benz ML-Class, Hyundai Santa Fe, Audi Q5, Audi A8, Range Rover Autobiography, Land Rover Freelander 2, Range Rover Vogue and Porsche Cayenne. Range Rover Evoque costs Rs 85 lakh, Mercedes Benz SL500 costs Rs 41 lakh, Mercedes Benz ML-Class costs Rs 65 lakh, Hyundai Santa Fe costs Rs 32 lakh, Audi Q5 costs Rs 71 lakh, Audi A8 costs Rs 1.5 crore, Range Rover Autobiography costs Rs 5 crore, Land Rover Freelander 2 costs Rs 49 lakh, Range Rover Vogue costs Rs 2.6 crore and Porsche Cayenne costs 1.47 crore.
Also read – Jaw-Dropping Life of Karan Deol: Know All About This Celebrity
About Dharmendra
Born as Dharam Singh Deol, Dharmendra came into the world on December 8th, 1935, in a village, Nasrali in the Ludhiana district of Punjab state. He was born to Kewal Kishan Singh Deol, a headmaster, and mother Satwant Kaur. A major part of his life was spent in the village of Sahnewal town in Ludhiana. He did his schooling at Government Senior Secondary School in Lalton Kalan village. His father used to be the headmaster of this school.
Dharmendra got married at the age of 19 to Prakash Kaur in 1954. The couple was blessed with two sons, Sunny Deol and Bobby Deol, and two daughters, Vijeeta and Ajeeta Deol. Their relationship didn't end well and the couple split. After moving to Mumbai to pursue a career in acting, he married actress Hema Malini on May 2, 1980. The couple was blessed with two daughters, Esha Deol and Ahana Deol. Esha is an actress and Ahana is an assistant director.
The veteran actor was awarded Padma Bhushan by the Government of India in 2012, which is the third highest civilian honor in India.
Dharmendra Career
Dharmendra made his debut with Arjun Hingorani's 1960 film Dil Bhi Tera Hum Bhi Tere. Being a chocolaty boy, he was cast as a romantic interest in several movies between 1960 and 1967. Dharmendra got to work solely in an action film Phool Aur Patthar in 1966. He did several films with Meena Kumari in his early days of acting. Meena Kumari helped him establish himself as an A-lister actor. It was speculated that Dharmendra and Meena Kumari had an intimate relationship while working together in the 60s. Dharmendra has won 14 National Film Awards for his outstanding performances in the cinema. He is known for the films Phool Aur Patthar (1966), Aaye Din Bahar Ke (1966), Satyakam (1969), Kab? Kyoon? Aur Kahan? (1970), Naya Zamana (1971), Do Chor (1972), Jugnu (1973), Sholay (1975), Dillagi (1978) and Alibaba Aur 40 Chor (1979).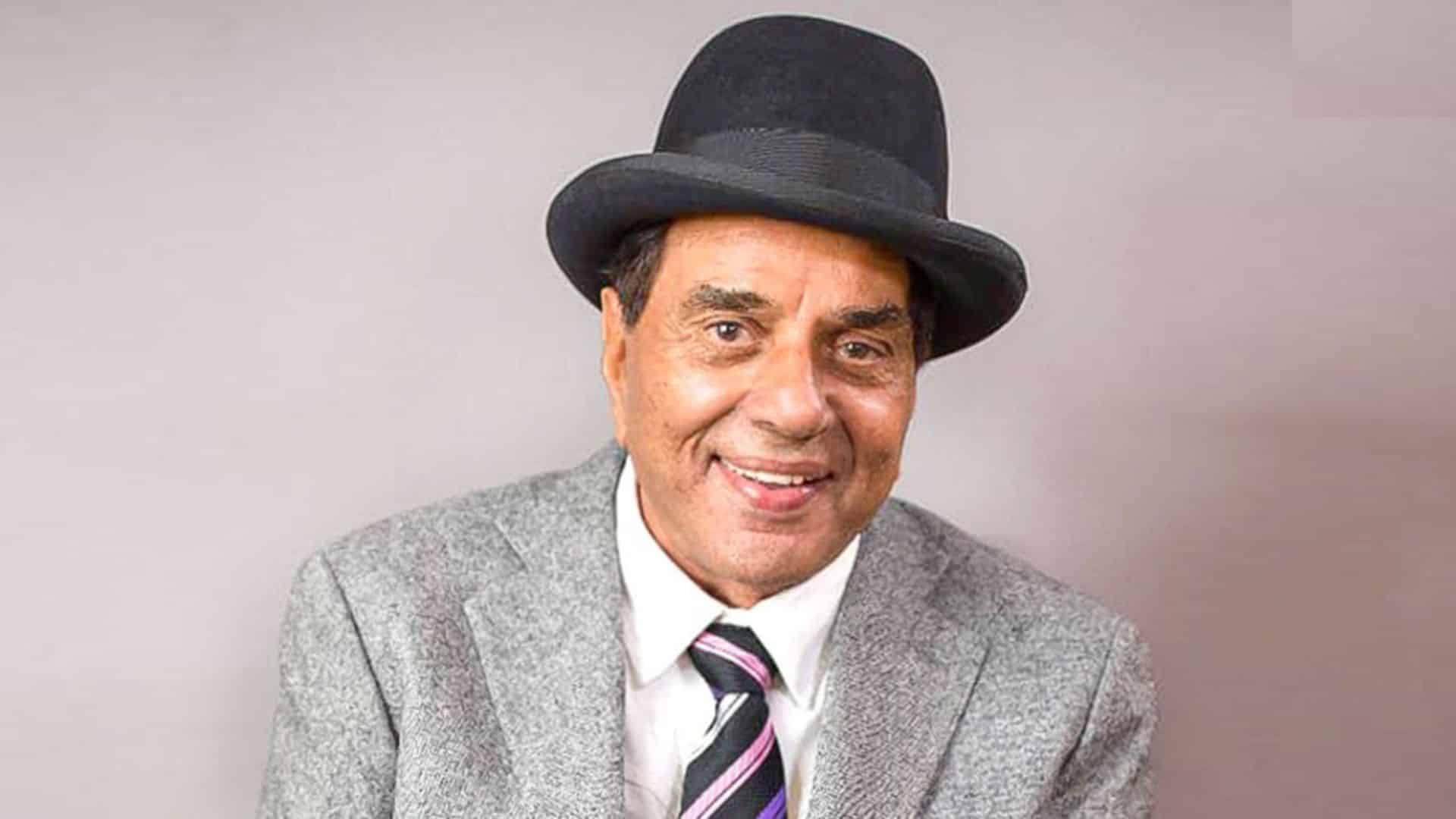 FAQ
Is Dharmendra a good person?
Dharmendra is a very humble and genuine person who has a soft corner in his heart for everyone. Actors and filmmakers from the film industry visit him often to seek blessings.
Who is Dharmendra's wife?
Dharmendra married actress Prakash Kaur in 1954 but their relationship didn't meet a sweet end. Later, they split and Dharmendra married actress Hema Malini.
Who is the real brother of Dharmendra?
Ajit Singh Deol is the real brother of Dharmendra. Ajit is the father of actor Abhay Deol.
Why is Dharmendra called He-Man?
Fans and co-stars often call Dharmendra "the He-Man of Bollywood". He-Man is a fictional character with superhuman strength.
How much is Dharmendra's Net worth?
Dharmendra's estimated net worth is $45 million (Rs 370 crore approx.).