Adhyayan Suman is an actor and singer. He is the son of the famous actor, anchor, and singer, Shekhar Suman.
Shekhar Suman's son needs no introduction. Although he is yet to make his career flourishing in the entertainment sector, he commands a monstrous fan following on social media.
Even though publicity has consistently encompassed Adhyayan, there is still a mystery surrounding his personality and career. Today, for a change, let's take a side of Adhyayan we don't hear about much too often.
Family Background
Adhyayan Suman was born on 13 January 1988 (age 35 years; as of 2023) in Bombay (now Mumbai). His father, Shekhar Suman, is a famous actor, singer, and anchor. Meanwhile, his mother, Alka Suman, is a film producer. He had a brother named Aayush. Unfortunately, Aayush passed away due to a heart ailment while he was only 11.
Education
There is not much information about Adhyayan Suman's educational details.
Small Wonder: Adhyayan's Appearance in Films
To all who are eagerly waiting to see Adhyanan Suman on the silver screen, did you know that the star's son made his debut in 2008? He was featured in the Hindi-language romance film Haal-e-Dil and earned accolades for playing the role of Rohit in the film.
Besides, he has appeared in several other Hindi films like Jashhn (2009), Himmatwala (2013), Lucknowi Ishq (2015), and Chup: Revenge of the Artist (2022).
What is the net worth of Adhyayan Suman?
We don't have information about Adhyayan Suman's updated net worth. In 2020, his net worth was estimated to be $5 million (INR 37.7 Crores). Besides, he inherits a part of his net worth from his father, who has a net worth of INR 20 Crores.
Adhyayan's Sensational Dating Life
It was in the year 2008 when headlines were filled with Adhyayan and Kangana Ranaut's alleged affair. The two met on the sets of Raaz and speculations about the two actors having an affair had taken the entire Bollywood industry by storm. Nevertheless, after a few months of dating the former couple had an ugly breakup. Reports were rife that in 2016 Adhyayan revealed shocking details about Kangana's consumption of drugs. He said that they used to smoke together and once Kangana offered him cocaine.
Adhyayan's love life again made headlines in 2022 when he parted ways with his ex-girlfriend Maera Mishra.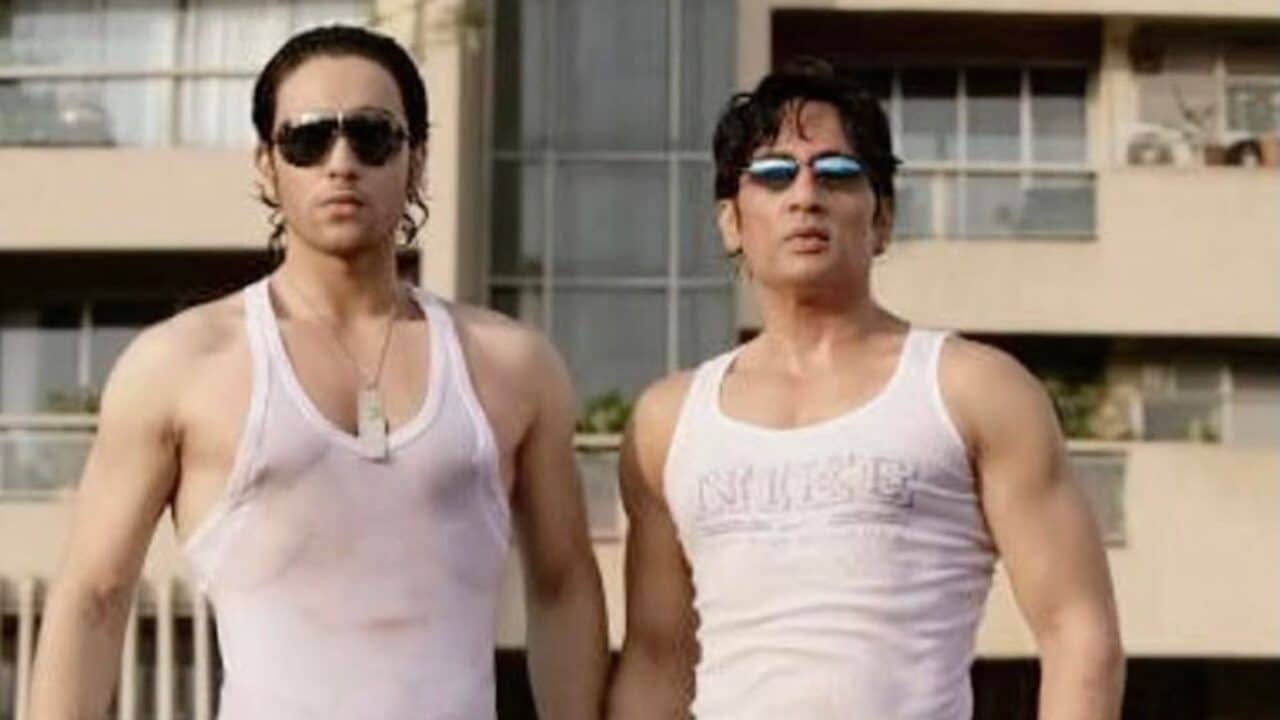 Adhyayan on Having Suicidal Thoughts and Depression
Adhyayan during a media interaction opened up about battling suicidal thoughts at an early age and confessed that he gave up easily. The actor further shared that it happened during the initial phase of his acting career. Sharing the details, Adhyayan's father Shekhar compared his son with Sushant and mentioned how he used to support him.
In his words, It was difficult for us to get my son out of that bad phase of his life. But now, after Sushant's death, I am scared and worried once again," he said. "I used to peek in his room just to check that he was okay. It has happened several times that I had opened his door to check on him at 4 or 5 o'clock in the morning, only to find him staring blankly at the ceiling. I used to ask him to sleep and that we all are there to stand by him."
Some Lesser Known Facts About Adhyayan Suman
Besides being an actor, Adhyayan is an accomplished singer. His first single was Sareyyan Nu Chaddeya. In addition to it, he recently announced his own musical channel AS Music.
An ardent dog lover, Adhyayan has two pet dogs, Fluffy Suman, and Lucky Suman.
He is often spotted consuming alcohol on various occasions.
Adhyayan shares a very close bond with his father and actor, Shekhar Sumna. Here's an adorable picture of the father-son duo.
FAQs
1. What is the age of Adhyayan Suman? 
He is 35 years old (as of 2023).
2. What happened to Ayush Sharma? 
Adhyayan's brother, Ayush Sharma, passed away at the age of eleven due to a heart ailment.
3. Who is the father of Adhyayan Suman?
He is the son of notable actor, Shekhar Suman.