When it comes to exotic beauty and health consciousness, one of the nations that comes to mind is India. With around 70% of the population in this country surviving on vegetarian dishes, the land of spices and culture is focused on health-conscious diets in various states.
The nation, which is the birthplace of yoga, has many people who regularly practice these moves. So, naturally, many gorgeous Indian ladies are into maintaining proper fitness experiences and showing that side to the world.
Read through this list of the top hottest Indian fitness models to know which of these stunning influencers you should follow in 2023. 
1. VJ Bani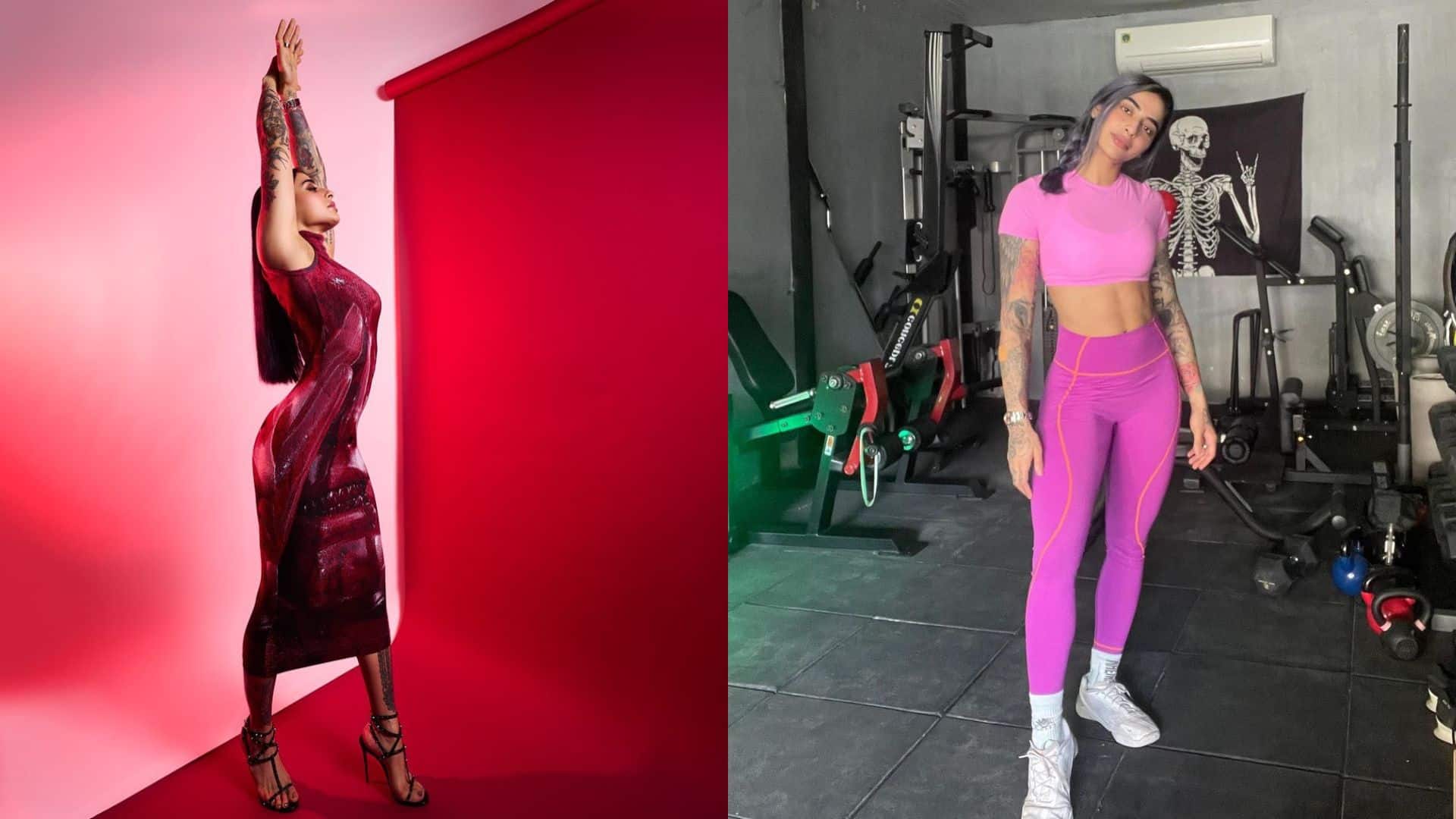 When speaking of the hottest Indian fitness models, the first name that comes to anyone's mind in this country is VJ Bani. The celebrity is well-known to the general public besides the youngsters browsing social media. This is because of her multiple stints as an MTV India show presenter work on MTV Roadies, Bigg Boss Season 10, and Fear Factor (India): Khatron Ke Khiladi. 
Born on November 29, 1987, this young actor from Chandigarh has always shown an interest in fitness. Her stylish tools and stunning body composition after years of hard work make her a standout fitness queen of India in many people's eyes. She endorses the fitness app Mobifit and MyProtein, a nutrition & sports company. Moreover, she shares workout videos on social media and gives fitness tips on her podcast. 
2. Richi Shah
Another top hot fitness model in India is Richi Shah. She works as a lifestyle blogger and dabbles in fitness modeling and acting. Hailing from Mumbai, Shah is a regular social media influencer who posts different fitness content on her platforms. These include workout videos and modeling pictures. 
Besides these things, Shah also does endorsements for different fitness brands in India. She is an avid fan of traveling, yoga, and gymming and has written many blogs on fitness.
Also read – Top 10 Hottest American Fitness Models in 2023
3. Yashmeen Manak Chauhan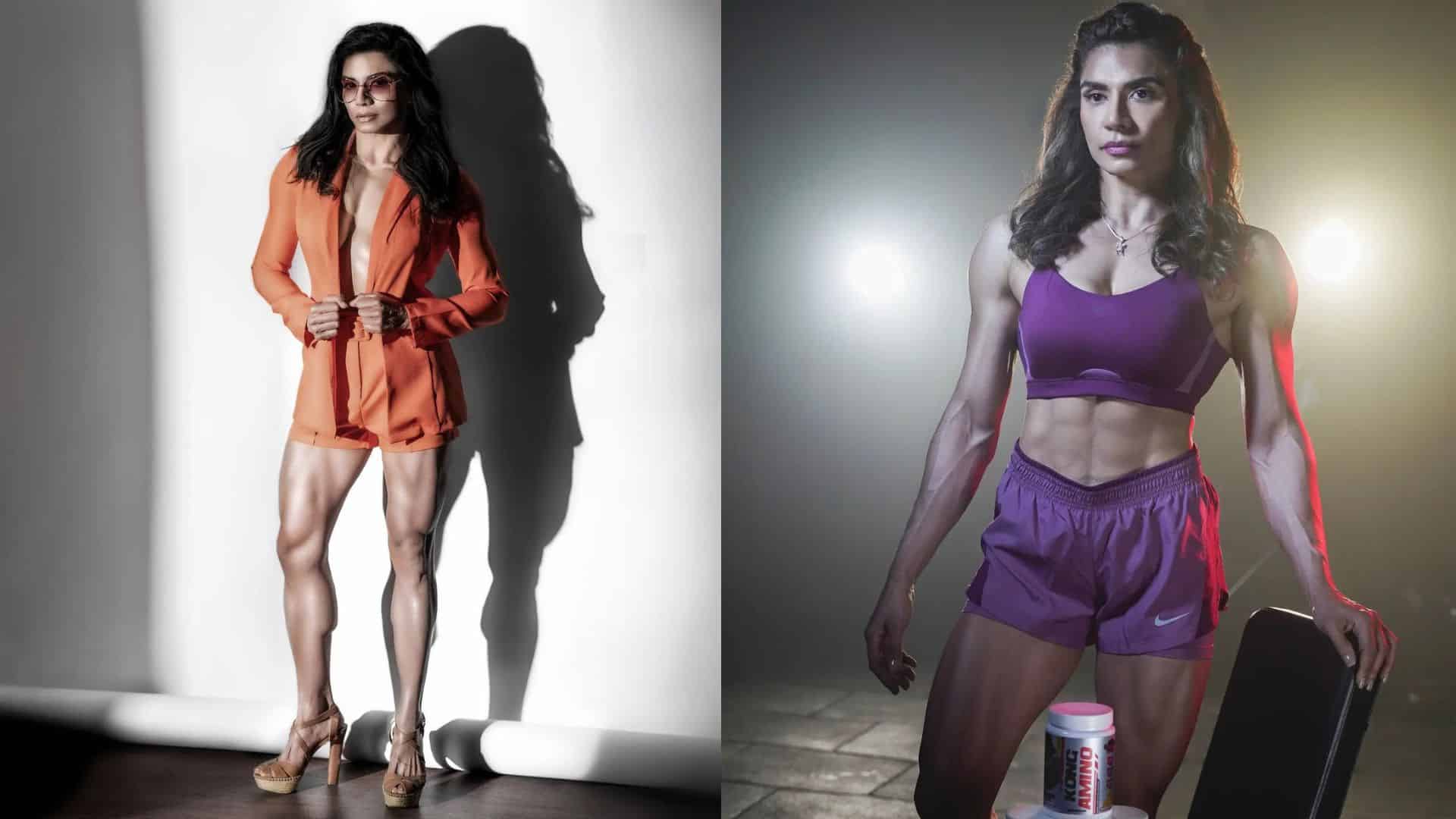 When it comes to hot Indian trainers, Yashmeen Manak Chauhan is a noteworthy name. She works as an instructor, fitness model, entrepreneur, and pro bodybuilder and has one of the most stunning physiques in this industry. 
During pro wrestling, she received a gold medal in two categories of Women's Fitness and Women's Physique. Currently, she owns the Sculpt gym, with 300+ students working out per month, based out of Gurgaon.
4. Namrata Purohit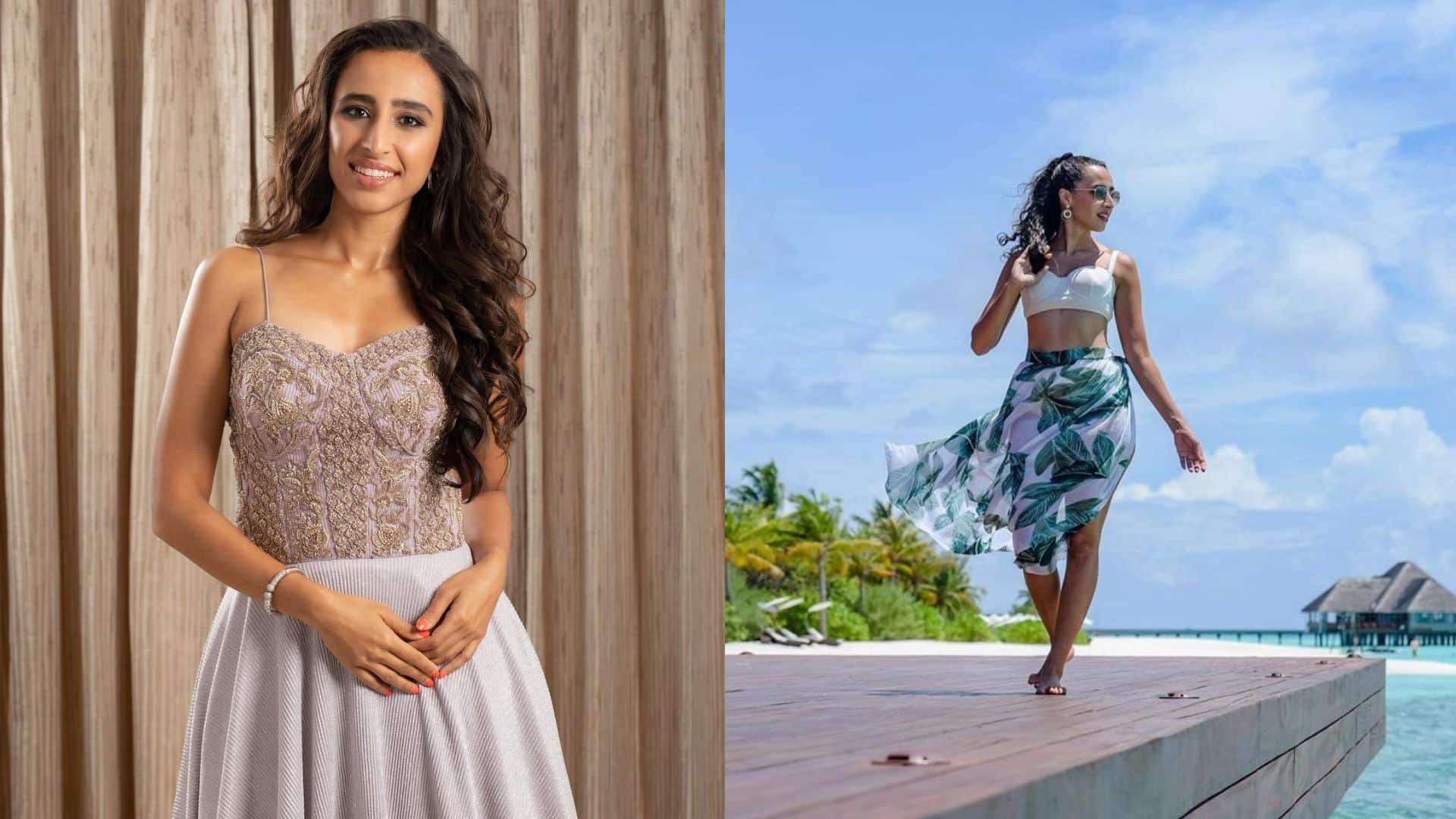 One of the top-rated hot Indian fitness models is Namrata Purohit from Mumbai. Currently, she works as a fitness coach for celebrities and has offered Pilates training to many interested individuals. Purohit is also an author. 
Purohit has always been into Pilates, as seen with her win as the certified tutorship with Stott Pilates internationally. Currently, she is the co-owner of a Pilates Studio that offers classes on this fitness approach type and altitude training. As for your professional trainer work, Purohit is the celebrity coach for pageant participants for Femina Miss India and has worked with various Bollywood celebrities and Indian athletes over time.
5. Aditi Mistry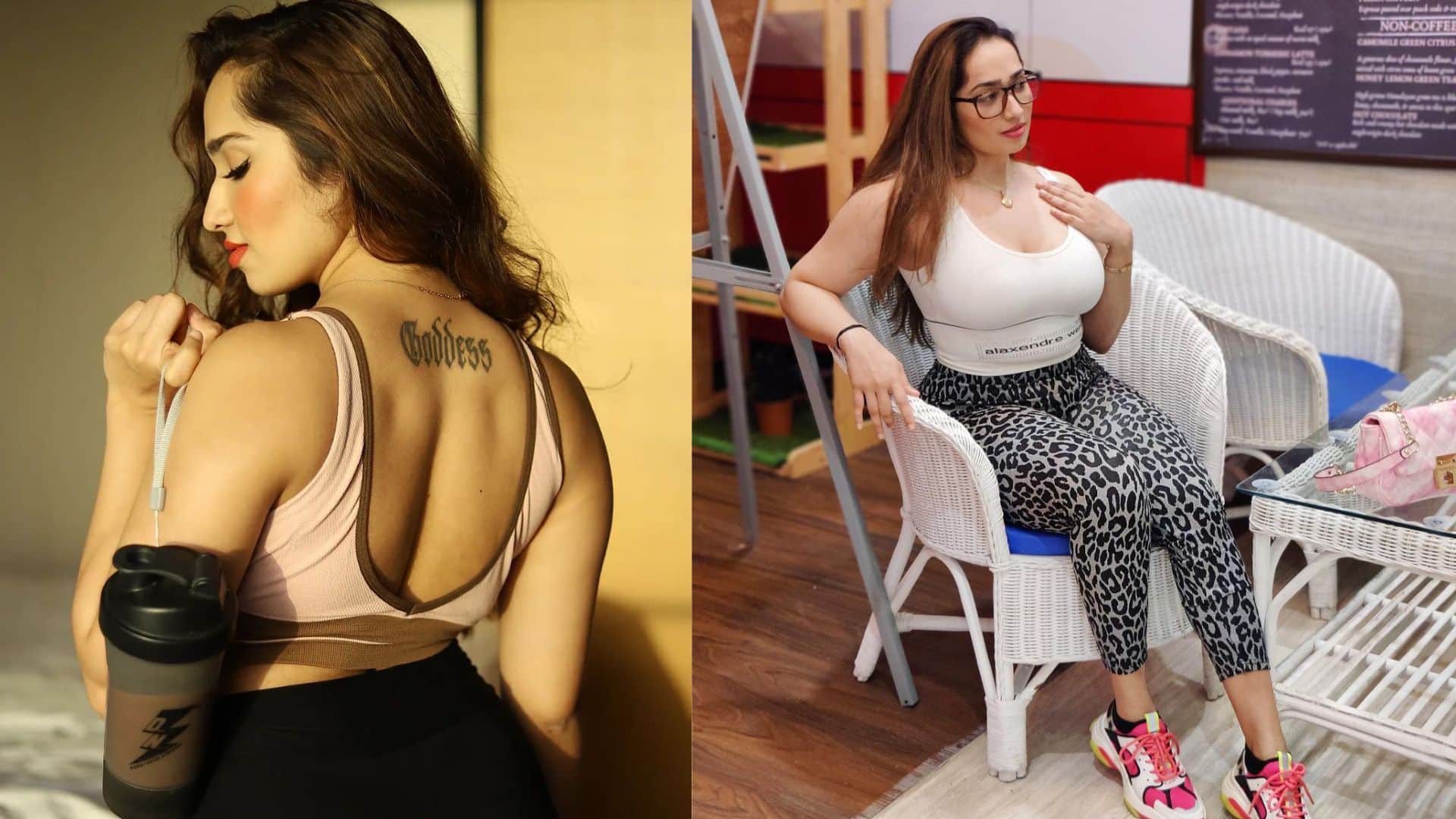 Aditi Mistry from Gujarat, India, is one of the hottest Indian models to take the reins in 2023. She works as an influencer on social media, a fitness model, and a trainer. 
The young woman in her early twenties is heavily focused on health maintenance and fitness and follows a strict regime for herself. She provides her recommendations and accurate information regarding fitness steps to her followers on social media very calmly. This makes her a fan favorite, with many people struggling with their body weight and physique improvement issues.
6. Anjali Kapoor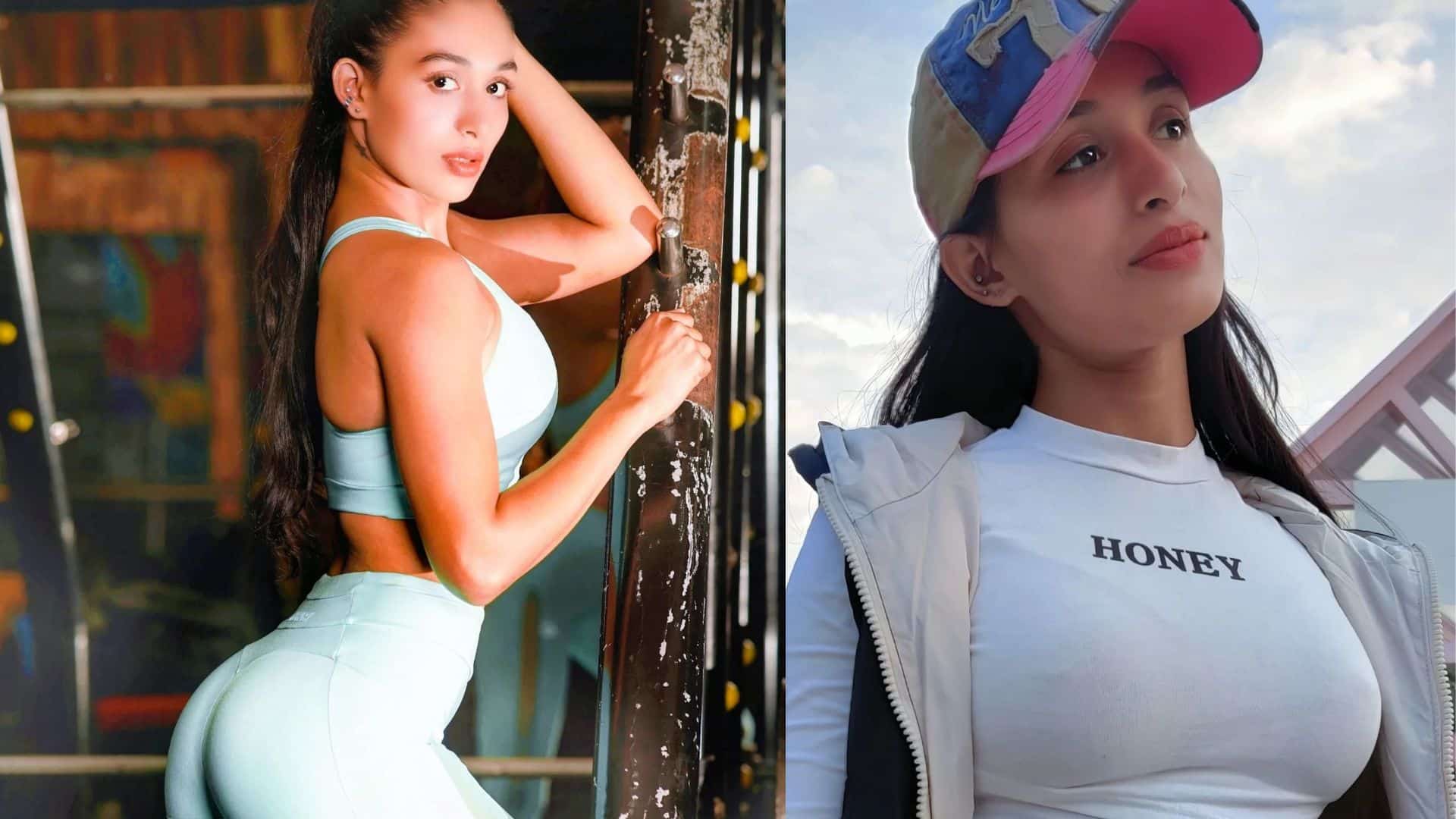 One of the most popular top fitness beauties in India is Anjali Kapoor. The young woman from Delhi is known most for being a fitness model and also operates as a yoga enthusiast, Gold-level gym trainer, and vlogger. She also dabbles in social media influencer-related work. The young woman is a well-known face in the fitness community of Indians and holds a significant level of fan following. She also likes acting, gymming, and traveling, all of which she posts on her account with other fitness-improving content. 
Also read – Top 10 Most Beautiful And Sexiest Actresses of Bollywood
7. Shweta Rathore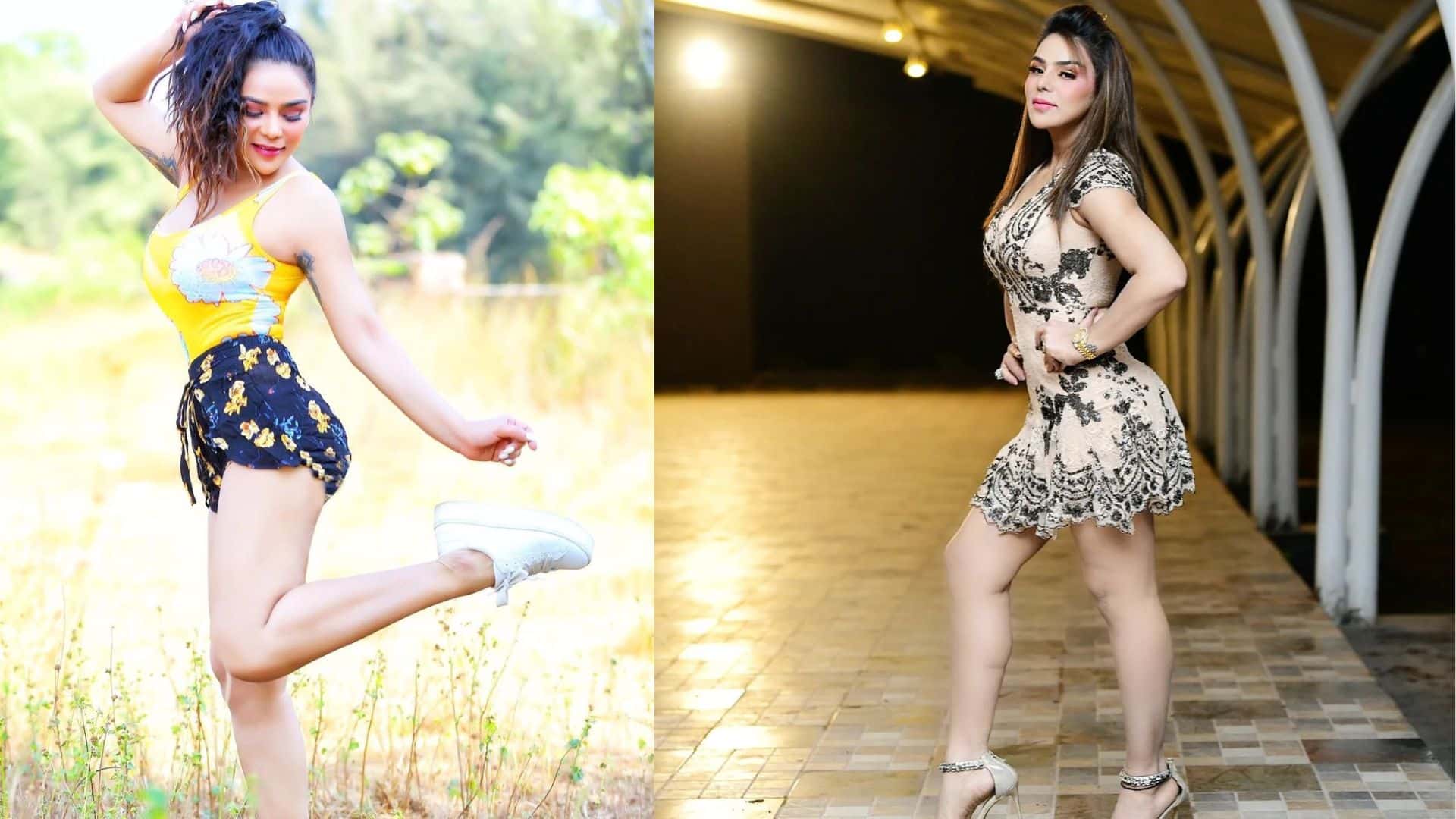 One of the hottest fitness models in India is Shweta Rathore. The young lady is famous on social media and has earned a lot of titles over the years. She worked as an engineer and was an international athlete as well. 
Some of the top accolades Rathore has won were getting Miss World under the Fitness Physique countdown in 2014, Miss India Physique Sports Champion for 2015-2017, and more.
8. Pavi Padukone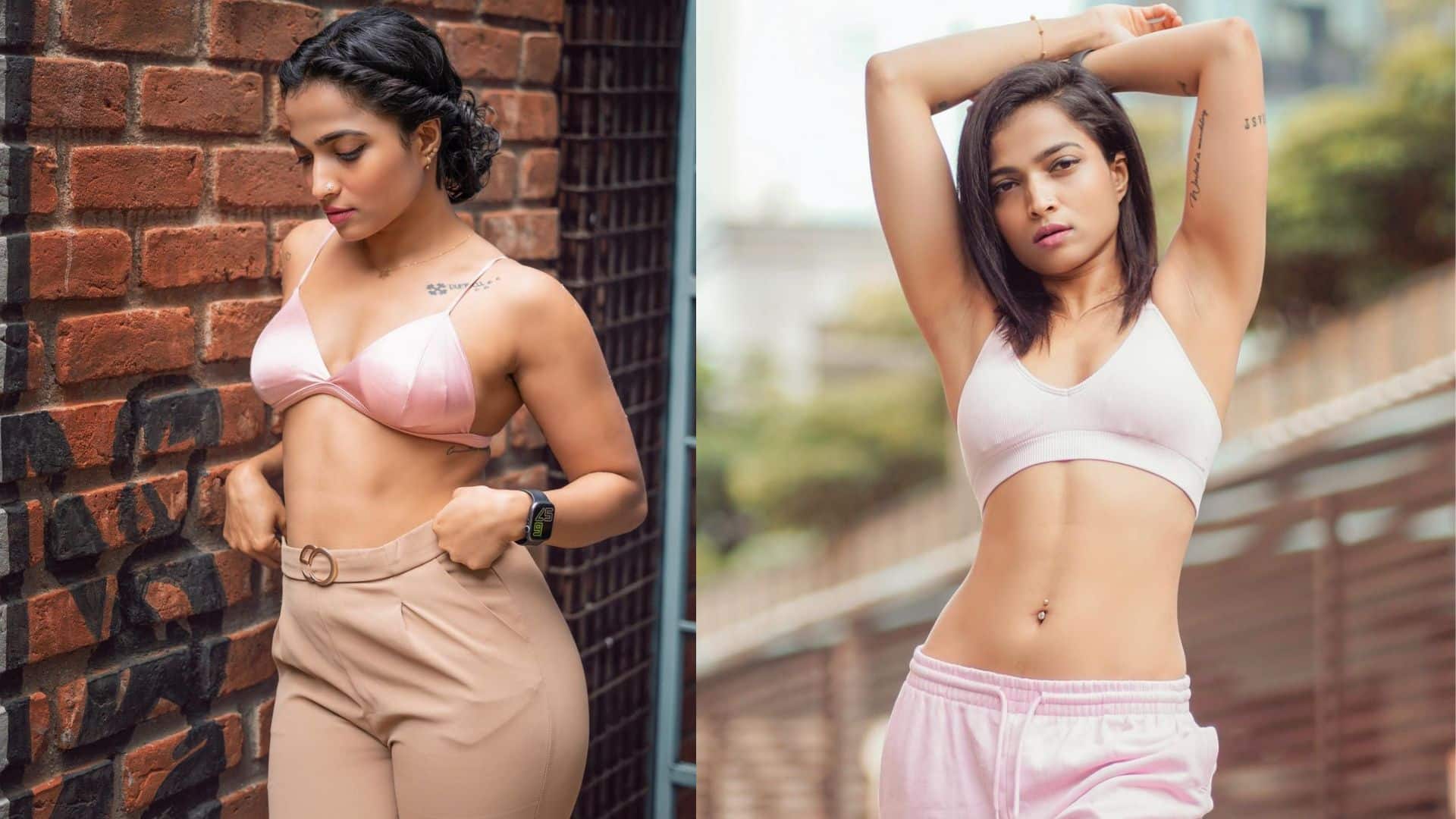 Pavi Padukone is a top-rated beautiful fitness model who works as a Yoga Tutor, certified fitness coach, and model. She was also a bodybuilder and has been in the industry as a pro bodybuilding expert-level participant for years. 
In fact, she professionally took part in many multinational championships as well, like the 2019- INBA Bikini Diva Asia in Olympia.
9. Shivani Gupta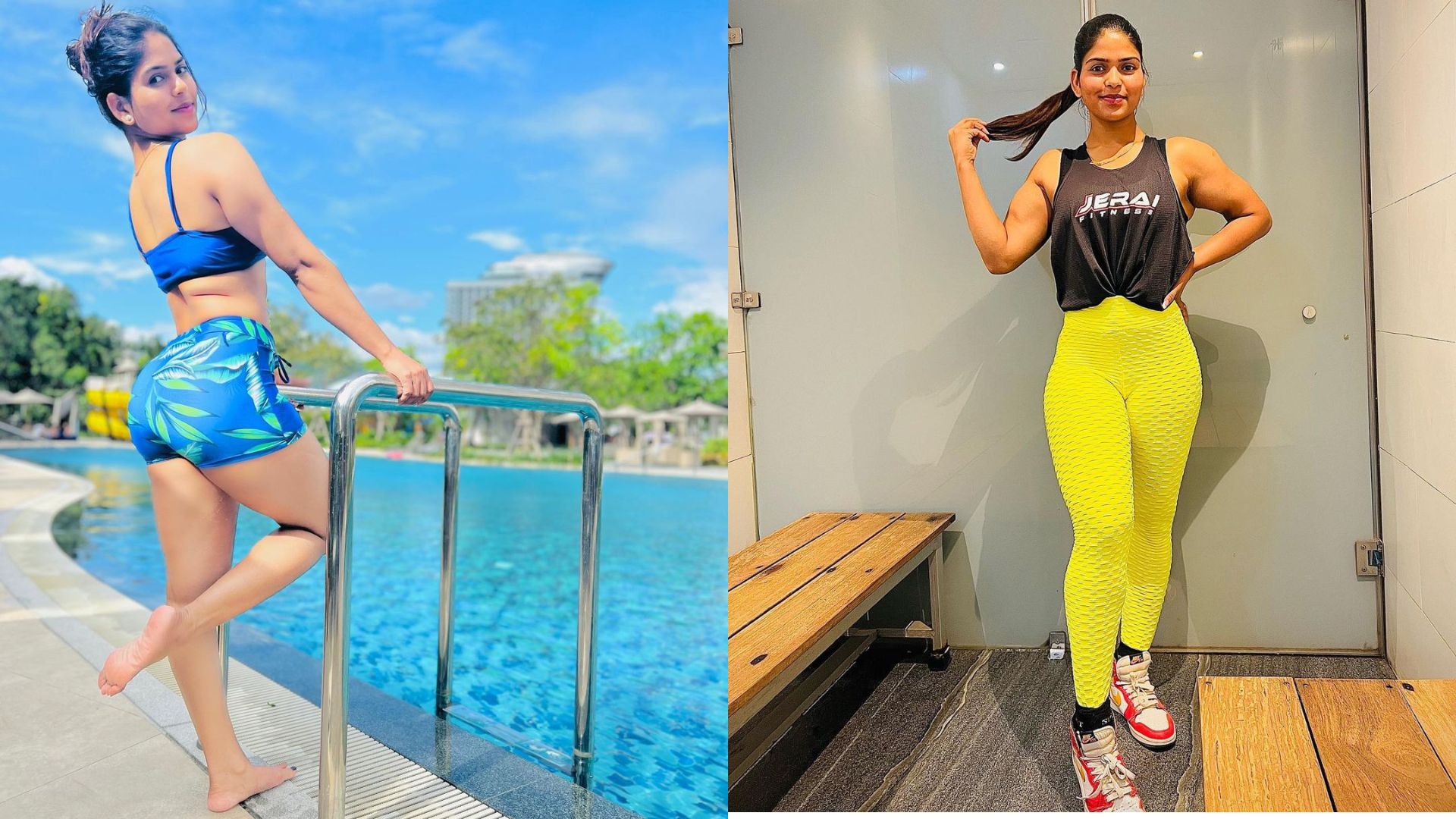 The young Delhi-based model, Shivani Gupta, is another name to consider in this count of the hottest fitness models in India. She has made her name as a bodybuilder and fitness instructor. Currently, she is also a famous social media influencer.
In the fitness competitions, Gupta has won the Ms. Delhi, YMCA, and Ms.Asia (Bronze) titles in 2019. She has also been crowned the National Youth Icon for inspiring young people to focus on fitness.
10. Ankita Singh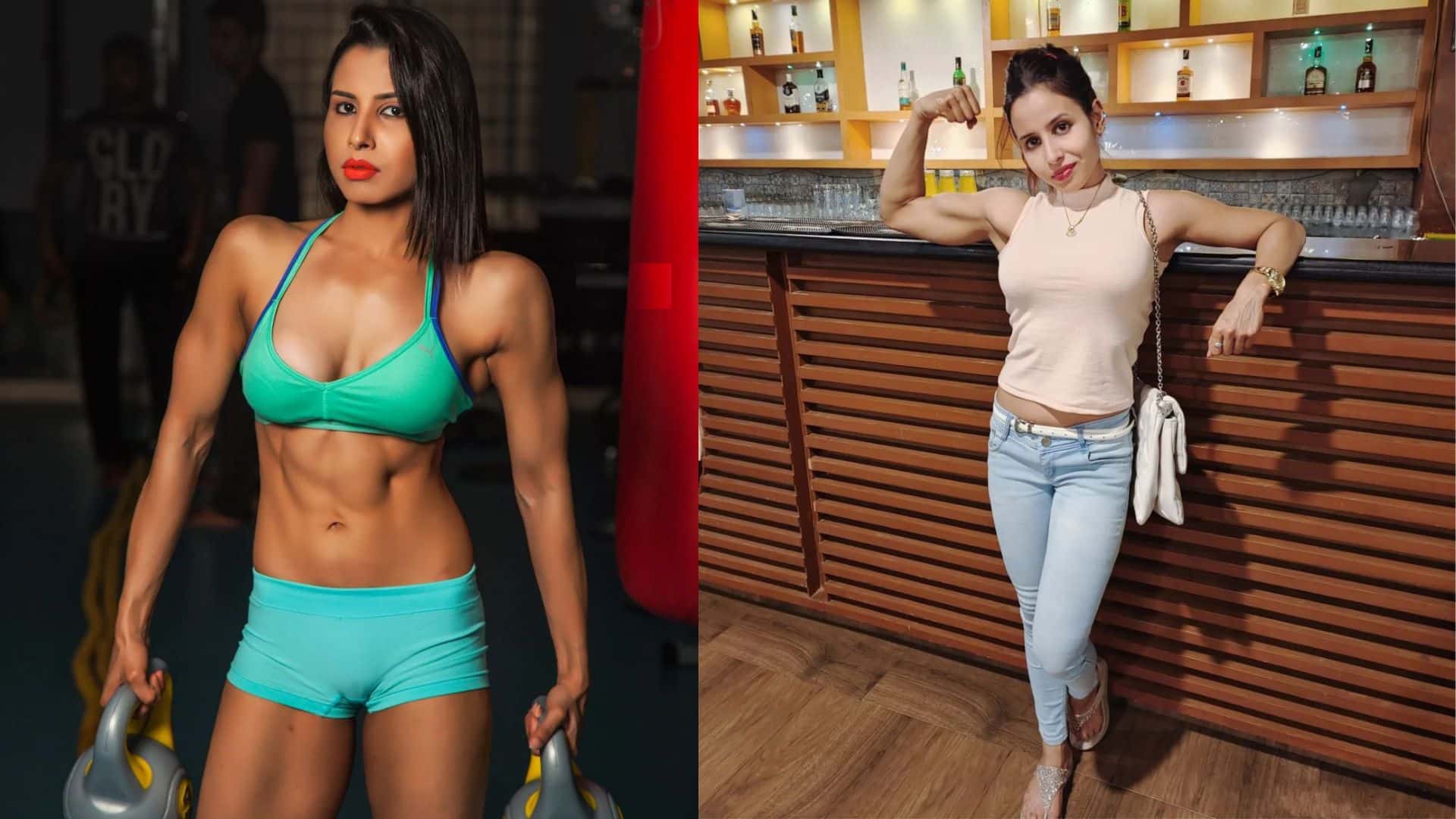 Another top-rated female fitness idol and model in India is Ankita Singh. Based out of Karnataka, she won the Miss Karnataka title during her modeling period. Now, Singh is a popular social media personality that engages with her followers with pictures and fitness training videos.
She also does multiple advertisements besides modeling and fitness training professionally.
Conclusion
Indeed, the fitness models and trainers help inspire different women and even men to pursue their own health-improving journey. You can follow the content and tips that your favorite fitness sport female model regularly posts on social media to get the inspiration and motivation to work out. So, give their platforms a visit, and follow the content from your personal favorites that you want to emulate.