All American Season 4 of the series is coming to Netflix US and should be coming to Netflix soon in 2022 as Season 3 did in 2021. Here are all the current updates about Season 4 of the series 'All American'.
All American is the series that has been created by April Blair and is one of the hottest shows ever that is currently running on The CW. This is the show that comes to Netflix shortly after the season ends airing on The CW and has done remarkably well on the streaming platform Netflix. This is the show that has been there on the top 10s since it was first introduced in February 2020. Season 3 took so long to come to the streaming platform of Netflix because the show's production was pushed way back due to the ongoing pandemic in 2020.
Season 4 of the series started to air on The CW on October 25th, 2021, and is still running. The exact count for the season episodes is not known yet.
What Can Be Expected From Season 4 Of The All American?
This is the drama that significantly ramped up by the end of season 3 and left out the people with a number of cliffhangers. There are a number of intelligent insights from TVLine and some good discussion threads on Reddit but the big question is what to expect from Season 4. There are no updates about this yet because the show is not yet out on Netflix.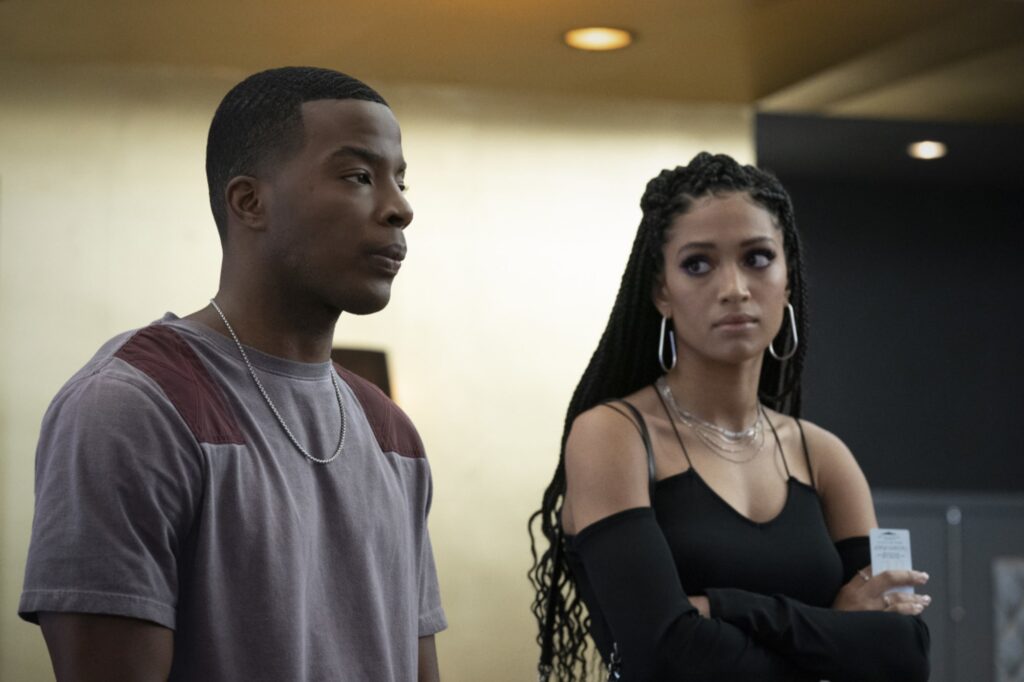 When Will Season 4 Of All American Come To Netflix?
Officially, there are no updates about the release date of Season 4 on Netflix. But assuming that we get at very least 16 episodes, this means that the show will most probably get wrapped by March 2022. Therefore, through this, we can just estimate that the series will be released on Netflix by May 2022.
Will All American Season 4 Come To Netflix Internationally?
It is still the case that All American is only streaming on Netflix in the US. People are still wanting to know whether the series will come to Netflix internationally or not. No decisions have been made on this yet.
Get connected to know!