Here's the most up-to-date information about Season 2 of Young Wallander.
For those unfamiliar with the series, it is based on the popular Hennig Mankell franchise, which was originally made into a BBC series called Wallander.
Just a few months after its premiere in September 2020, the programme was renewed in November 2020. You would have assumed that, given the show's speedy renewal, we'd see a second season in 2021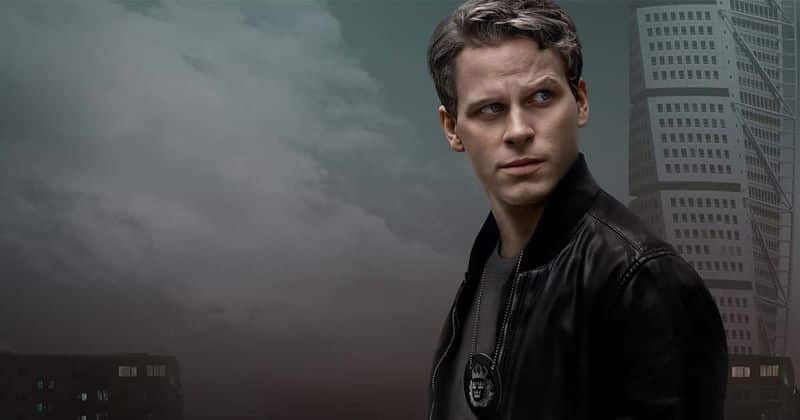 Season 2 of Young Wallander: What to Expect

Adam Plsson disclosed various details about the next season in a press statement addressed to the Swedish publication Moviezine.
The major crimes section will be led by a new chief, who will bring Kurt Wallander back into the fold (more on the casting of this character below).
In season 2, Wallander accepts the opportunity to return and is tasked with investigating an apparently straightforward case involving a virus outbreak outside of a crowded nightclub.
Season 2 of Young Wallander will have how many episodes?

Season 2 will include six episodes once again. There are no runtimes yet, but we do know what Jens Jonsson and Mani Maserrat are working on.
When will the second season be available on Netflix?

The series is set to return in 2022, but that's all we've been told thus far. Because it appears that production is finished, we may anticipate it in the first part of the year.
Check out some of the extras Netflix's Still Watching Netflix has published over the last year or so if you're a die-hard Young Wallander fan. This interview with cast members discussing their time on set is the greatest video.
In season 2, Tomiwa Edun will play Samuel Osei. Edun has played a variety of parts during his career, including Eddie in Netflix's What Happened to Monday. In addition, he has appeared in Doctor Who, Cinderella, and Merlin. As previously stated, Samuel will be the new boss, taking over the command of the major crimes unit.
Then there's Lisa Hammond, who will portray Roberta Modin in the upcoming season. Hammond has been in shows such as EastEnders and Vera.